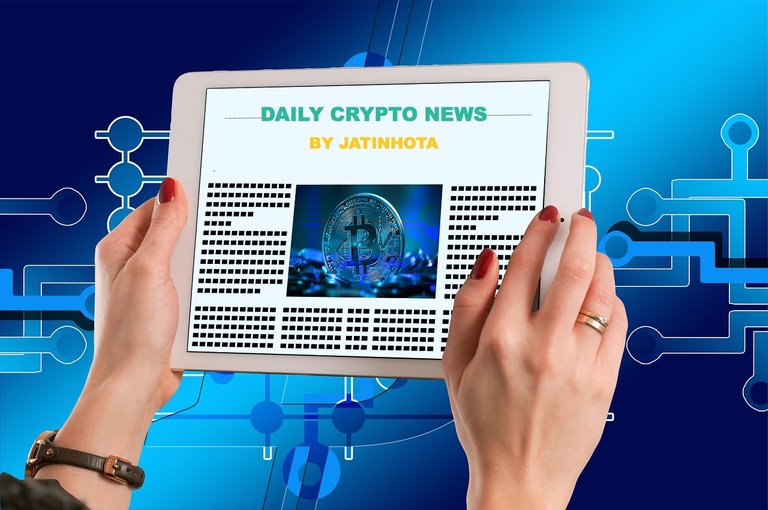 Top Crypto Events Planned for Tomorrow
1 - STP Network (STPT): RAI Finance MTO
We are excited to announce the next MTO project @RaiFinance... The start date of the MTO will be January 17th, 3AM ET.
Source
2 - Injective Protocol (INJ): Expiry Futures on Testnet
We are excited to launch decentralized expiry futures trading on Injective. This means that starting this week, our Solstice Pro.
Source
Some World Crypto News
#1 - The amount of Ethers held on Crypto exchanges could go into extinction amid the high buying pressure seen in recent days.
Alex Saunders, a crypto expert, via Twitter, released key details on why Ether coins on Crypto exchanges could be all gone within 48 hours amid high buying pressure.
#2 - A man has accidentally thrown away a hard drive containing 7,500 bitcoins. He is now offering his city 25% of the value of the bitcoins stored in the hard drive for permission to search the city's landfill site. His bitcoins are now worth almost $300 million at the current price.
Todays Top Gainer and Loser for Today
Top 10 Gainer (last 24 hour)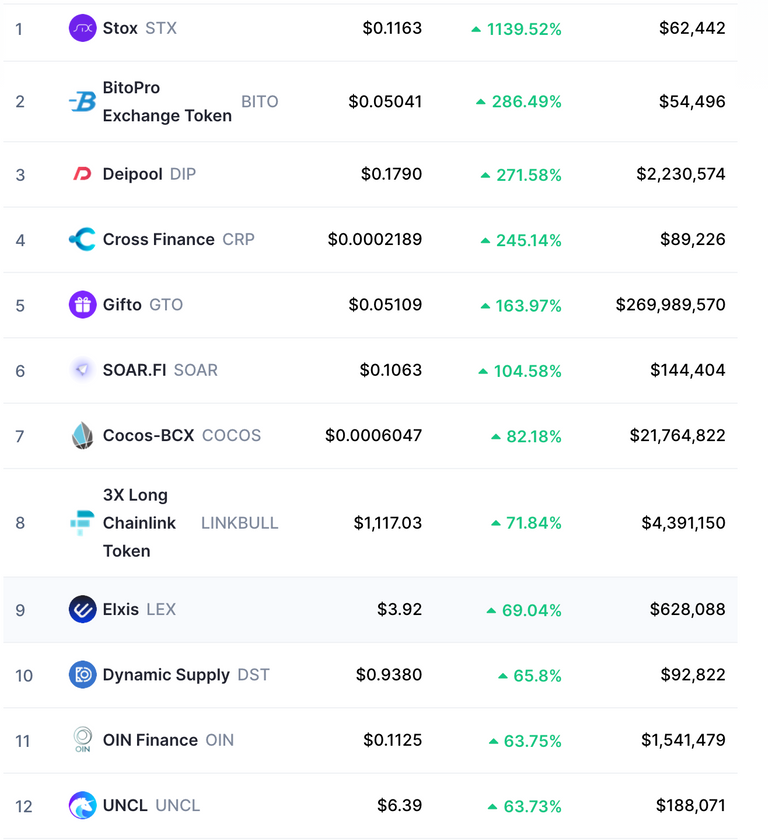 Top 10 Loser (last 24 hour)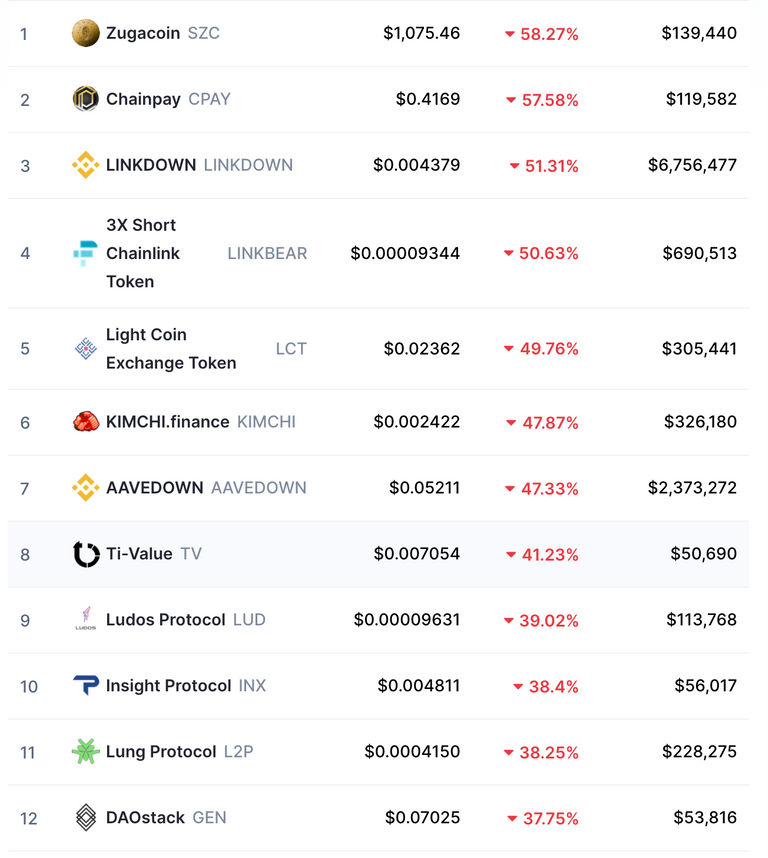 Follow me to get the latest Crypto news & Some Other Awesome posts on your feed and stay updated with the crypto market.
---
Thank you for reading it.
tags: cryptocurrency india cryptonews palnet steemleo neoxian