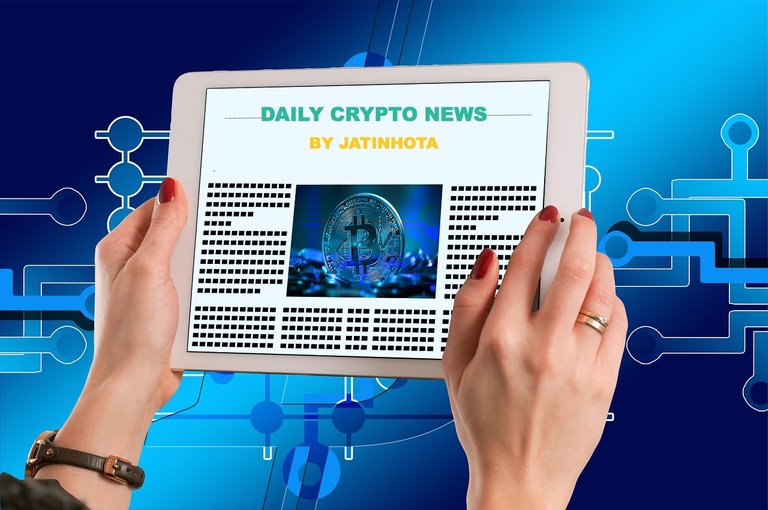 Top Crypto Events Planned for Tomorrow
1 - Matic Network (MATIC): XPRT StakeDrop
$50,000 Worth of XPRT will be Distributed During the Matic Network StakeDrop, Beginning January 16th!
Source
2 - Injective Protocol (INJ): Expiry Futures on Testnet
We are excited to launch decentralized expiry futures trading on Injective. This means that starting this week, our Solstice Pro.
Source
Some World Crypto News
#1 - Federal Reserve chairman Jerome Powell described the central bank's work on stablecoins as a "very high priority" during a webinar on Thursday.
"Clearly there's a need for, and we've been very focused as you know, on better regulatory answers for potential global stablecoins, in particular," Powell said during a segment that focused in part on central bank digital currencies (CBDCs) as well.
His comments indicate that the Fed's stablecoin strategy is still in flux and that it sees the need to both chart out potential risks and how to mitigate them.
#2 - Gemini, a crypto exchange and custodian, today announced that it will launch the Gemini Credit Card, a credit card with cryptocurrency rewards. This effort has been accelerated by the acquisition of Blockrize, a fintech startup that has been building a credit card with cryptocurrency rewards. In preparation for launch later this year, Gemini has opened the Gemini Credit Card waitlist — providing Gemini customers, and those already on the Blockrize waitlist, with early access.
Todays Top Gainer and Loser for Today
Top 10 Gainer (last 24 hour)
Top 10 Loser (last 24 hour)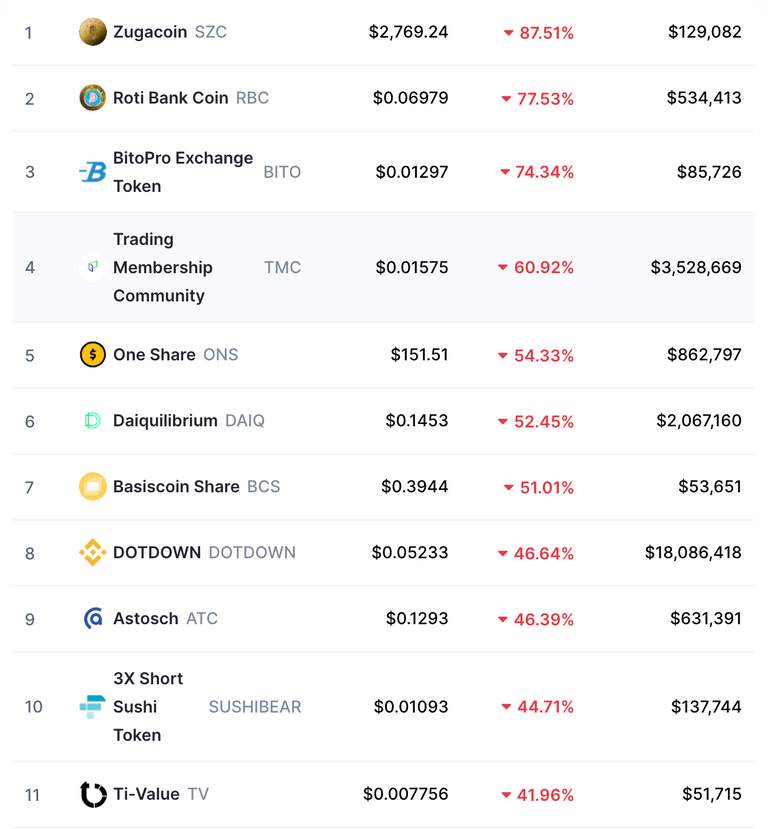 Follow me to get the latest Crypto news & Some Other Awesome posts on your feed and stay updated with the crypto market.
---
Thank you for reading it.
tags: cryptocurrency india cryptonews palnet steemleo neoxian