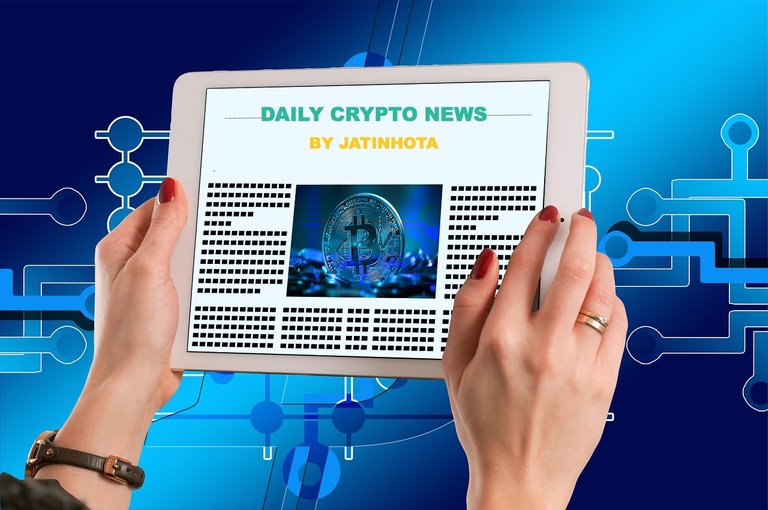 Top Crypto Events Planned for Tomorrow
1 - Blockstack (STX): Stacks 2.0 Mainnet Launch
Mainnet Launch event for Stacks 2.0: Apps and smart contracts. On Bitcoin.
Source
2 - Swipe (SXP): Cannon Public Sale
Swipe Wallet conducts public sale for Cannon at 00:00 UTC.
Source
Some World Crypto News
#1 - Acting Comptroller of the Currency Brian Brooks put forward the need to reconfigure banking regulations for an age of algorithms.
Brooks, who currently leads the Treasury's Office of the Comptroller of the Currency, compared existing banking regulations to traffic laws. He further used the analogy of self-driving cars for new steps in decentralized finance. "Just as the original rules of the road protected us from other drivers, so our current bank regulations exist mainly to prevent human failings," wrote Brooks.
#2 - Fidelity has increased its stake in Hong Kong cryptocurrency company BC Technology Group to 6.29 per cent after investing US$6.71 million, according to an exchange filing published on Tuesday.
BC Group said last week it had entered into an agreement to raise HK$697 million (S$119.3 million) in a top up share placement which included institutional investors whom it did not name.
OSL, a BC Group unit, was the first to receive a licence from Hong Kong's securities regulator to offer digital asset brokerage services last year.
Todays Top Gainer and Loser for Today
Top 10 Gainer (last 24 hour)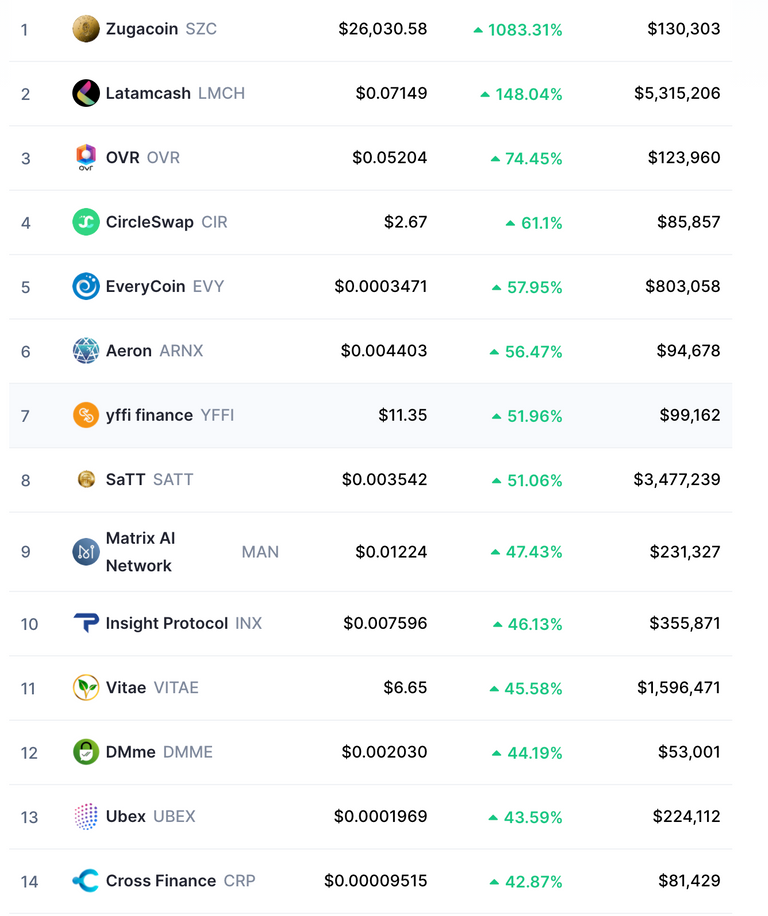 Top 10 Loser (last 24 hour)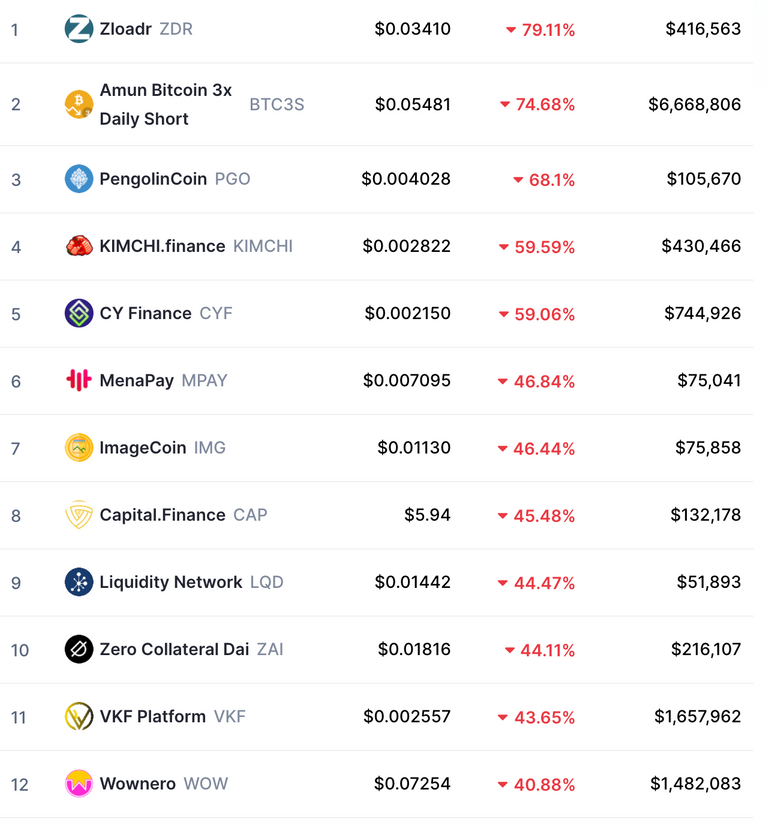 Follow me to get the latest Crypto news & Some Other Awesome posts on your feed and stay updated with the crypto market.
---
Thank you for reading it.
tags: cryptocurrency india cryptonews palnet steemleo neoxian