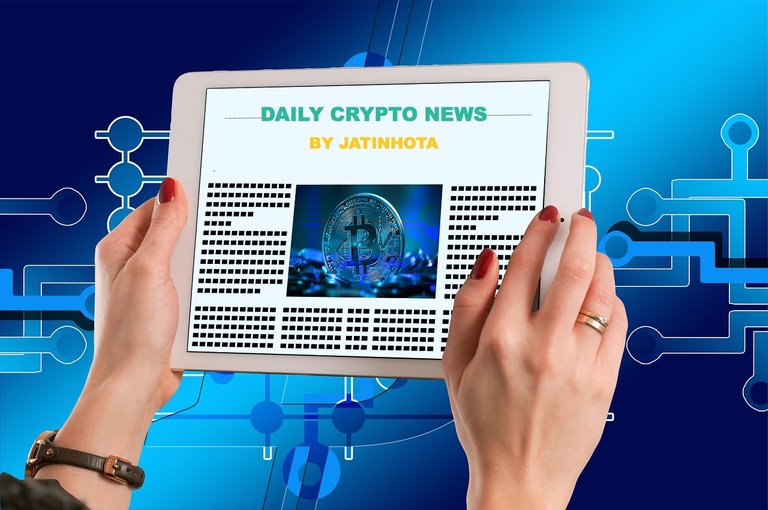 Top Crypto Events Planned for Tomorrow
1 - Kava.io (KAVA): Gateway Launch AMA
Join us Oct 13th at 14:30UTC for Kava Gateway Launch AMA!
Source
2 -TomoChain (TOMO): Binance Futures Listing
Binance Futures will launch a $TOMO/ $USDT perpetual contract!!! Trading will be opening at 2020/10/12 7:00 AM (UTC).
Source
Some World Crypto News
#1 - A movie is being made about Onecoin's cryptocurrency Ponzi scheme starring Oscar winner Kate Winslet. This Hollywood MGM movie is based on a true story told by a victim of the cryptocurrency fraud scheme.The movie is called "Fake!" and it is based on the book by Jen McAdam and Douglas Thompson which tells the true-life story of McAdam's involvement with the Onecoin Ponzi scheme. McAdam will executive produce the film.
#2 - Someone moved over $11 million worth of Bitcoin that has sat idle in wallets since it was mined in 2010.
The 1,000 Bitcoin—today worth $11,425,000—moved to one address. The move was flagged by Kirill K, a professional cryptocurrency trader, on LinkedIn.
The Bitcoin was mined back in September 2010, when Bitcoin was less than two years old and worth less than 10 cents per coin. Back then, the cryptocurrency was virtually unheard of and very cheap to mine—all the Bitcoin moved today was worth less than $100 in 2010.
Todays Top Gainer and Loser for Today
Top 10 Gainer (last 24 hour)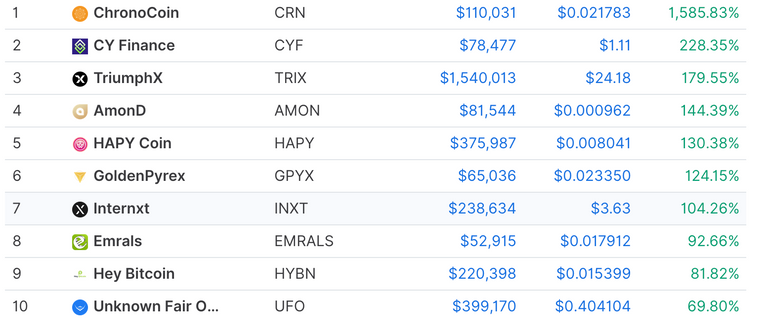 Top 10 Loser (last 24 hour)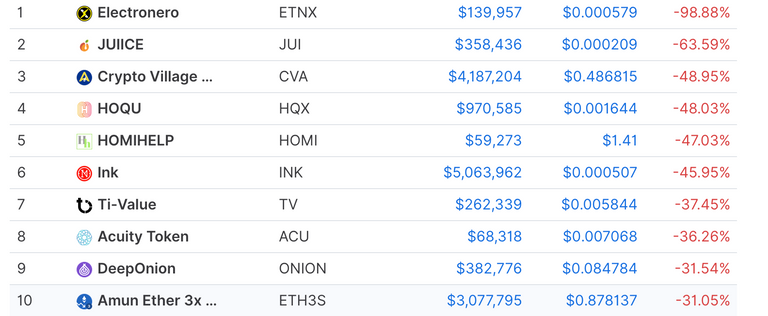 Follow me to get the latest Crypto news & Some Other Awesome posts on your feed and stay updated with the crypto market.
---
Thank you for reading it.
tags: cryptocurrency india cryptonews palnet steemleo neoxian