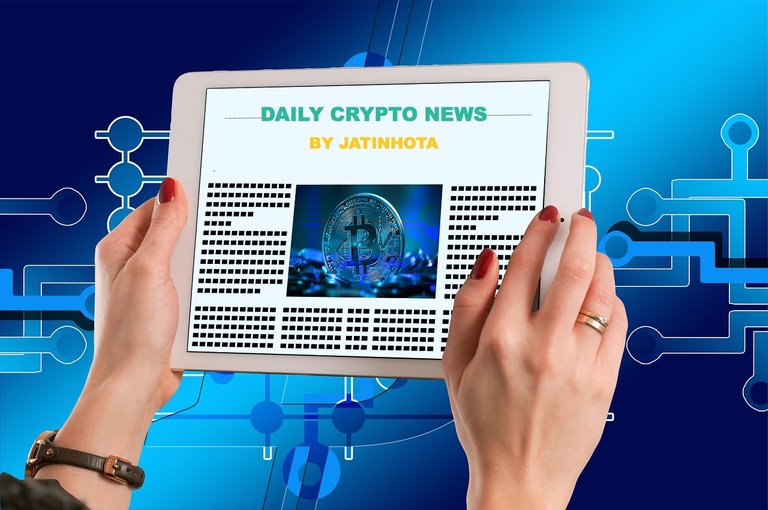 Top Crypto Events Planned for Tomorrow
1 - Kava.io (KAVA): Gateway Testnet 11k
Kava Gateway Testnet 11k Launch: 14:00UTC Oct 12th. Gateway Testnet 11k is an exact replica of Kava Gateway Mainnet.
Source
2 -TomoChain (TOMO): Binance Futures Listing
Binance Futures will launch a $TOMO/ $USDT perpetual contract!!! Trading will be opening at 2020/10/12 7:00 AM (UTC).
Source
Some World Crypto News
#1 - Flow, a blockchain built for the NFT industry, has raised $18 million in a public token sale.
The Flow blockchain, designed by Dapper Labs (the company behind CryptoKitties, collectible cat tokens—and a runaway hit), held a public sale via fundraising platform CoinList from September 21 to October 2. CoinList announced yesterday that the sale raised $18 million from nearly 13,000 participants.
The sale gave investors the chance to buy FLOW tokens—used to participate in Flow's network and earn rewards.
#2 - The major Chinese city of Shenzhen is launching a pilot program to promote the digital yuan with a public giveaway. In collaboration with the country's central bank, Shenzhen is planning to distribute a total of 10 million digital yuan ($1.5 million) — China's central bank digital currency, local news agency Sina Finance reports Oct. 9. As reported, the giveaway pilot will be funded by Shenzhen's Luohu District. The giveaway money will be reportedly distributed to 50,000 recipients through a lottery. Shenzhen residents can start applying online to participate in the giveaway on Oct. 9.
Todays Top Gainer and Loser for Today
Top 10 Gainer (last 24 hour)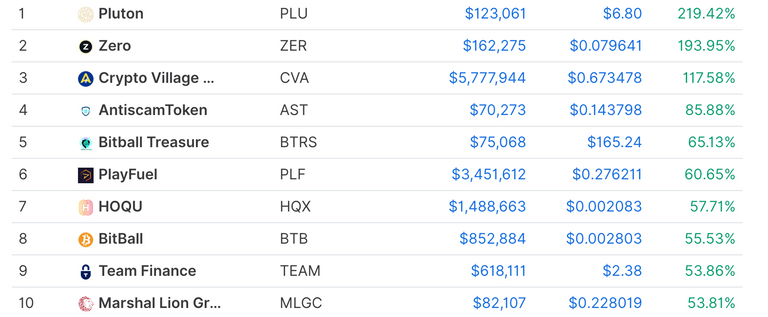 Top 10 Loser (last 24 hour)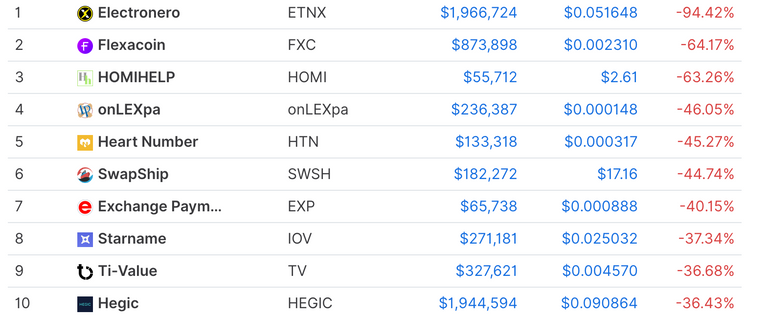 Follow me to get the latest Crypto news & Some Other Awesome posts on your feed and stay updated with the crypto market.
---
Thank you for reading it.
tags: cryptocurrency india cryptonews palnet steemleo neoxian