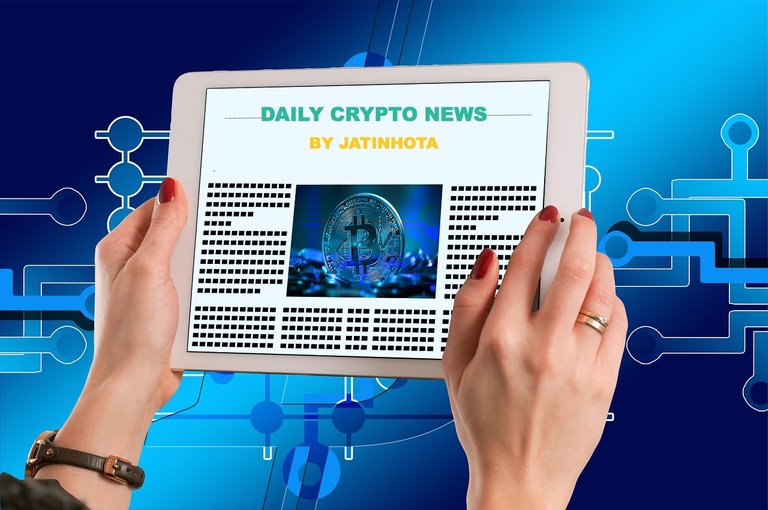 Top Crypto Events Planned for Tomorrow
1 - LCX (LCX): Token Burn
The token burn for Q4-2020 will be conducted next Tuesday.
Source
2 - Ferrum Network (FRM): FRM/POOLZ Snapshot
FRM holder snapshot for $POOLZ presale distribution will take place on Tuesday, 9pm EST.
Source
Some World Crypto News
#1 - European users of eToro are claiming they were given the bum's rush regarding leveraged crypto positions, which have been abruptly closed in the face of what the trading platform called "extreme market volatility." Retail investors in the U.K. and U.S. are barred from buying into crypto derivatives, including financial contracts that allow margin trading where investors need only put up a small amount of the contract's notional payoff.
#2 - The People's Bank of China (PBoC) have green lighted a physical card-wallet pilot to test its digital yuan. Coffee shop staff in a Shanghai-based university hospital was chosen as participants in the pilot.
Todays Top Gainer and Loser for Today
Top 10 Gainer (last 24 hour)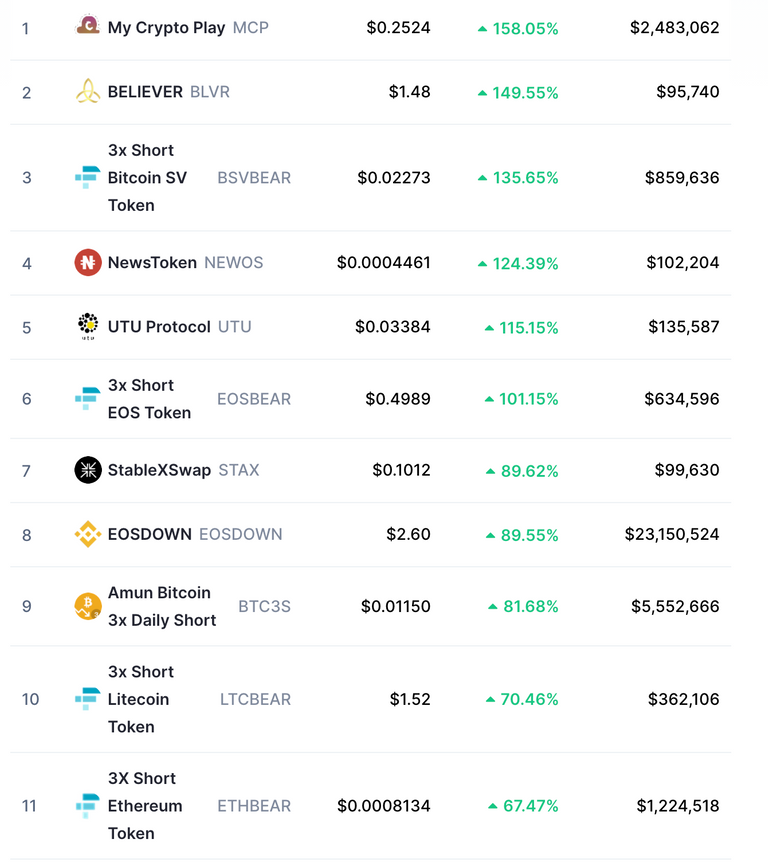 Top 10 Loser (last 24 hour)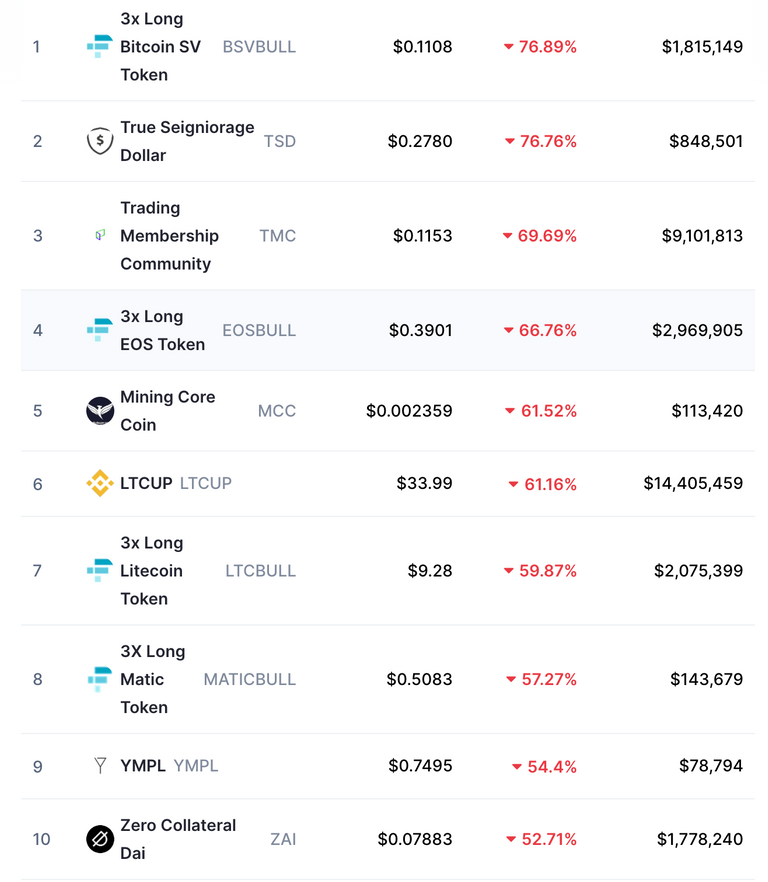 Follow me to get the latest Crypto news & Some Other Awesome posts on your feed and stay updated with the crypto market.
---
Thank you for reading it.
tags: cryptocurrency india cryptonews palnet steemleo neoxian