Beware of Crypto Scams!
Cryptocurrency scams are the order of the day, in a relatively young and dazzling business because of the profits it can generate, many try their luck without much knowledge and information and end up investing large sums of money in projects that turn out to be a scam.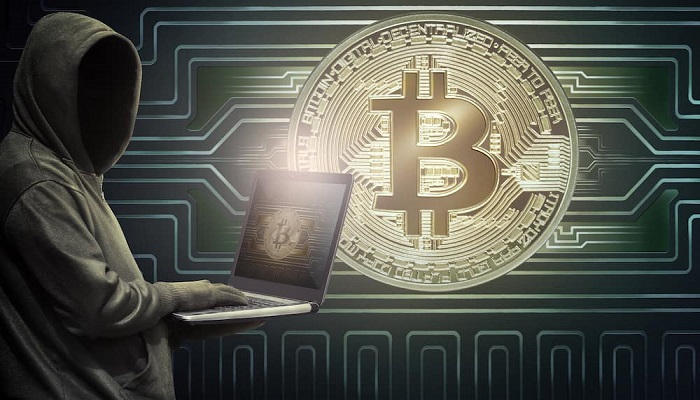 Fuente
Fraudulent ICOs.
In a study by Statis Group it was revealed that about 80% of ICOs carried out in 2017 were scams, which shows that cryptocurrency frauds have different forms, and that we must study very well before investing in any project
"By the NumbersOn the basis of the above classification, as a percentage of the total number of ICOs, we found that approximately 78% of ICO's were Identified Scams, ~ 4% Failed, ~ 3% had Gone Dead, and ~ 15% went on to tradeon an exchange. "
If we add to this a publication of China Money Network. which states that 90% of these projects fail after a year, so we must be very selective in the projects we choose to invest since the projects that succeed are very scarce.
"For the over 80,000 blockchain projects ever launched globally, only 8% are still being actively maintained and the average life span is only around 1.22 years, says an official at the China Academy of Information and Communications Technology (CAICT)."
Misleading offers.
This mode of scam is really attractive, much more when you just arrive in the world of cryptocurrencies and do not know the operation well, but you come dazzled with the expectation of sumptuous profits.
Recently I received a message informing me that I had won 0.25 BTC, after having done everything they asked me, the corresponding record found that to withdraw my prize I had to deposit the amount of 0.02 BTC in BTC, immediately consult some friends experienced and they advised me to stay away from such offers.
After a few days a dear friend sent me this link https://u.today/bitcoin-btc-scammers-con-life-savings-out-of-75-year-old-hospital-ward-clerk-in- uk that took me to a story where they talk about a woman who was a victim of a scam where she lost all the savings of her life, a very tragic news for anyone who suffers it.
In my research for this publication I discovered that daily offers such as these reach thousands of users through different means on the Internet. So, if it seems too good to be true, it's better to run away.
---
Sound scams.
Scam stories abound with cryptocurrency projects on the web, either because the project failed, because of poor management of funds or because, it was simply designed for that purpose, so we can find some examples such as the following:
PlusToken
According to preliminary data police revealed in July 2019, this project would have scammed about 3,000 Millions of dollars in different cryptocurrencies.
---
OneCoin
Another emblematic case of the scams is the one whose leader was the so-called "cryptorein", Ruja Ignatova, whose whereabouts have not been known since 2017, it is estimated that this project scammed the sum of 5,160 Million Dollars.
In November the company lawyer Mark Scott was found guilty of money laundering in the amount of 400 Million Dollars.
---
Conclusion
This to mention two of the emblematic cases of scams with cryptocurrencies, as I said at the beginning there are many cases of scams that we found on the Internet but in my opinion it is only the tip of the Iceberg, that is, there are many stories that are not disclosed , either because the loss is considered insignificant, out of fear or any other known cause.
Have you been the victim of a scam with crittocurrencies? Do you know someone who has suffered such a scam?
If so, I would like you to share your experience with us, to alert those who start in this medium and to reduce the number of scams.
---
PROJECT #HOPE An Initiative to give hope!
---
Partners supporting my work:
---
Visit our website

---

---
---