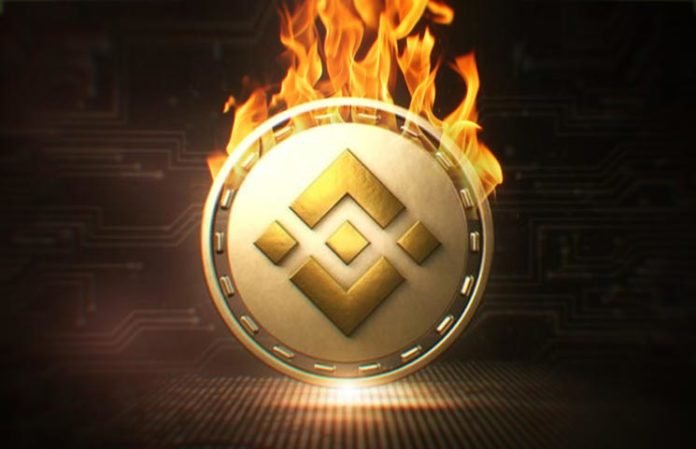 Binance exchange is making headlines since the beginning of 2019. It is no doubt no. 1 crypto exchange because of its daily trade volume and simple interface but recent and upcoming changes raise some serious concerns for all traders.
Today I was able to find two Arbitrage trade setups and profit margin seemed pretty good. I was gonna Buy Gifto(GTO) and Mithril(MTH) and sell them on OKEx but then I found that I will not able to withdraw these two tokens because Binance upgraded them to their own chain from Ethereum.
Furthermore, Binance is encouraging all ERC20 tokens to upgrade their tokens to Binance blockchain soon and stopped listing any new ERC20 tokens on its exchange.
It has already gave ultimatum to US users to stop its services from September 2019. It has already outdated ICOs with its very own pioneer approach of IEOs and we can all see the effect in Binance's price.
It was hacked recently and they did reimbursed all the funds to affected users but all of these developments seem too good to be true. It is too much dependency on ONE exchange.
Binance's bubble can burst in future and it can also become severe victim of another major hack. It is a well-known fact that you can't completely trust any crypto exchange and it is time that you start taking measures to privately store your coins in locally maintained personal or hardware wallets.