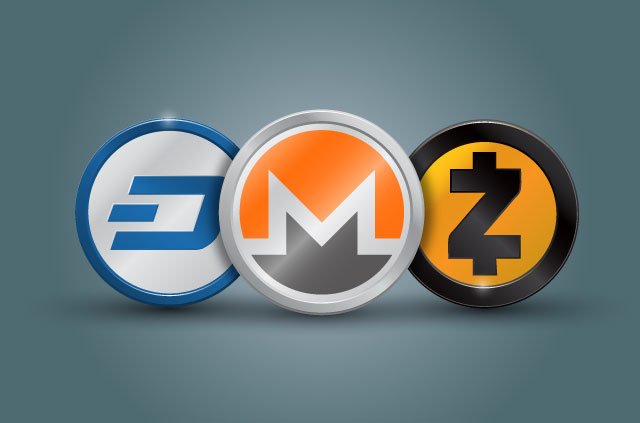 World financial institutions have finally started crackdown against privacy centered cryotocurrencies which ensures the privacy and anonymity of their users. Privacy coins were supposed to be future of cryotcurrency domain. The most popular ones are Dash, Zcash, Monero, Pivx with recent good addition of Grin and Beam coin.
Korean exchange OKEX is going to delist 5 privacy cryptocurrencies supposedly under pressure of FATF Rule including Monero, Dash, Xcash, Horizen and Super bitcoin.
As per FATF rule:
Exchanges be able to collect relevant information such as the name and address of the sender and recipient of the virtual asset.
This is supposed to control anti-money laundering but it is a fact that $800 - $ 2 Trillion is still laundered in US dollars per annum which is 2-5% of total fiat money transaction which is way higher than 1% Bitcoin transactions which are deemed to be fishy.