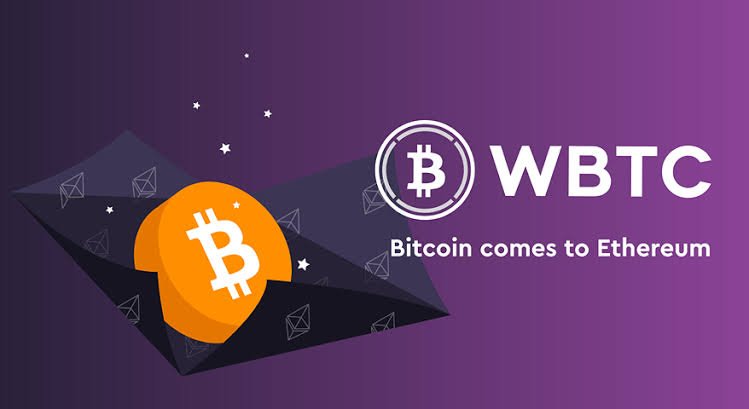 You might have noticed new entry on CMC which is gaining traction and product of two major coins Bitcoin and Ethereum called Wrapped BTC.
Its ERC20 token residing on Ethereum blockcahin which is backed by real BTC. This could possibly help in providing more liquidity for decentralized exchanges because BTC pair are preferred most for trading. Transaction time is also significantly less in contrast with BTC.
Right now, many decentralized excahnged and dapps are using it like Ethfinex, Kyber, OX, IDEX, MakerDAO etc.
If SMTs are released and Bitcoin wrapper is made on Steem blockchain then it can have very positive effect on Steem price because you have zero fees and transaction time is almost instant.