I see that the interest of people in cryptocurrencies is growing around the world. Pakistan also seems to have an increase in the number of people who are interested in crypto.
And this is evident from the trending searches on Google, people are searching for Dogecoin and XRP.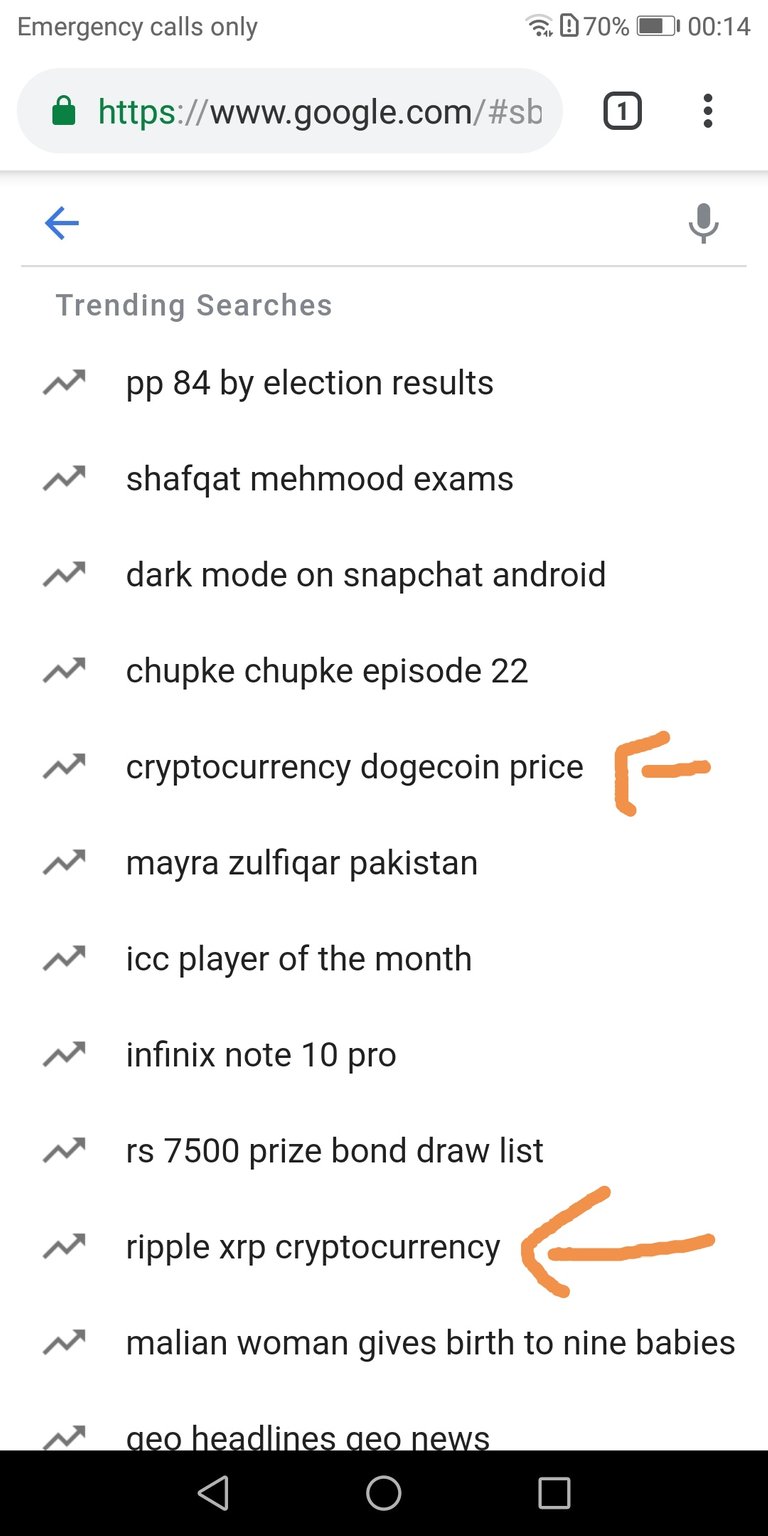 I checked this cryptocurrency keyword on google trends for Pakistan and I saw a spike in 2021 which shows the increase interest of the people of Pakistan in cryptocurrencies.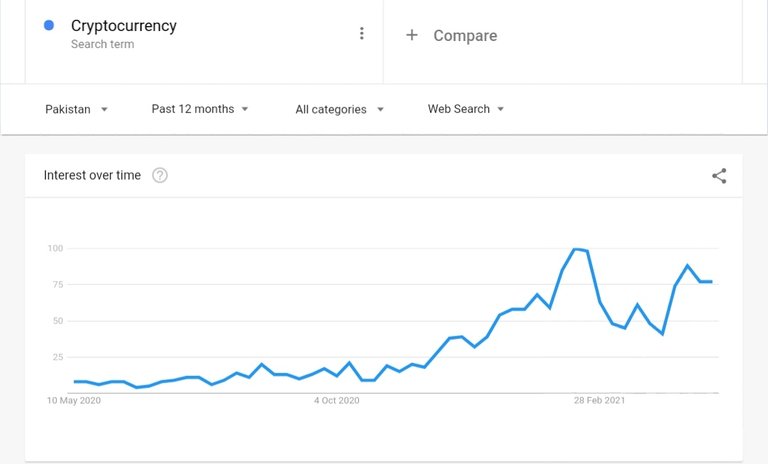 Waqar Zaka who is a known crypto influencer in Pakistan with thousands of followers on Twitter have made a claim in his tweet.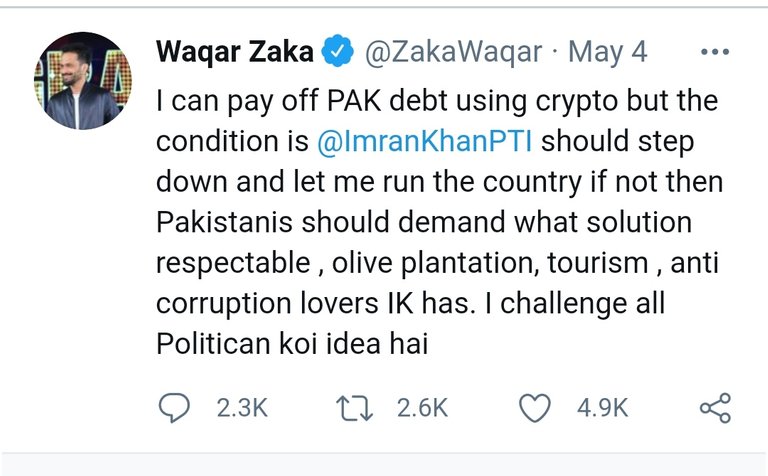 He has this claim and for this he might have something to tell about to the government. And no doubt cryptocurrency is a big market, it's more than $2 Trillion industry and seems to be increasing day by day.