You ca do it with tata social network. Functionality is a lot like instagram, but you earn with any action.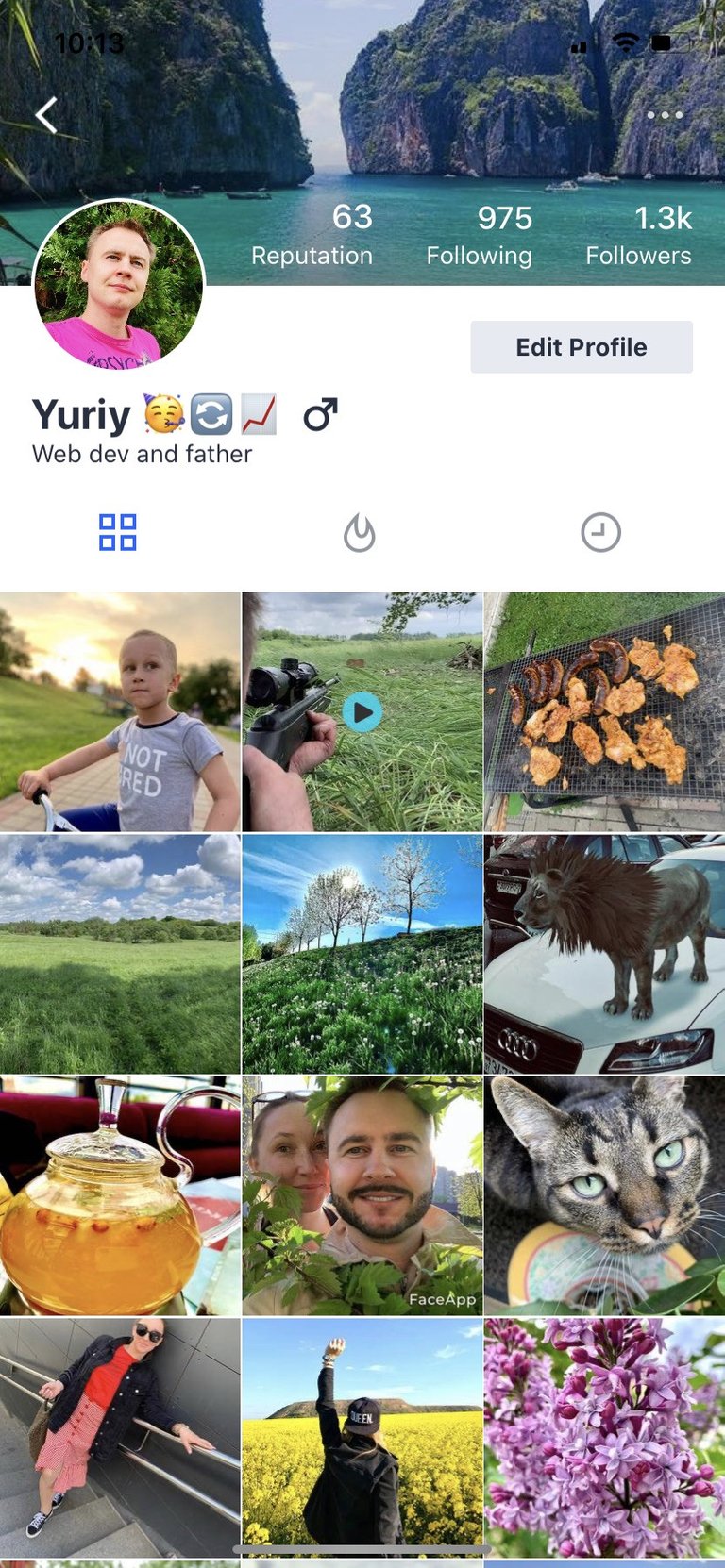 The more you level up the more daily point you get. Also earn by commenting, liking, posting, inviting.
You don't need to write a lot, just post photos and that is it.
Try it out with my referral link: here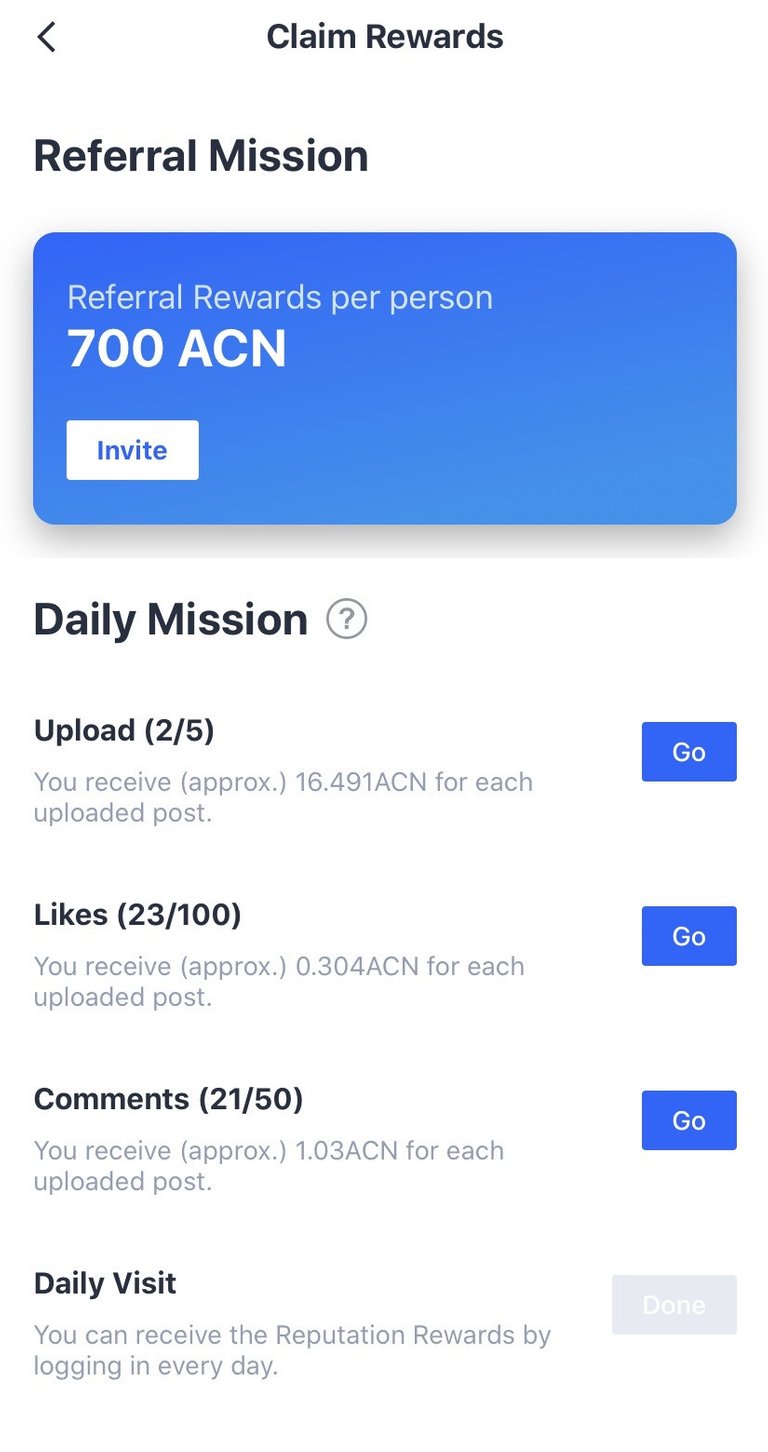 Very interesting social network.