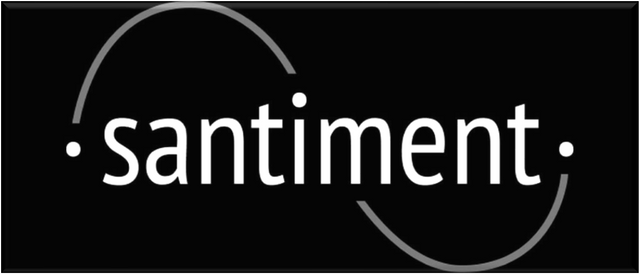 Santiment is a platform for accessing cryptocurrency data, sharing insights, and learning about how crypto markets work. We welcome data scientists, crypto traders and investors, and anyone passionate about promoting trust and transparency to create a better society for all people.
A few hours ago @actnearn had released a post about their campaign. In that post they made a campaign of support for some extraordinary projects such as USDONE, CLEAN PLANET, CLEAN INDIA, STEEM, F COIN.
It seems now Actnearn has collaborated with several projects. For those of you who want to get involved in supporting their campaign, you can post a review. Post a review You will get support from the founder of Actnearn. This is my first campaign to support these extraordinary projects.
I have more than 35 thousand followers on Instagram and several colleges who also have more than 100 thousan followers. In this post, I invite @tys-project to discuss through Discord and hope that there will be a good meeting point for the development of their community. Great people like them deserve to be supported, seeing what they have done so far for the campaign and promo-steem.
I personally express my support to @tys-project and am ready to work together.
---
---
I promoted santiment.net on my instagram.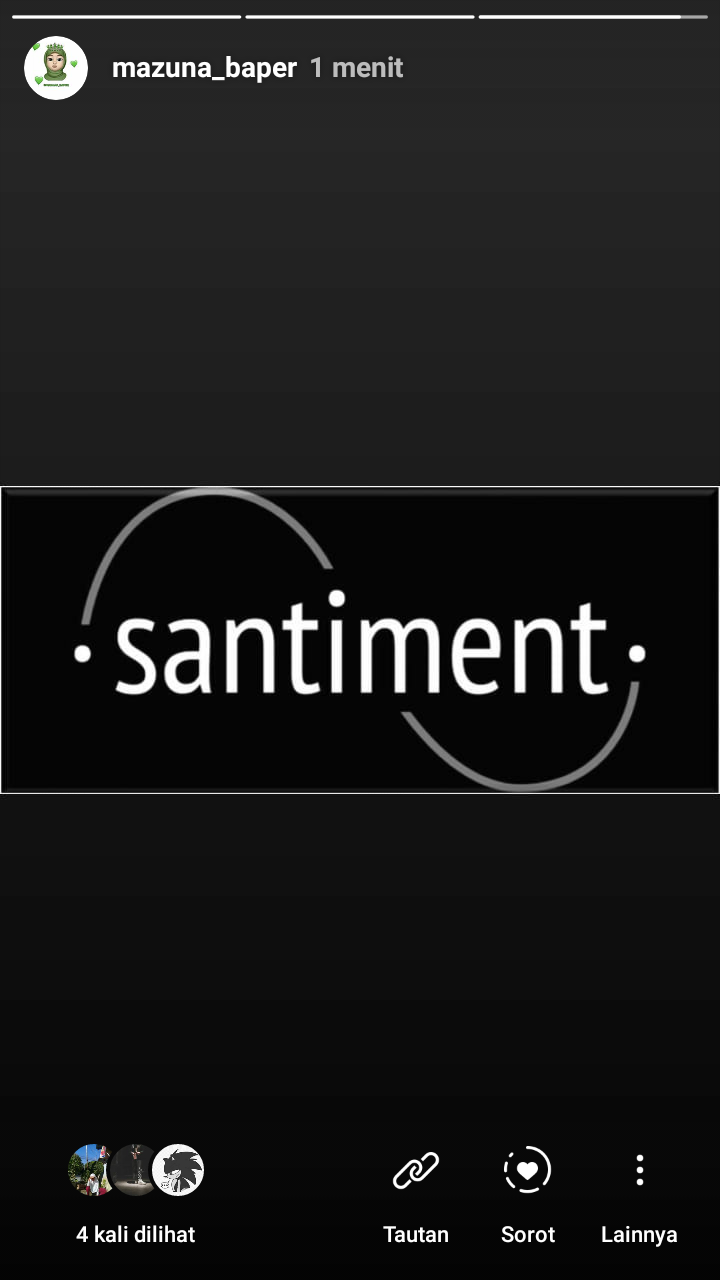 "Note: for some reason I cannot carry out promotions continuously. It should be noted that social media like Instagram is vital to campaigns that have high debates such as the Crypto campaign. For this reason I hope to be able to do this gradually and avoid reports from some people who are not happy with crypto. I have dozens of clients who have put up advertisements at a pretty expensive rate. My account has active followers and not robots. I would be very happy if you supported me and did not take any arbitrary actions that could disrupt my activities on Instagram. I appreciate you and hope you also appreciate my efforts."
---
Hello Steem community..... Im here just share about quotes in Indonesia languange.
Please, support and follow my content on Instagram and Steem Platform.
💚 Thank you very much !!!
---