Finally the markets seem to be moving a bit again! Maybe it was because I was busy with other stuff, but the crypto market hasn't been to much on my mind lately. But it also felt like there wasn't any movement to be found in there, and boom.....the mind drifted off and cryptoland was a dream again, until a couple of days back.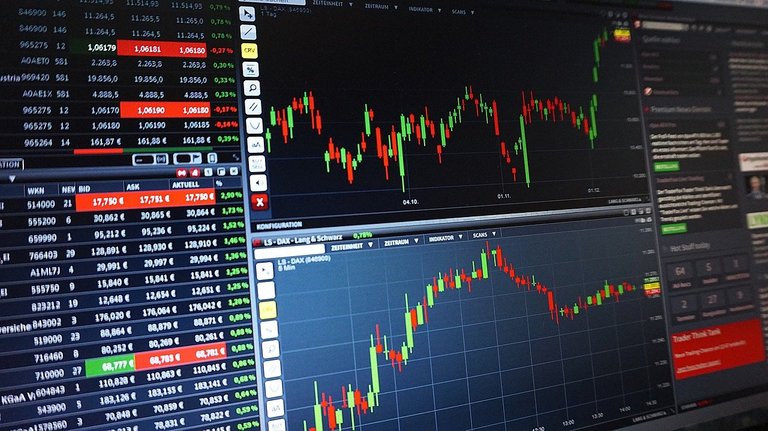 Charts in green in the double digits! April 2019 had some days like this and ofcourse end 2017 was packed with this. It felt good to look at the coinmarketcap again and have some small dreaming away of days filled with lambos.
I must not have been the only one who was siked again this week. The bitcoin halving is the main theme this year and everyone seems to be expecting some upcoming miracles this year. I'm not a trader, I don't know what the impact will be in the end, but what I do know is that I like a good hype again. A hype where the shifting of poor and rich might just get a little bit smaller. A hype where the normal kid is able to buy a house because he deceided to keep some shady alt airdrop coin that all of a sudden turned out to be an awesome move. A hype where some government a starting to drop some sweat, because their original plan to screw over the people again isn't working because all of a sudden alternatives are there.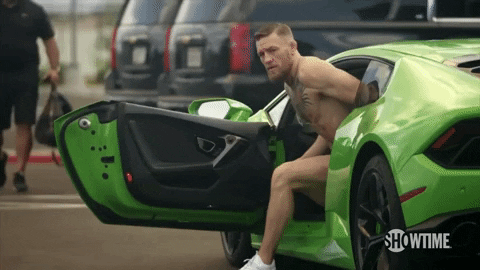 And I love it to here all the 'normal' people (I don't mean that in a bad way...maybe this is better read as crypto sceptists) talking about bitcoin when it is mentioned on the radio for a brief second. Every now and then I try to join in these coversations to show some pro crypto point of views, but in general this never helps and from that point on I am than now as that 'crazy dreamy crypto lady'(which might also be true hahahahah). Let's say...I still don't think the world is ready for mass adoption as long as transactions are still so complicated
Not everybody sees them as complicated ofcourse, but if people who find online banking in the Netherlands already too much of a hassle (which is really the most customer friendly application ever), maybe should start dealing with transactions with weird receiver adresses, this might be too much to handle.
But hey, maybe an upcoming rally from this year might do something to these people again. Plant some seeds in the brains that there really might be a shifting going on. And that is what all that green symbolises. Some change again!