Coinbase is offering you $10 if you open (and fund) a Coinbase account
If you are living in the US it's fairly difficult to get fiat money into crypto.
Of the few limited options you have, Coinbase is one of the best ones out there.
Currently they are offering a promotion where if you sign up for a Coinbase account through my referral link (https://www.coinbase.com/join/cornel_0) and fund it with $100 or more then you and I both get $10 free dollars.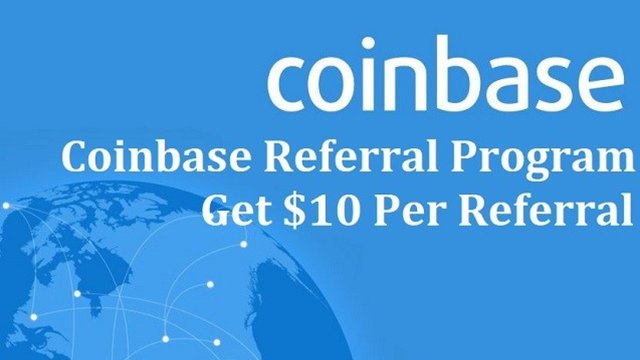 (Source: https://tricksbystg.org/coinbase-referral-program-to-get-10-per-refer/)
The specifics...
Click on my referral link here:
https://www.coinbase.com/join/cornel_0
Then create an account and fund it with $100 or more within 90 days.
Once it is funded you must perform a buy of any of the Coinbase supported coins and then you will get $10 credited to your account and so will I.
It sounds like it will be in fiat, but I have also seen bitcoin mentioned as well.
Use it to pick up some steem?
Once we get our $10 free dollars perhaps we can pick up a couple steem at these depressed prices.
Purchasing bitcoin on Coinbase and then going through Blocktrades would do the trick.
Abra is also expected to have a Steem and SBD listing in the very near future.
If you want to go that route, my referral can be seen here:
https://invite.abra.com/JtfwJkDA1
Let me know if you have any questions on any of the above.
Stay informed my friends.
-Doc