I think the Dutch auction went smoothly and I hope most people got the tokens they wanted. More are still available at 3 cents. We narrowly failed to sell all of the 3-cent TULIP tokens, so there is still an opportunity for new players to join in.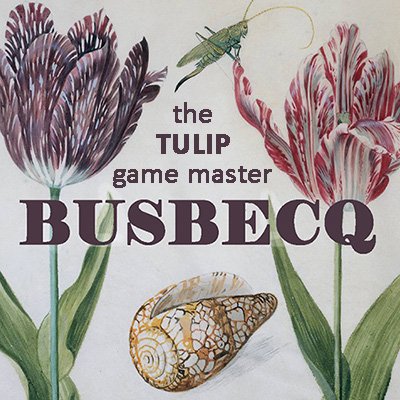 Not much to add today, just a bit of profit to post. Many of these investments are compounding, so should see better growth after a week, and post rewards will also start to arrive.
Initial Fund: 926 STEEM
Current Fund: 928 STEEM
Profit: +2 STEEM
Profit %: 0.2%
TULIP Tokens: 49,160
ABV: 1.89 STEEM cents
One other thing to note is that the @Busbecq account did start with certain holdings from previous games. These holdings total 337 STEEM, so that the fund capital earning money has a gross value of some 1,263 STEEM. This means that, for example, a 10% rise in the fund value would give a 14% rise in the value of the tokens in play.
Now, most of these trading games, including ONECENT and ADDAX, have sought income from a variety of sources. It would be easy to dump all the STEEM into our own MAPR fund and wait for that price to rise. We do have a decent holding in MAPR as it stabilises the fund and guarantees a certain income.
SteemCITY is bringing in a trickle of income, but it is a very new game with more features coming. Such features need to be analysed to see their effects on potential profits going forward.
We also have a modest holding in UFMM, the miner for UpFundMe. The tribe admin has been making strides to turn the token price around and it is starting to pay off. Burning tokens through the new UFM-lotto is going well.
More updates tomorrow.
Thanks for playing the TULIP Mania Game!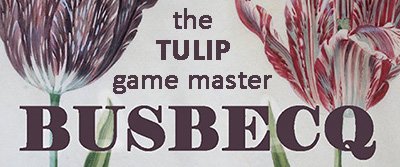 ---
Disclaimer. We are not responsible for your actions. We are not responsible for the functioning of third party software. If the game needs to terminate early for any technical reason (HF21 springs to mind) then liquid funds will be distributed at the earliest possible opportunity on a pro rata basis or the game paused and restarted. Do not play with funds you cannot afford to lose.
---
---
Building Steem's Fintech

[BUY MAXUV] - [READ MAXUV]

[BUY MAPR] - [READ MAP REWARDER]

[BUY MAPXV] - [READ MAPXV]

Plus Some Serious Funtech

ONECENT: The First Strategic Token Investment Game (STIG)