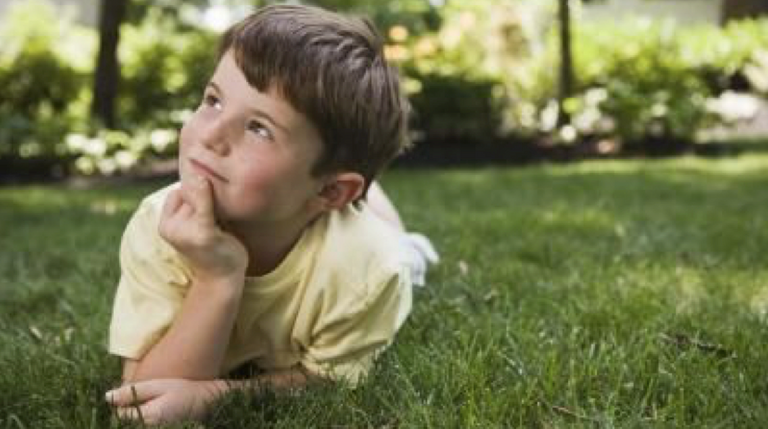 I remember as a 10 or 11-year-old being asked by my mum
"What do you want to be when you grow up?"
After a short pause to contemplate the magnitude of the question and endless possibilities, I simply replied "I want to be a West Indian fast bowler. I want to be like Curtly Ambrose."
If you don't know who Curtly Ambrose is then this is a fascinating watch about a man who didn't even want to play cricket in his youth but who would go on to become one of the most feared bowlers the world has ever seen and be knighted for his services to the game.
While Curtly was undoubtedly my favourite West Indian cricketer of that era the team, in general, had so many fantastic players throughout. There was Desmond Haynes at the top of the order, Brian Lara arguably the greatest batsmen of the modern era in the middle, the enigmatic and instantly recognisable captain Richie Richardson who always wore his maroon wide-brimmed hat and of course Ambrose's partner in crime Courtney Walsh who for a long time was the highest wicket-taking seamer in the history of Test cricket.
My love for the West Indies probably hit fever pitch in 1992. At that point, I was living in Australia and what was perhaps the last great West Indian side came to tour Down Under for what turned out to be a classic series. The fourth Test of that series was in Adelaide and my parents took myself and my sister along to watch the 5th day's play at the Adelaide Oval a venue which for many at the time was considered one of the most beautiful grounds in the world. Beyond just the aesthetics of the place, the match itself delivered the smallest margin of victory ever in a Test match (1 run in favour of the West Indies). My experience of that game probably deserves a whole blog on its own so I won't go into too much detail, suffice to say that as a young lad already mad about the game, that day at the Adelaide Oval confirmed me as a life long fan.
While a special bowler in his own right, Ambrose was just another quick of the seemingly endless production line that the West Indies had in the 1970s and 80s
From there we've all had to witness the West Indian cricket team slide towards mediocrity. In fighting and the seduction of franchise T20 cricket has robbed the team of many of its star players and the kind of identity that made them such a magnificent side throughout the 1970s and 80s. Early this year when the England team toured the West Indies and were soundly trounced in the first 2 Tests, I was privately quite pleased. Maybe, I thought, this is the beginning of a new period of hope for West Indies cricket? For me, a world of cricket without a strong West Indies team is a bit like having a weak Dutch national team in football or a poor Welsh side in Rugby Union. There's something about those nations and the way they play the respective sports that is entirely unique not to mention the passion with which their fans follow the game.
Next summer the West Indies will tour England and as is usually the case I will be at The Oval in London to watch the game. This year I went to the Saturday of The Ashes Test and had a fantastic time in near-perfect weather for watching cricket. This time around my Dad and I (he's a member at Surrey hence why we are able to get first dibs on tickets) will be going for both the Friday and Saturday and our plan is to stay overnight in London in between and have a few drinks in the town. Who knows maybe we'll run into a few the current West Indies team and I can remind them that for some of us, playing for their nation and emulating the success of those glory years is a dream far more rewarding than any IPL contract.
My mum's response to my early answer was to remind me that I was neither tall enough nor black enough to play for the West Indies. While there's not much I could do about the later, I did end up being 6ft 1", a good 7 inches off Sir Curtly but hardly short. Either way, it's never bad thing to dream as a child and I think choosing a hero who would go on to become a Knight of the Realm shows pretty decent judgement.
Who were your childhood sporting heroes?