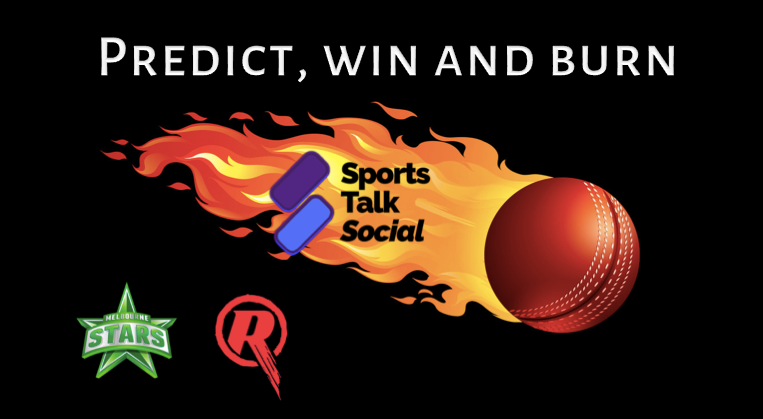 Comment below what you think the total aggregate score in this game will be for your chance to win the final author payout in SPORTS tokens from this post.
You can find the general rules and information on this competition here
Current burn stats and winnings distributed as follows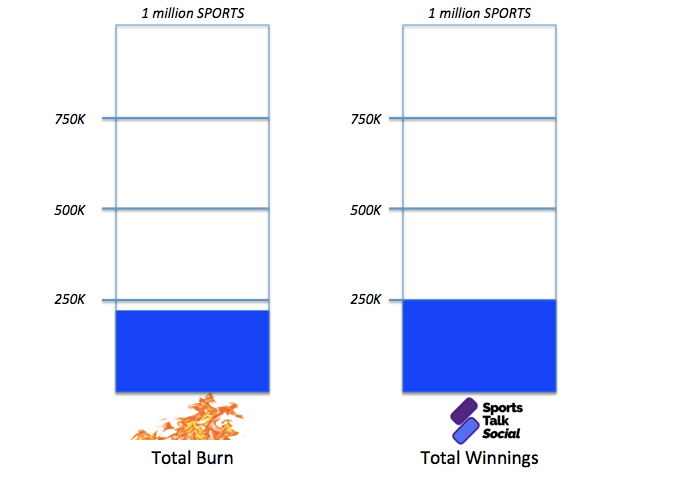 Form Guide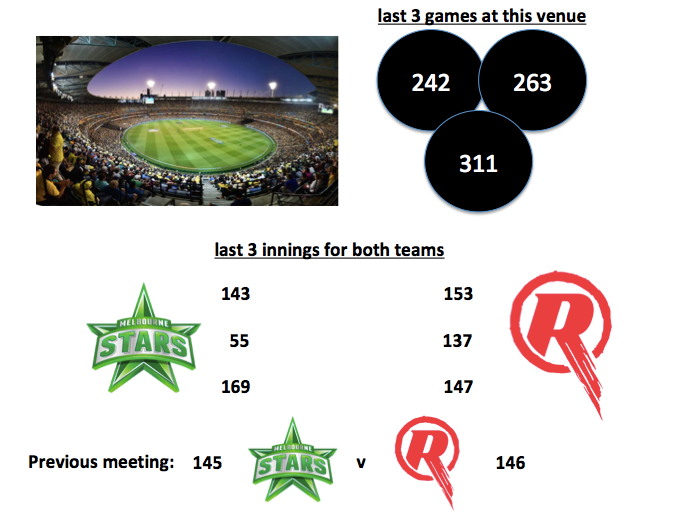 The first Melbourne derby of the season and if your a Renegades fan perhaps a last chance to get your season up and running before it's too late. The reigning champions suffered yet another defeat earlier in the week to leave them with the unenviable record of 0-0-5.
The Renegades have looked better in the last couple of fixtures both played on the slower surfaces of the Dockland stadium but as is so often the case in sport winning is a habit and they've not been able to capitalise on promising positions in games. I think the conditions at the MCG will again suit their style of bowler but whether they can fully exploit them remains to be seen. It also doesn't bode particularly well for them that they were comfortably beaten in both matches against the Stars in the group stage of last year and were on their way to another thrashing in the final before they staged one of the most remarkable T20 comebacks you'll ever see - could that memory be the catalyst for something similar in this game and a turnaround in their season?
As for the Stars, they are continuing to flex their muscles and at least until the international call-ups rob them of a few big-name players, they have by far the strongest squad in the tournament. This is the first game of the season to be played in Australia's premier sporting venue so there is an element of the unknown about conditions. Last month a game in the Sheffield Shield here was called off due to dangerous pitch conditions but the wicket for the recently completed Test between Australia and New Zealand showed no such demons.
Entries for this competition close at 8:00am GMT on Saturday, 4th January
Just add what you think the total number of runs in this match will be in the comments section below