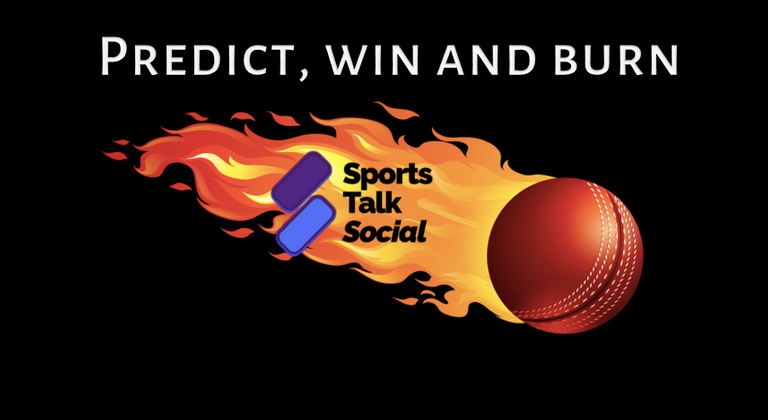 With 19 burns already having taken place, 8 blogs still yet to pay-out/rewards be sent to @ null and 17 days worth of matches to go this blog serves as something of a half-way update on the project.
Burn stats to date

If the average burn per post can hold or even increase and assuming that I can blog at least once per day that the Big Bash is on then we should hit the million SPORTS mark by the end of the tournament. As per my intro post my hope was that I could get a minimum 500k SPORTS burned so many thanks to everyone who has supported the initiative this far.
Winning stats to date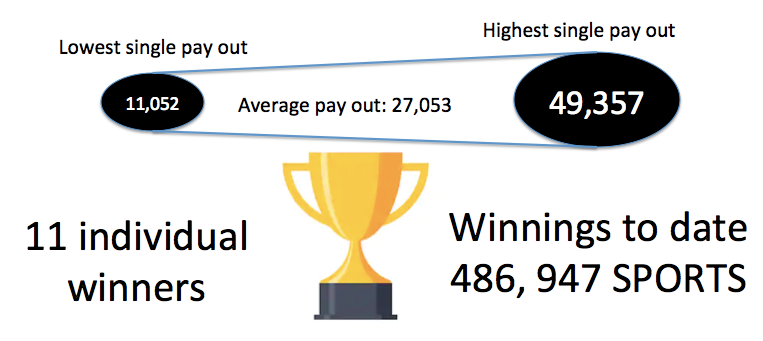 It's great to see such a wide variety of users taking part in the contests with 11 individuals having thus far won SPORTS tokens for their guesses. Because the payment via @null takes advantage of the general burn & earn initiative it means that the amount that a user wins can verify significantly based on the total payout and the other users who are burning sports via that method.
The leaderboard to date
@motu1 - 6 wins
@haseez - 5 wins
@sparkesy43 - 4 wins
@rabeel - 3 wins
@jersteemit - 3 wins
@ramonrene - 2 wins
@bozz.sports - 1 win
@sifondeseltz - 1 win
@dazainfa - 1 win
@saswat036 - 1 win
@drlobes - 1 win
Success has come about through a variety of factors. Some of these guys are looking to predict the score on a game by game basis, others are ensuring they have either the highest or lowest guess of the round while some are just playing it like a lottery number and placing the same guess for every match. One thing is for sure, you've got to be in it to win and the players at the top of the table are those that predict pretty much every game!
Cricket to date
Those of you who follow the blogs will know that I write a form guide and brief analysis of each game in the contest. This season we are certainly seeing more runs than last which could be the result of myriad factors but in general, I think we have seen a slight improvement in the pitches being used in this year's Bash with a little more pace and bounce leading to higher run-scoring.
Form wise the Stars are now the team to beat and they have assured a spot in the top 5 and the playoffs. However below that and with the way the playoff system has changed it is still very much all to play for as sides look to ensure a top 2 finish which essentially gives a team a double chance of reaching the final. The Sixers have been fairly consistent and you'd be surprised if they didn't make the playoffs but below that you've got the Heat and Scorchers who after uncertain starts have put together a great run of form follow by the Thunder and Strikers who have essentially gone in the opposite direction. Assuming that the Hurricanes don't stage a late-season comeback and given that the Renegades are looking like cannon fodder for everyone else, it's likely that 1 of those 4 teams will miss out come the final reckoning.