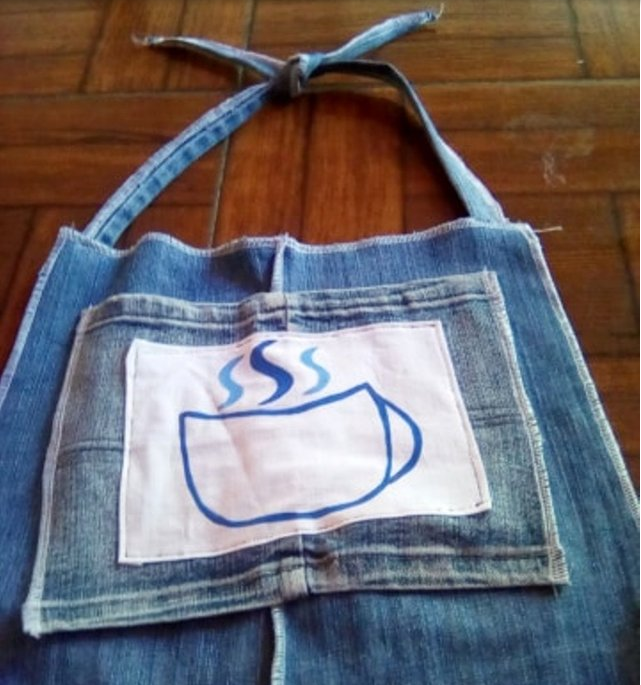 Dear Steemit colleagues, I will soon participate in a "Barismo Workshop", which is very much in vogue and it occurred to me to design my apron with a jean that was given to me; and to celebrate my 6 months on this prestigious platform, in homage and thanks, I combined the barismo logo with that of Steemit. SEE THE BEAUTIFUL RESULT!

MATERIALS:
I made it with very little material: A recycled jeans, white cloth, fabric paints, thread, scissors, sewing machine.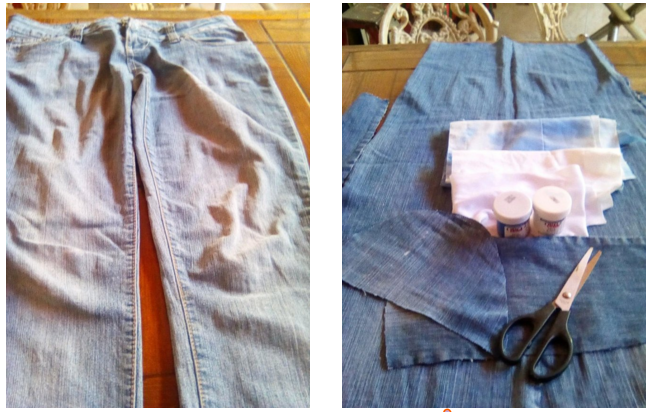 ELABORATION:
I combined the logos, and then I drew them.
I outlined and filled them using dark blue, light blue paint.
I made a pocket in jeans.
I cut the apron, put on decorative sewing.
I made the braces on jeans and put them on.
READY!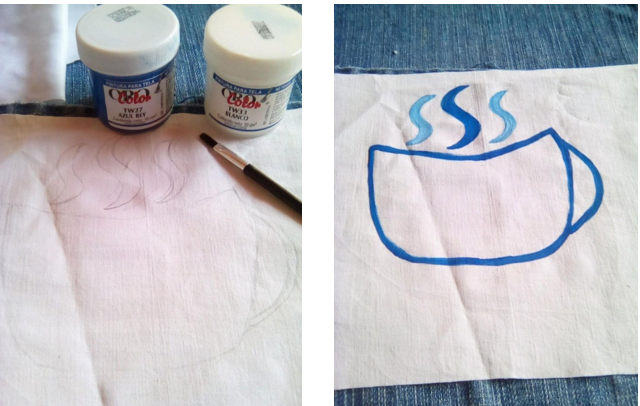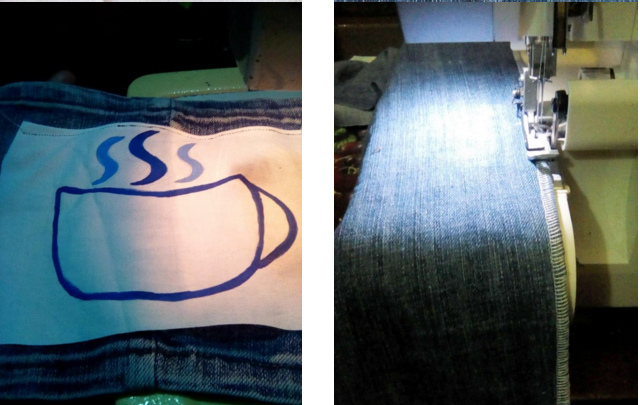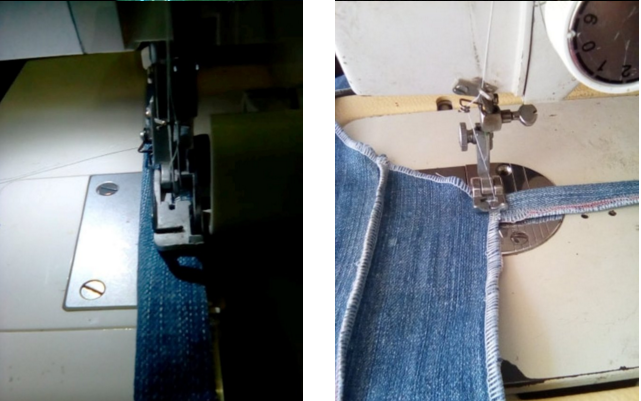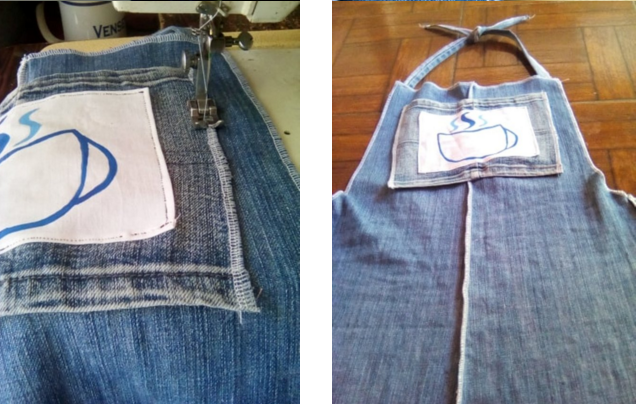 ¡Here I show you, the original that my friends left me!

The photos are my property taken with my Blu Advance L4 A350a Dual Sim Quad Core cell phone
100% ORIGINAL CONTENT