A big greetings to all, especially those who love art and drawing, this time I show you the development of one of the characters of "Dragon Ball".
His name is Goten son of Goku, and was the famous Akira Toriyama the creator of characters like Goten. Without a doubt it's a very good anime series, I've liked it since I was a child, and I still like it today. Without more than to say we go with the process of elaboration of this small character.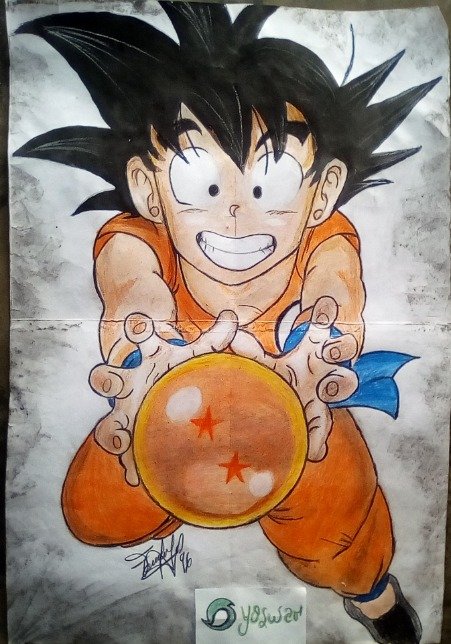 Final Result


Materials to be used for the elaboration:
→ Leaves
→ graphite pencil
→ Colours
→ Pastel chalks
→ Eraser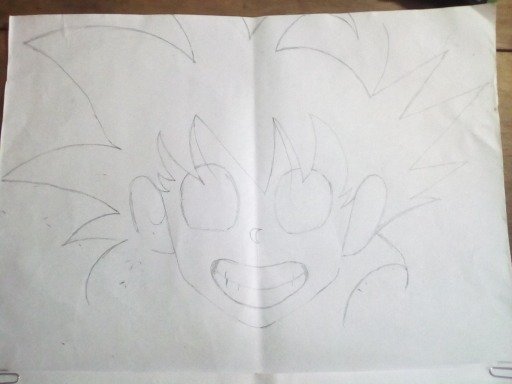 First make the sketch.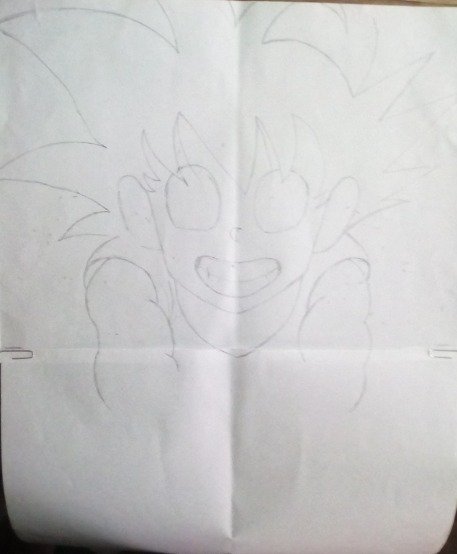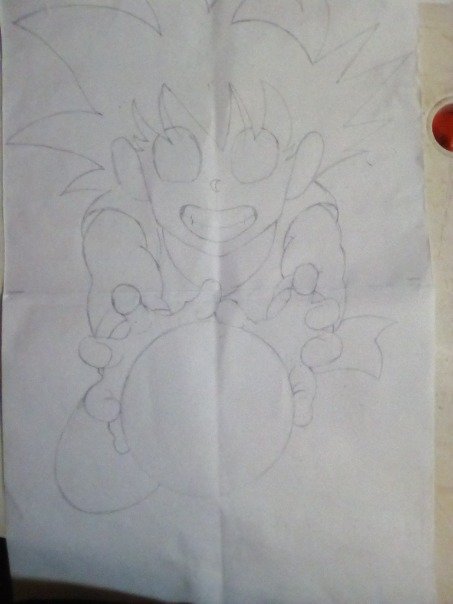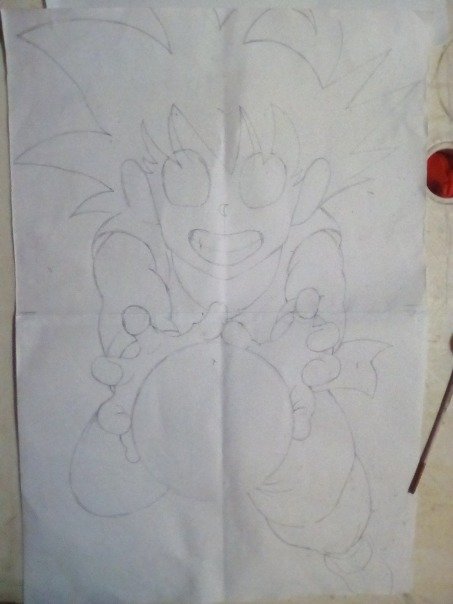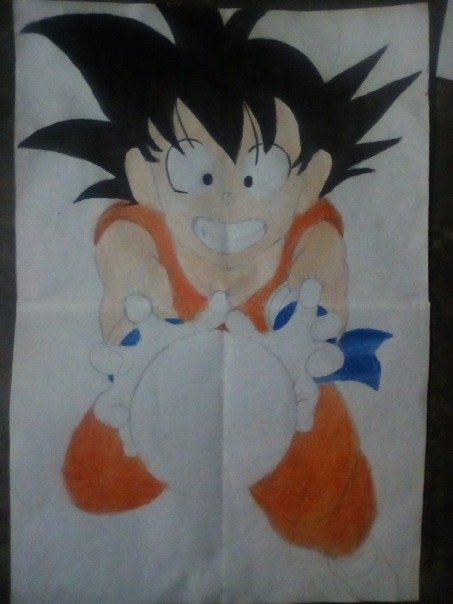 After finishing the sketch, go on to paint, making shadows, lights, and delineating.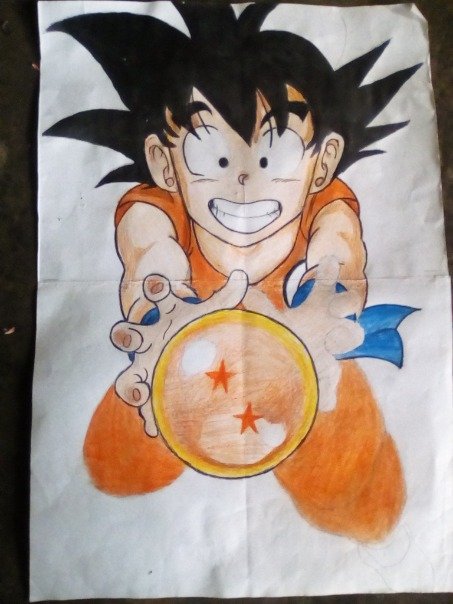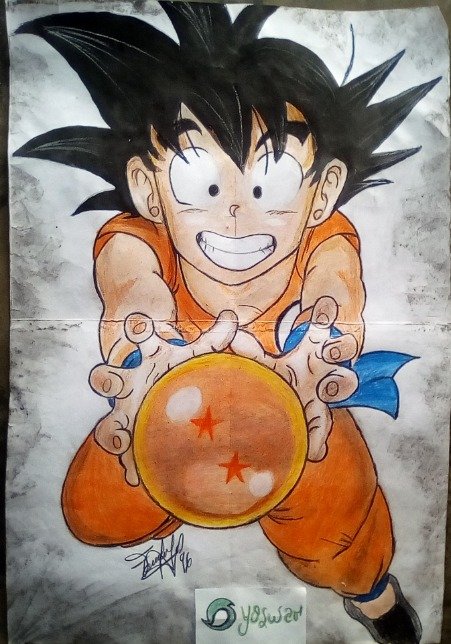 Something extremely simple, I hope you like it.
¡Thank you for your visit!
Photos taken with telephone HYUNDAI camera E501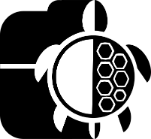 ¡Let's Support Talent To Boost Growth!
¡IF WE CAN!