CARBON COPY CHAPTER 1 part 7
Translation from my short Novel C.C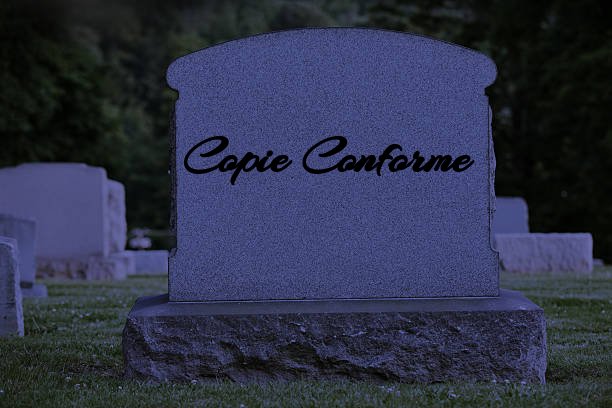 Charlie told Cameron how she entered Watterson Elementary School. At the very beginning Charlotte liked going to school, it was an opportunity for her to wear pants. The uniform of the institution changed her from ridiculous dresses of her adopted mother. Every afternoon Charlotte sat down with a book under a tree leaning over a low stone wall. While the other children were having fun, the girl stayed behind. She was reading a newspaper that her sister had given her. Where was she? She did not know it, but before disappearing, she had entrusted him with this work, which had itself been left to her by a grandfather of whom she did not know everything, promising that one day she would come back for him. Inside, there were several photos of a young lady with a boyish cut and in a suit looking at herself in a mirror or wearing a hat and a tie. Charlotte did not know who she was and why her sister had so many photographs of this stranger. Her only clue was these initials, C.C.
"For a month, I managed to go unnoticed and enjoy the last writings of my sister without being bothered by the wickedness of other children. If the television had taught me anything, it was that it could not last long ... "And so, that afternoon, looking up from her book, she found that she was surrounded by five young people girls chewing gum like a camel ruminates the last blade of grass from an oasis. The largest of the gang, a redhead with pierced ears and a face too much made up for her age, spoke up.
-- Who are you ? What are you doing with your book?
Charlotte did not answer and just went back to reading. An attitude that did not please the redhead. With a quick gesture, she tore the newspaper out of Charlotte's hands.
"Give it to me," Charlotte exclaimed, getting up to try to get the book from the leather blanket.
The redhead threw the book to one of his accomplices. She pushed Charlotte to the ground.
-- Well, now, I have your attention. Do you want to get your book? asked the redhead.
Charlotte nodded.
-- You'll have to pay ... how much do you have on you?
"I have nothing," Charlotte said.
-- It will be better than that, said the redhead turning to his accomplice. She waved him off the pages of the newspaper one by one.
Charlotte begged them not to do it, but they did not want to hear anything. A mixture of anger and impotence rose in the orphan.
-- Well, you pay me tomorrow, said the redhead, but in the meantime for you to understand that it's not a joke, she continued stopping to chew ... what's your name?
-- Charlotte.
She took her gum and threw it into Charlotte's hair. "Now, we're going to call you Sticky Charlie! The other girls giggled with laughter like hyenas. The redhead threw her chest, proud of her discovery, but without seeing Charlotte who gritted her teeth and clenched her fists. She assailed the redhead without warning. She knocked her down on the ground and began banging her with all her strength.
The mistress who watched the schoolyard saw the crowd and came to the rescue of the redhead who was only a face covered with blood. Although Charlotte's little hands were too fragile to carry violent blows, her claws managed to slash the skin of her opponent. At the same time, the other girls scampered, leaving the newspaper on the spot. The teacher had to ask the help of another master to succeed in separating them.
To be continued…
---
---