Translation from my short Novel C.C
Why did Cameron stop writing? Because Charlie was in front of him. She had this strange look like Shirley McLaine in american movie The Apartment; a thin space between the lips and some movements of eyelashes. An expression that could not leave anyone insensitive, but who had to be wary. He was silent. Why did she sit next to him?
He felt his hand tense under the table.
A thin layer of moisture enveloped his fingers. His eyes were fixed on the pink lines that plunged into Charlie's neck to meet around his throat. He was breathing faster and faster. She slowly put her hand on the white tablecloth. He wanted to take her hand, but he was paralyzed. The impulse came from his brain, but was drowned in a flood of questions that killed any possible action.
-- What are you writing ? She asked.
Cameron did not know what to say. He did not remember. He felt his stomach knot. Something stung him in the back of the neck.
-- Do you want to go for a drink?
---
---
That night, Cameron was no longer alone at his bar. He watched with amusement the beautiful Charlie. His androgynous beauty reminded him Clara traits ... and suddenly he had even forgotten to talk to Joseph. One detail was wrong. We are not in the stone age anymore, why a letter and not an email? he wondered. Charlie noticed his worried look and asked if everything was okay.
-- Yes, yes ... just a phone call that I should go, he replied, but it can wait. Let's talk about something else…
--About what ? she asked with a broad smile.
-- Good of you.
--What do you want to know? she asked a little embarrassed.
--Well, start with your name. Charlie?
--Yes, she said while her cheeks began to take a crimson hue, my name real name is Charlotte actually. Orphan, as you know, I was adopted by a local family...
To be continued...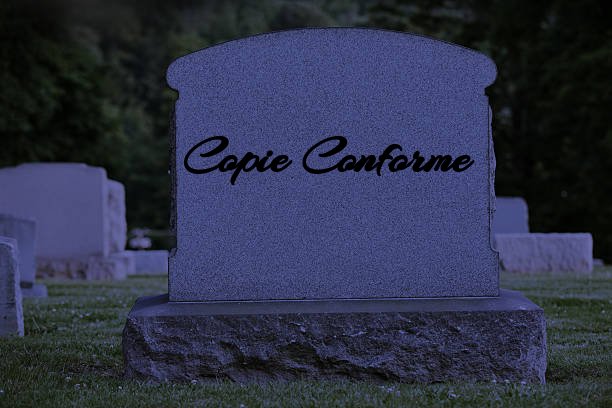 Need a recap : Start from the Prologue