Wouldn't really say this is a fanart but like... a hashtag/event thing I don't know it's like 3am, I have a flight later in the day, my brain is blanking out a bit ahah RIPcoughs I mean-
Uhh, heyyo making this post before I have to go on a trip to attend a family friend's wedding! Bad timing because I have a friend's bday coming up and I'm scared I won't be able to finish their gift on time because of this aaahhh
I recently made a drawing for @eddiespino 's dtiys! For those who don't know what that is, it's an abbreviation for "Draw this in your style" where an artist'll give a pic for you to draw based on. It's a hashtag challenge thing that you'll also see a lot over on instagram/twitter/etc. You don't necessarily have to follow the pic you're given to a Thiiba dum tss and could add your own spin on it. So yeah I gave it a go! I think this is my 3rd time doing a draw in your style thing. If you're curious on the previous times I did this thing you can find my first time doing a dtiys on my twitter and second on whaleshares
The dtiys of this post specifically can be found on my instagram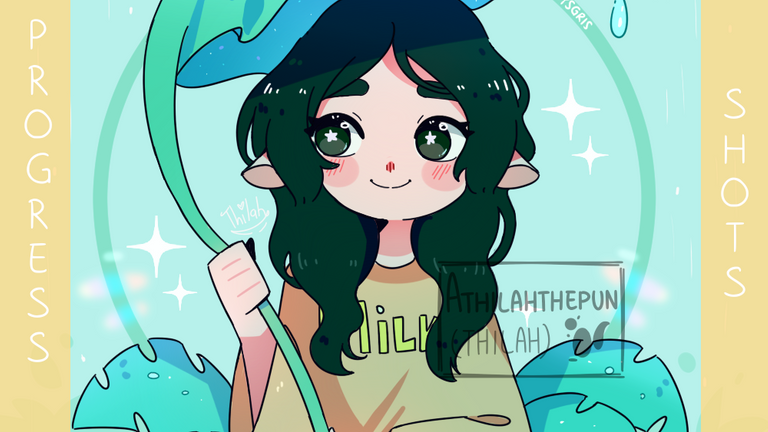 There's also a Creary post for this that you can find here
Might as well say it here instead of making a seperate post to make it convenient for myself. Yep that's right I made a
Creary account
! It has the same username as this account. I was contemplating on making it for a while but well...okay, I prefer when at least one friend joins a platform I'm not familiar with so that I'm not like alone
tear
Apparently
@rainite
was on it and when I was I asked if I should join the place he said I should go for it and I did(after several delays since I had arts I wanted to finish first before making an account
(you're probably busy an all but rain where are youu I finally made the account//no)
So here's the original pic that I based my dtiys drawing from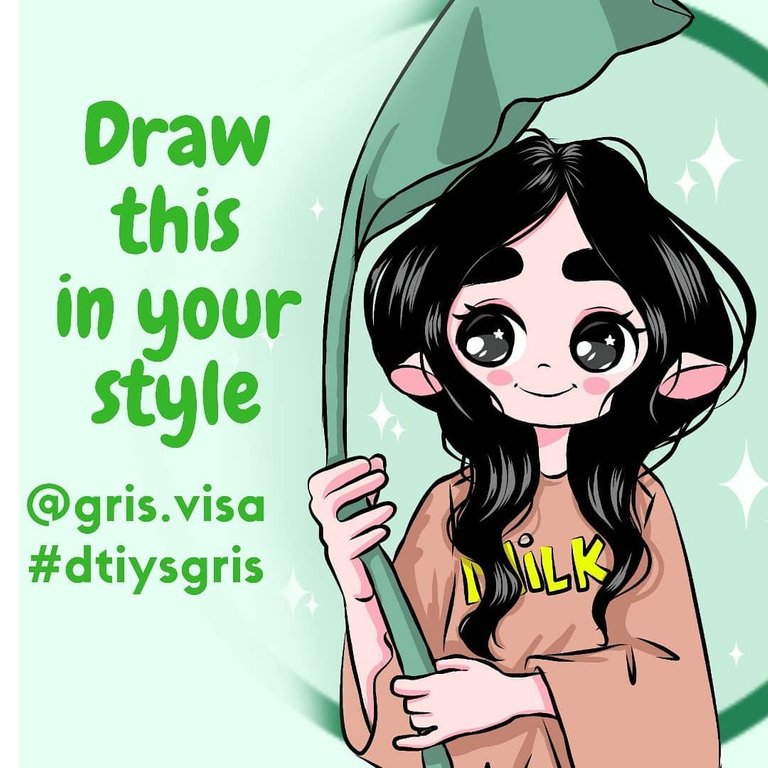 You can find their post on their insta and/or their creary
If you want, give their dtiys a go at it yourself if you want~ There's no deadline or anything and it's just a fun thing to do~ The character's also adorable!(Also eddiespino right now Creary seems to not like my internet or something so I can't load pages if I were to click on a "project" so I can't reply to your comment on creary I'm very sorry)
Okay now for the progress shots for my ver!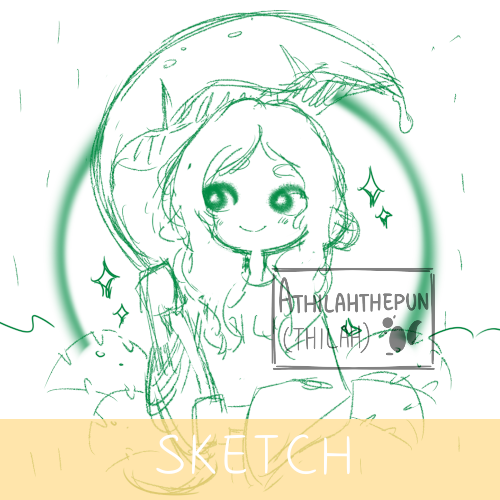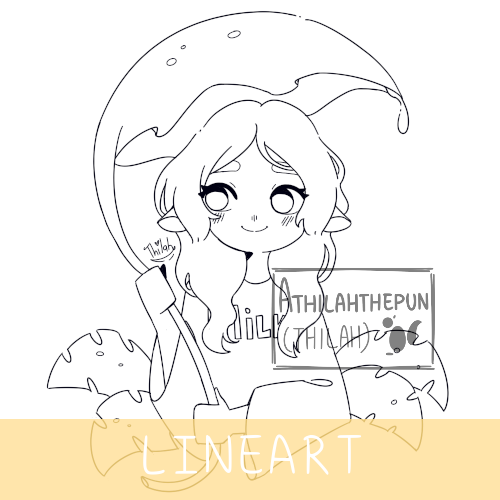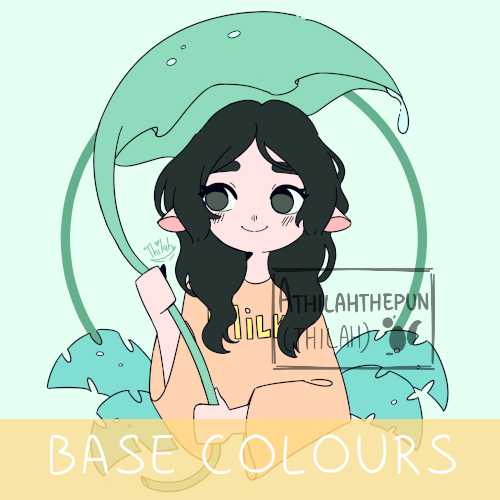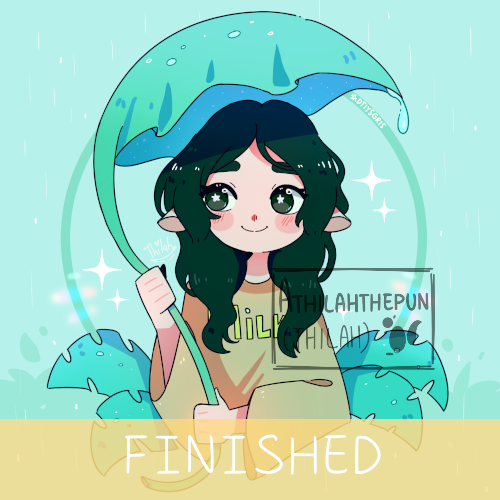 And it is done! Colours ended up differently that I intended but I like the minty-ness of it~ If anyone on steemit has their own dtiys please let me know! I might try to take part in yours too when I can
Also this dtiys is my second post on Creary! My first post is of that rosey Ziya art! It still has a couple of days till payout so if you want you can..."heart" it? I don't really know the terms they'd use over there

You can find the post here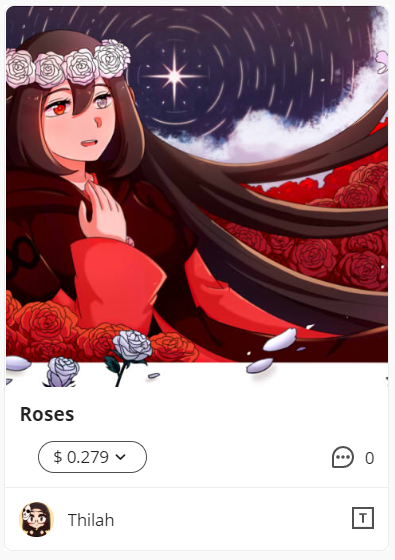 Huu for steemit and whaleshares I made an intro post where I'd doodle myself with a plate of cookies but I'm not sure if I should do that with Creary since it feels like I should upload more polished art sweats Should I still do it?
Ahh well that's it for the post! Should really go to sleep now djfdkgjk Thanks for checking out my post and goodnight~