So what have I been up to this week? Interesting that you ask. Let me tell you what I've been up to. I've pretty much finished the Memento mori head. All that is left is to clean up the tool marks then I can make a mold.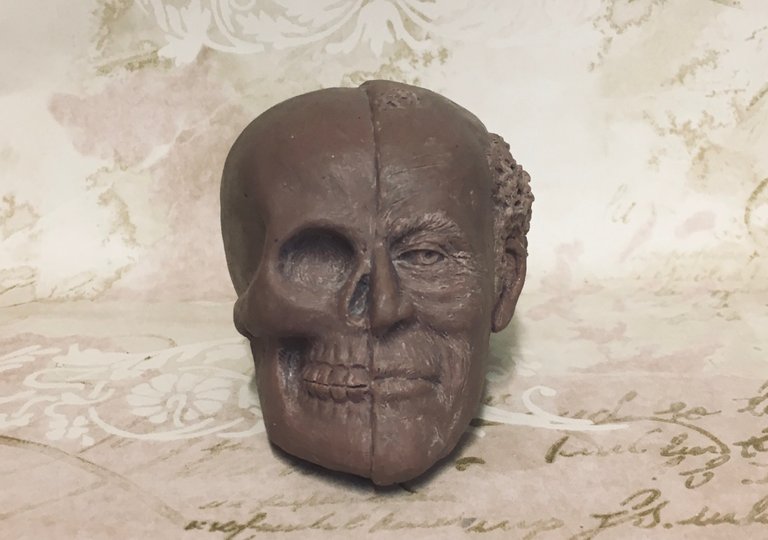 Speaking of making a mold; This brings me to my next bit of update info. My very next post will be none other than a how-to on the mold making process I use, featuring our favorite half skull half face friend, Memento mori paper weight head thingy.
Here is a picture of just he skelly side the piece.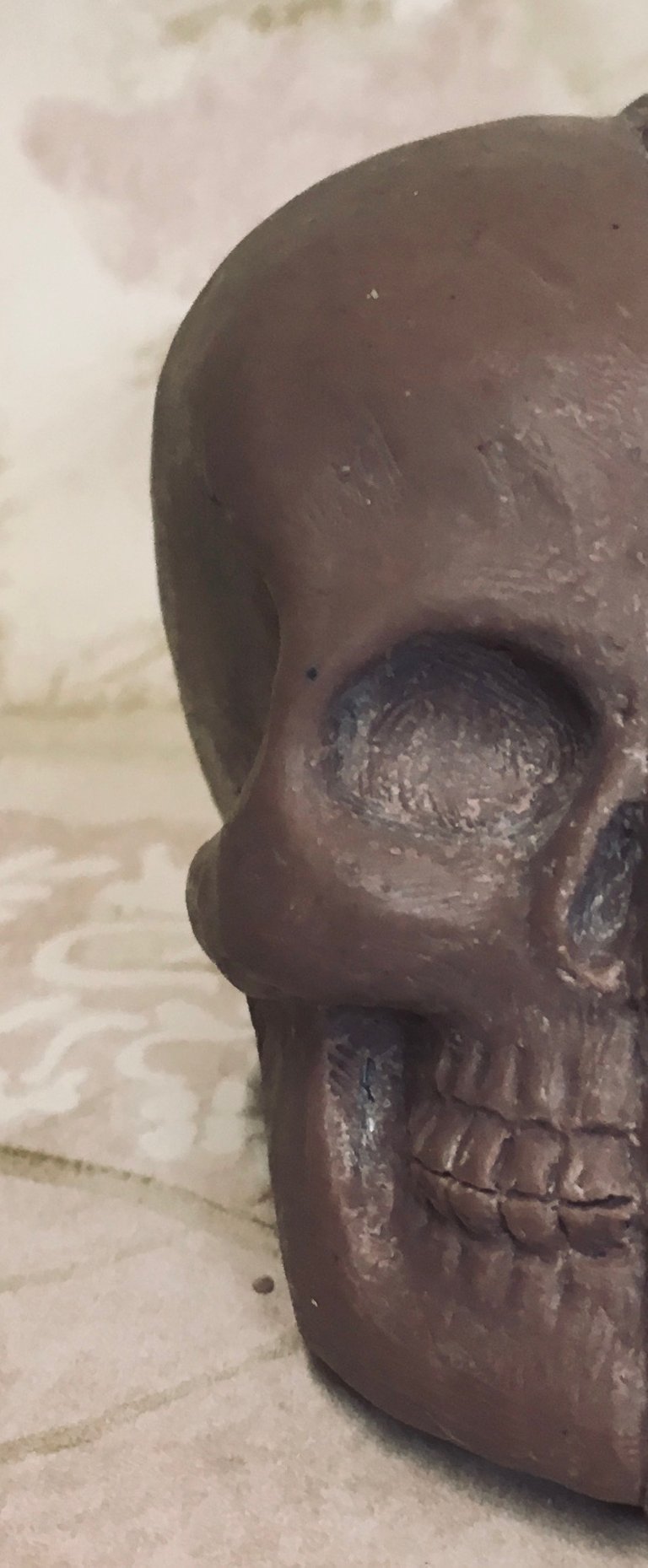 Included in this post, just for fun, are some photos of a set of skull refrigerator magnets I finished this week. Getting ready for the Halloween season.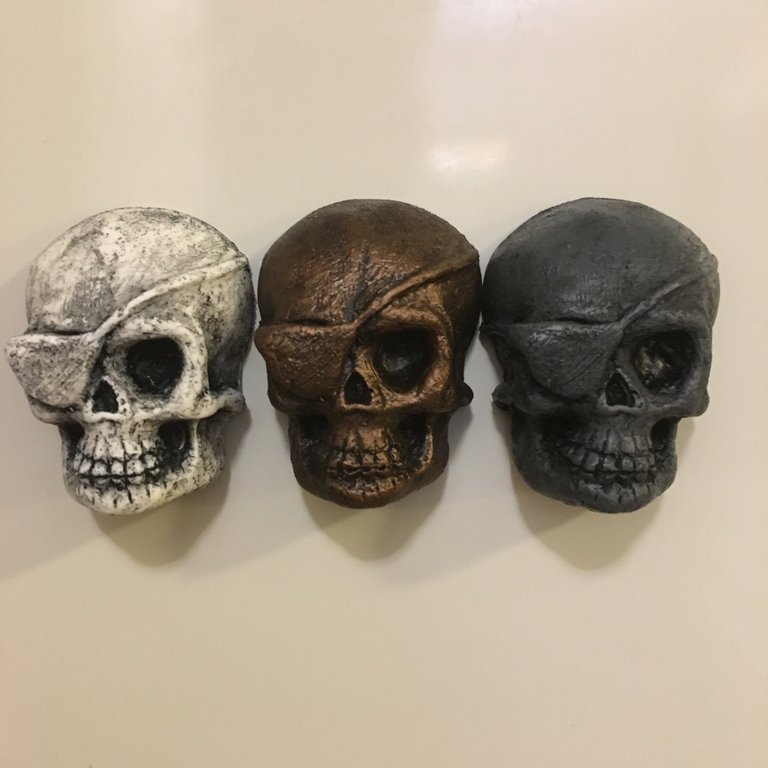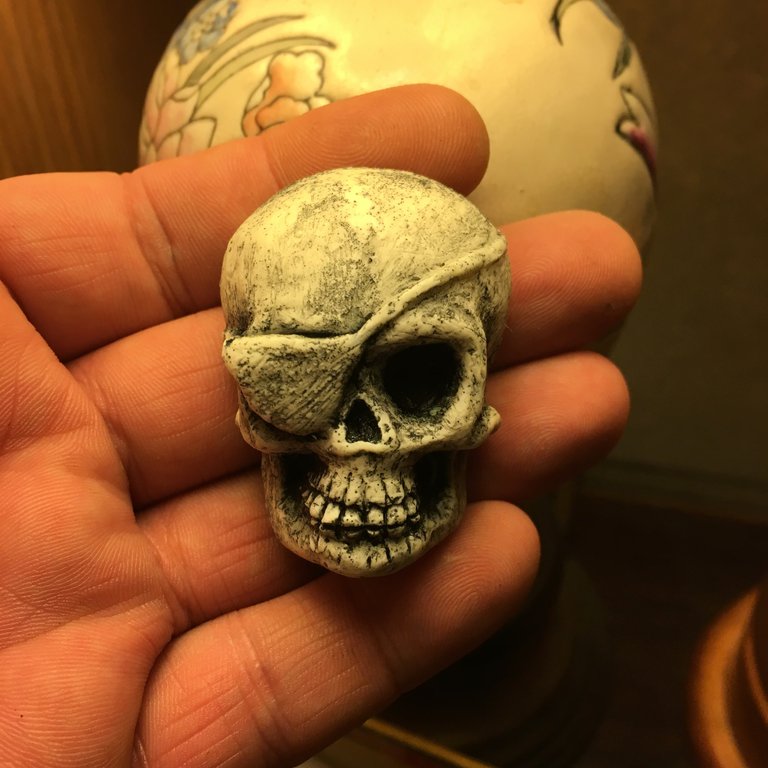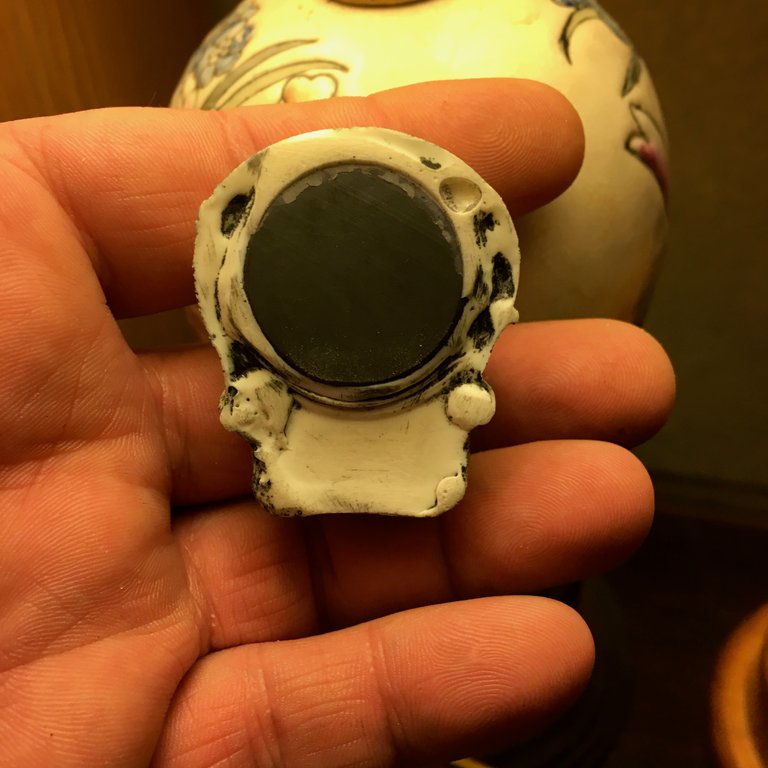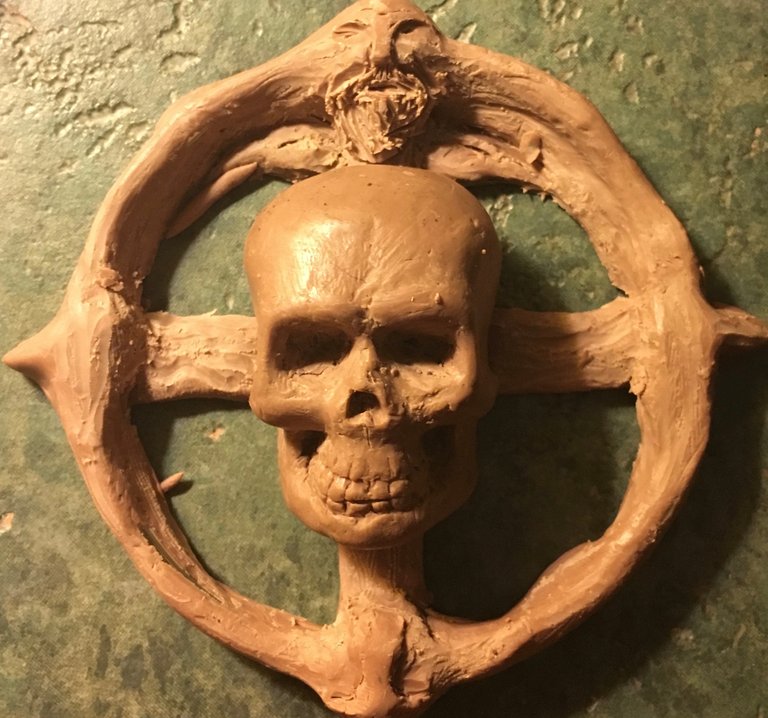 Until next post,
Same bat time,
Same bat channel,
Matt (SC)