A R T W O R K
10/08/19 / D r e a m s
by Ruben Cress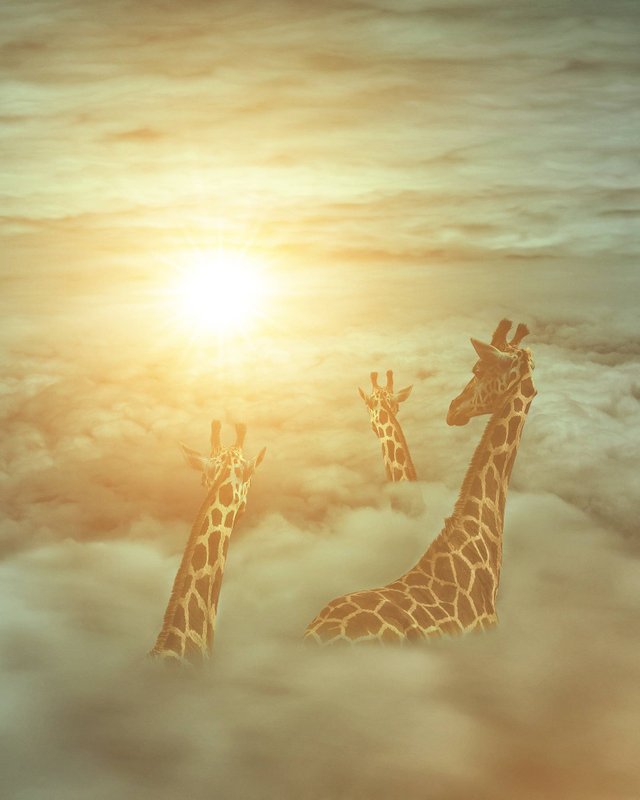 © 2019
A B O U T   T H E   A R T W O R K
S u m m a r y
I created this artwork with Photoshop and blended several photographs together. It was a forgotten concept that I wanted to work out some day. This concept sketches the idea and imagination of the what ifs of life. I've been told that I have a lot of ambitions and expectations of myself. It's not that I acknowlegde the hardships that I put on myself, it's because I want to dream, and to achieve my goals I have to turn them into reality, which makes me that I have to sacrifice. Don't you? When we focus our thoughts on the what ifs of life, we dream about the future, about something that we could change in the past, how our life would be if... We can't help it, can we? While we can't change the past, we can make sure to think about what we do today, to spice up our future.
Hopefully, this artwork makes you continue to dream, because without dreams, there would be less to look forward to.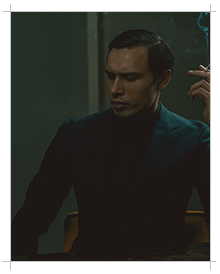 001 / S e l f p o r t r a i t.
The man behind the camera and stories.
Like my work? Follow me on Steemit at @rubencress.