Oh HF, you are messing with my mind! There is so much going on I am going bananas... mushy bananas. I was meant to post this yesterday and look for other treasures but forgot! Hopefully I will settle into a routine after Steem settles a little.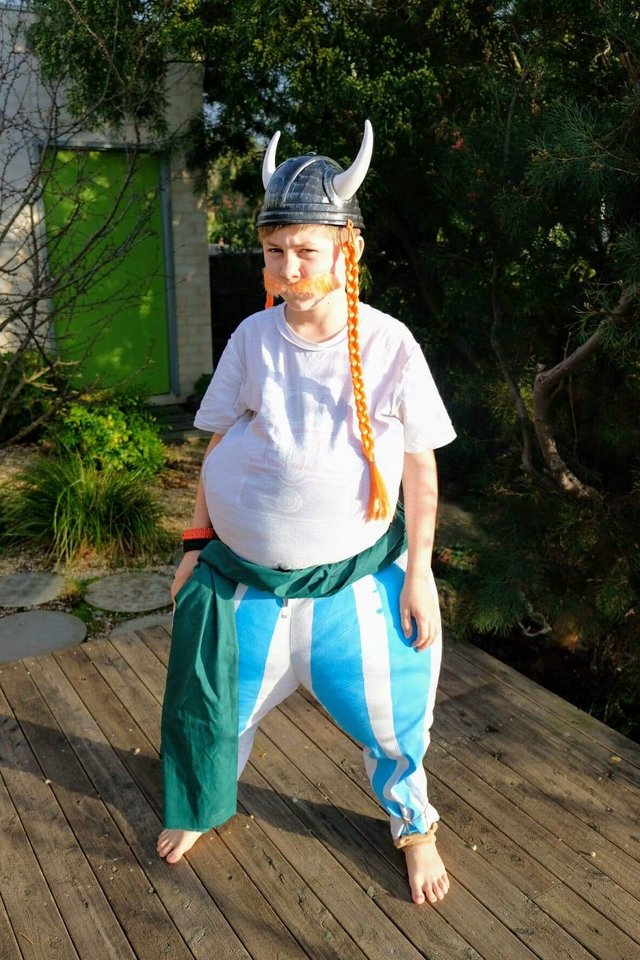 Thinking about a treaaure find in my own neck of the woods this week, the best one to share was my sisters, as she was trying to help my nephew find something for book week and managed to find a viking hat and plaits at a charity shop to cobble together this outfit. Its been making me giggle all week.
Anyway, wanted to continue the #treasurefinds contest! Basically I collect all the posts under this tag and when I hit 50 I reward one person with 50 Steem! Every week I will reward my favourite with 2 Steem. I decided to go with that instead of SBI as it just feels more useful in this hard fork climate. This week Im chosing @soyrosa as her piece was quality... a really nicely put together post and I loved the way she asked the universe and recieved!
Thanks to this weeks gorgeous entries!
@soyrosa asked for a mannequin for her amazing scarves that she's been making out of felt, and her Mum knew someone who knew someone and - voila!! A mannequin!! Check out her post here.
@goldenoakfarm has always LOVED a yard sale and I equally adore seeing what she's found for a great price! She has a real eye for a bargain! She collects blue cobalt glass, and found this treasure. I think many of us have a weakness for pretty glass bottles - nice find!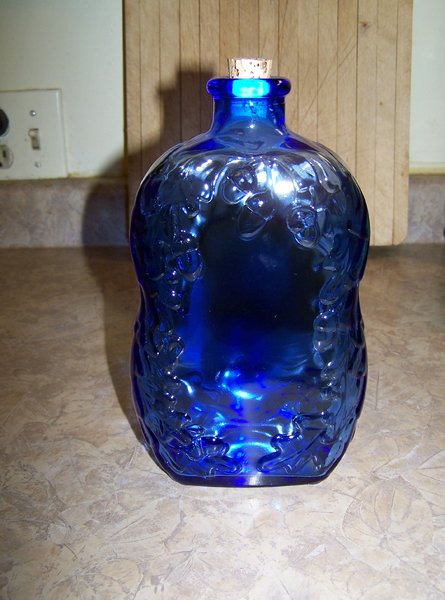 @meditations post was sad this week as he saw the price tags on his parent's neighbour's posessions, reflecting on the fact that whilst everything has a price tag, it's hard to buy memories - well, impossible. But little keepsakes can remind us of what we've lost and can be true treasures indeed.
And if you haven't already, check out @steemmatt's blog. He is the DON of #treasurefinds, making cash out of his late night hard rubbish hunting!!! An utter inspiration to us all.
@meditations post reminds me of a song by Courtney Bartnett, a Melbourne musician who writes about looking for a house in the Melbourne suburbs, and feeling sad about the memories left behind in a deceased estate as they contemplate buying a home. I include the lyrics below if you can't listen. It fairly breaks my heart every time I hear it. I hope you like it!
You said we should look out further
I guess it wouldn't hurt us
We don't have to be around all these coffee shops
Now we've got that percolator
Never made a latte greater.
I'm saving 23 dollars a week
We drive to a house in Preston
We see police arresting
A man with his hand in a bag.
Hows that for first impressions
This place seems depressing
It's a Californian bungalow in a cul-de-sac
Its got a lovely garden
A garage for two cars to park in
Or a lot of room for storage if you've just got one
And its going pretty cheap you say
Well it's a deceased estate
Aren't the pressed metal ceilings great?
Then I see the handrail in the shower
A collection of those canisters for coffee tea and flour
And a photo of a young man in a van in Vietnam
And I cant think of floorboards anymore
Whether the front room faces south or north
And I wonder what she bought it for
If you've got a
Spare half a million
You could knock it down
And start rebuilding
If you've got a
Spare half a million
You could knock it down
And start rebuilding
If you've got a
Spare half a million
You could knock it down
And start rebuilding
If you've got a
Spare half a million
You could knock it down
And start rebuilding
If you'd like to use the #treasurefinds tag, you'll be in the running to win 50 Steem. As things are slow at the moment, I'm going to collect all them in a post draft and make a decision when I hit 50 #treasurefinds posts, even if that takes til Christmas. You can post anything you like - from charity shop finds to gemstones, old family photos hidden in attics to a plant pushing up from the concrete in the middle of a city, to an old book you've been searching for for years, to a collection of ammonites and feathers on a windowsill. As long as it's a 'find' and makes your heart jump for joy, it's in the running. You can read the original post here.
Have you come across a treasure this week?
---
---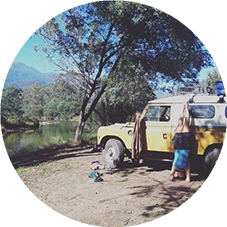 @naturalmedicine II Discord Invite II #naturalmedicine



Discord 🧘About