Hey Steemit Family.
I know Hair are important aesthetic part of everyone's body. We allwant them to be flawless always. some of us tries various products on hair and some don't. Either way we want hair to be good.
Here I bought a really interesting, easy, economical, natural, tested and 100 percent effective.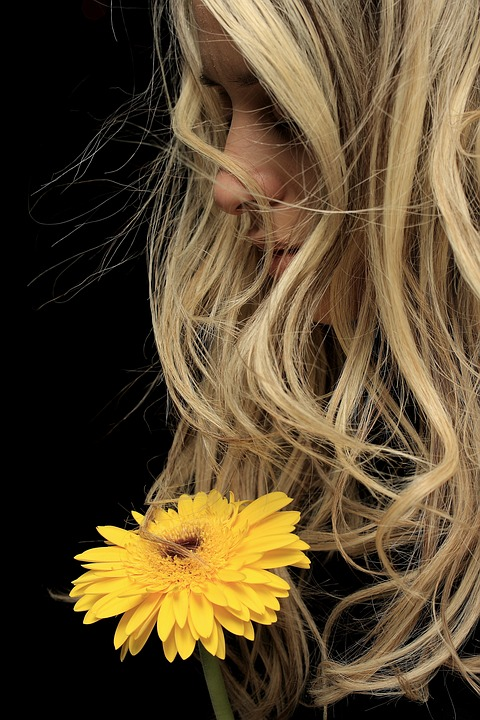 Image Source
Just take 4 table spoons of olive oil and 1 capsule of vitamin E.
Mix them
Apply onto your hair
Gently massage.
Wash with shampoo after 3-4 hours.
A Tip- After washing your hair cover them with any kind of cloth for around 15-20 minutes. and volaaa see the results.
Do it before every wash you plan.
And Thank Me later :p