Age is no bar!
Learning and growing is something we don't stop doing till the time we die. We always do it knowingly or unknowingly. somehow we trap learning or studying into a particular slot of age. which is wrong .
Learning should not be curbed into the situation of "just because we want to do some job regarding it" I guess one can lean and study just because he/she loves to do it. That's it.
I think many people owe different perspective on this situation but according to me I firmly believe in a thought that do what you love, until or unless it is turning hazardous to others.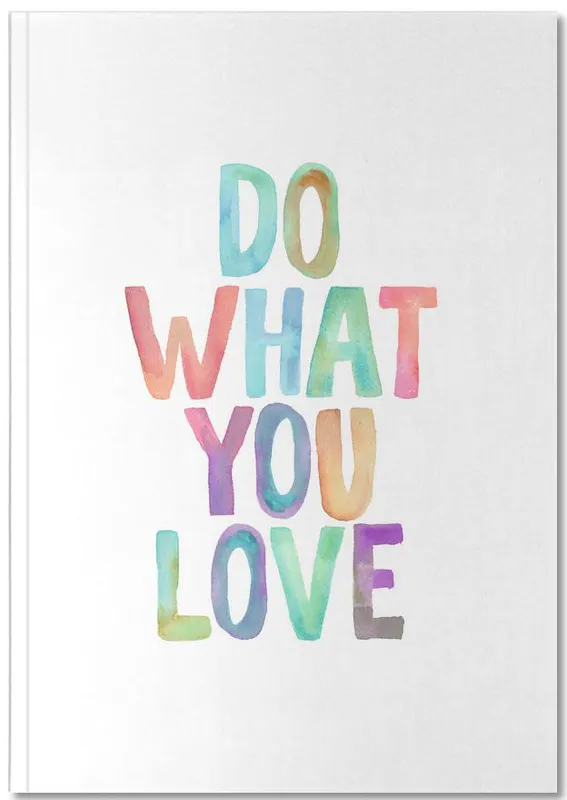 Image Source
Actually my inspiration behind this post's subject is my mother! My mom just started her masters in her 50s. which is incredible. That is something which makes me double proud and happy, that she is doing what she loves and considering a very authentic statement that Age's no bar. which I guess everyone should understand and should fulfill whatever they wanted to but couldn't due to some persisted barriers.
Hat's off to all those people out there who go against the orthodox mentality and does what they feel like.
Stay strong! But never turn out to be hazardous for others.