"prove you are worthy"- a poem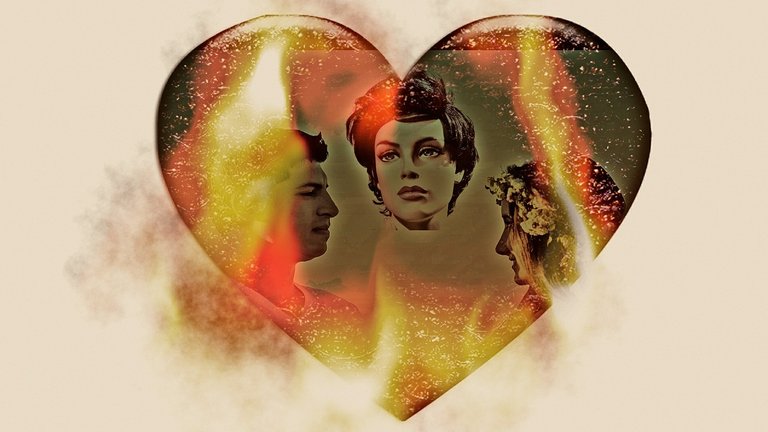 image source: pixabay
"prove you are worthy"
proving yourself in love is an absolute disaster
I took it as a joke, she handled it like a master
there was a fight to prove who is more worthy
his love was the prize, an embodiment of masculinity
I saw it as a shallow passion forced to be real love
she took care of it like it was a feather blessed by a dove
it is now a distant memory, like misogynistic old fairy tales
like tales full of "good for debate" subject matters for feminists
I was like the evil queen, told to be silent, condemned
victimized by misconceptions, called "unstable", discouraged
do all great love stories abuses the stupidity of an antagonist?
do all the "heroes" feed their egos destroying their opposite ?
when will the laws of physics resets the chain reactions?
when will the laws of karma balance the scales?
when will the hidden current of the universe change in my favor?
when will I get kicked out from the zone of fear and terror?
when will love show me its good side for once?
when will I become a role model for acceptance?
now a piece of meat, walking and watching hopelessly
an important lesson learned too late unfortunately:
to gain love, you have to be desperate and selfish
to keep it, you have to be one hell of an illusionist
a magician who plays mind games, creating doubts
changing faces each and every seconds to gain advantages
fooling unexperienced freaks with lies about happy endings
playing the static roles of fairy tales for dynamic human beings
is it one's worth defined in how they love and are loved?!
or is this a freakish game designed to mess with my head?!
maybe it is not about love, just a game to learn new tricks?!
perhaps suffering was part of becoming a master illusionist?!
no offence taken from all of it, I got totally inspired!
the effect of those lessons of fear and shame expired!
to whom should I show my fresh out of the oven tricks?
to whom should I bestow the blessings of my deceits?
maybe I should show "genuine" creativity
add my own touches of "selfish" crazy
like more advanced systems of trickery
to make them do all the work because I am lazy.........
This is an original poem by @poemsofasickmind. 2/27/2020
---
---