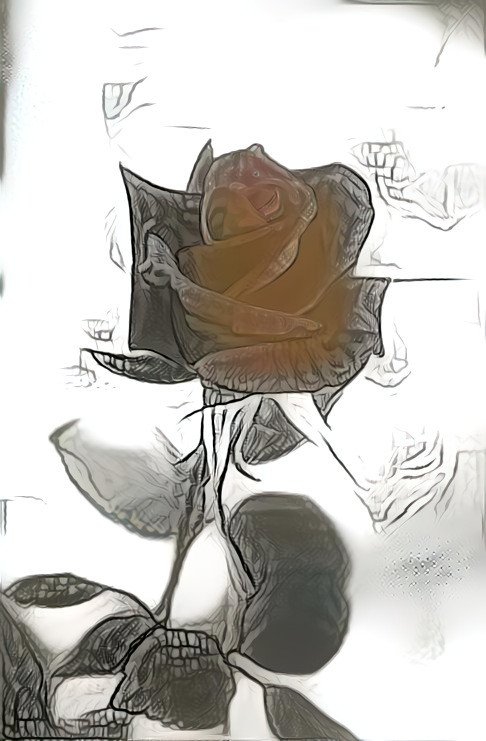 They say love is blind,
that it's kind.
Love is eternity,
love is forever.
A fraternity of two,
to split apart never.
Who are we to judge,
bonds that won't budge?
Love is gentle like rose petals,
and painful like it's thorns.
Yet strong like metals,
one with halo, other with horns.
His beautiful eyes,
gazing into mine.
Between us, no lies,
everything is fine.
Nothing can tear us apart,
I will always be yours.
So accept this poetic art,
and we'll have fun behind closed doors.
I will sing of your gentle nature,
and accompany you through it all.
Together we each nurture,
and together we fall.
Hand in hand, true lovers indeed,
I will always be with you, even when in need.
Love hurts, but it's enjoyable.
but our love is undestroyable.
I love you my sweet,
you are my treat.