Hey all
I've been back in my little home studio setup trying to do some more arty shots to sell on my Makersplace store. The first one here will definitely go on there. I've had a bit of success with selling these on Makersplace; a couple of people have purchased limited edition digital works which is great. Hope you like them too..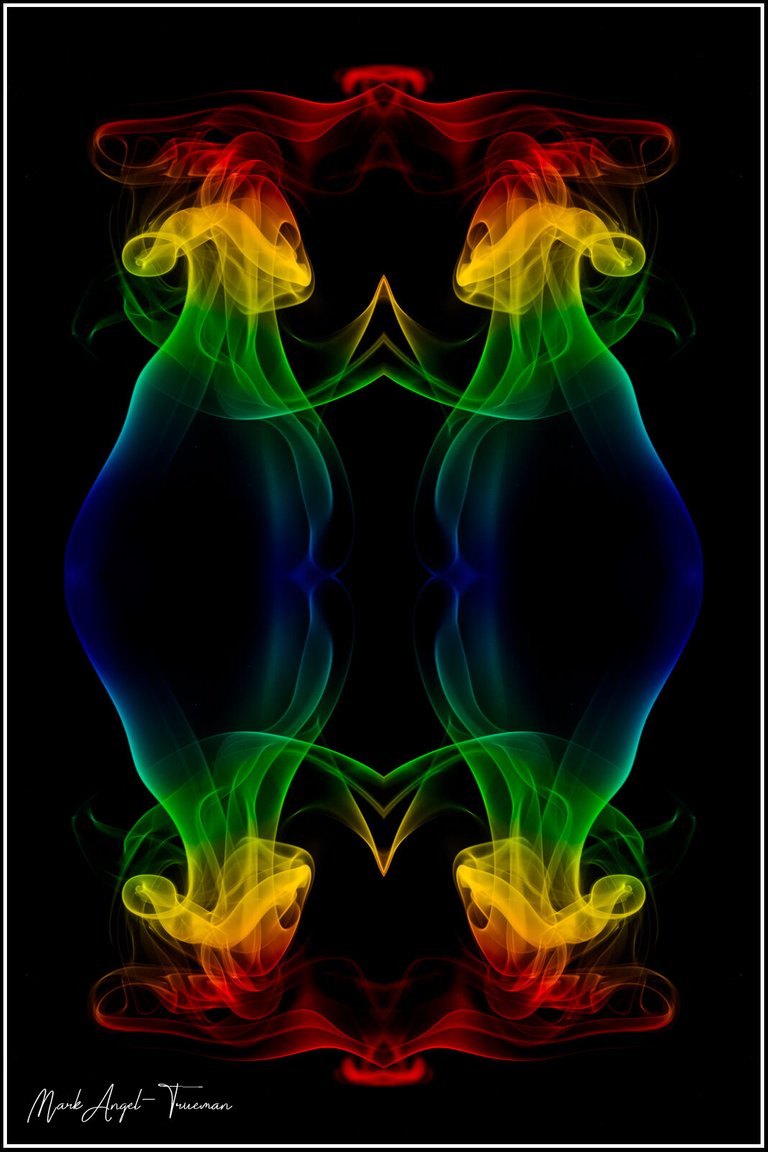 Rainbow gradient added in post along with 4 way mirroring
Gradient added - decided to include the incense stick in this one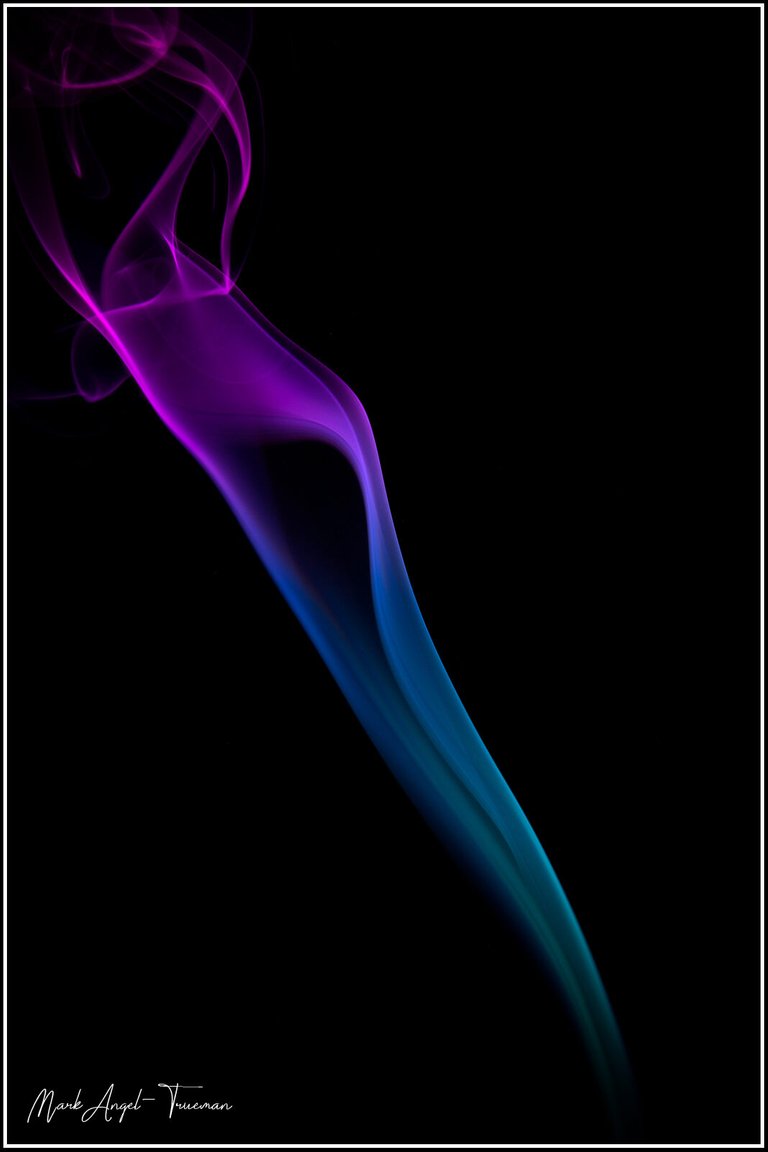 Simple blue to purple gradient added
And a little look behind the scenes. Black background, two Yongnuo 560IV flashguns, incense burner and a spotlight to help focusing.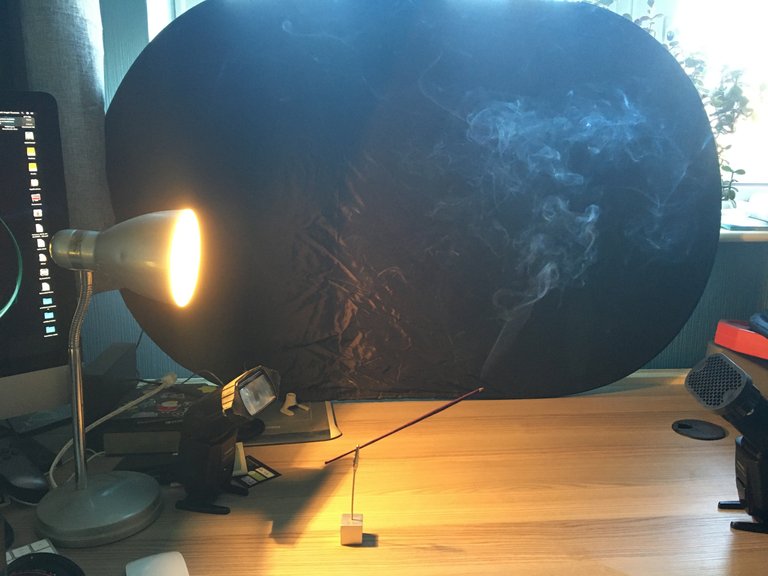 Thanks for looking
Mark