Hey
I miss being out in the field, searching for bugs and trying to get good portraits of them. Figured I would try something different and go outside armed with a torch and my camera and do a bit of spider hunting. These fellas are outside all year round, but in winter they only bother coming out at night, I guess due to the type of prey that is available.
Holding a torch in your mouth while trying to illuminate the subject so that you can focus as well as doing all the normal camera things is flipping difficult. I think it would be cool to be able to mount a torch inside my macro diffuser so as to give a constant light source. Another DIY project maybe...
Not my best work, but still an interesting capture, especially the first one with the brick lit up behind him to give a cool orangey background.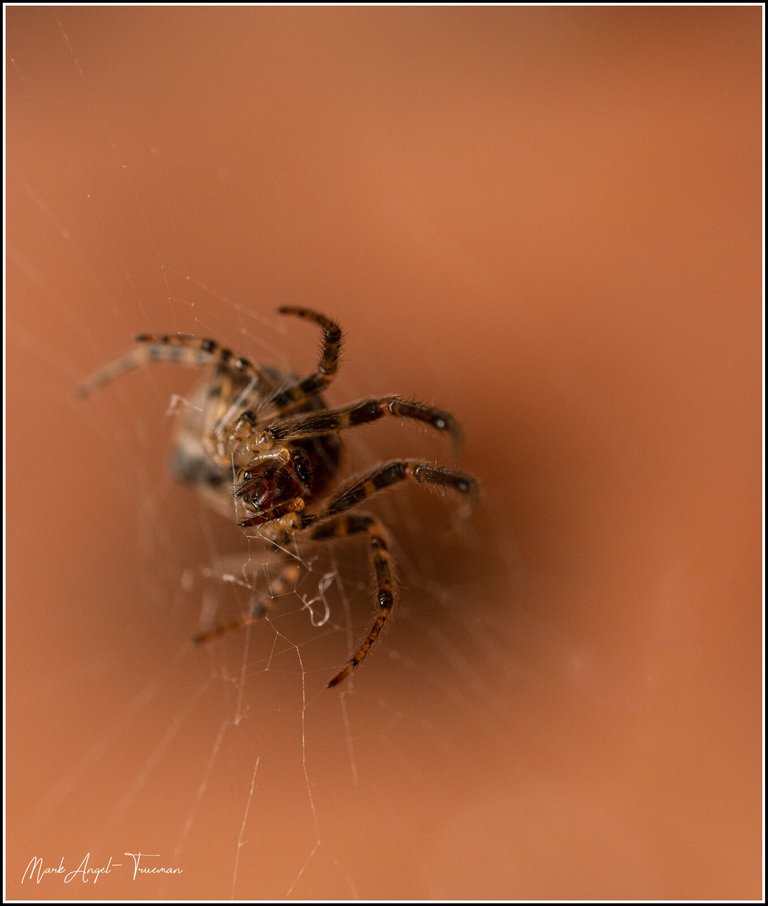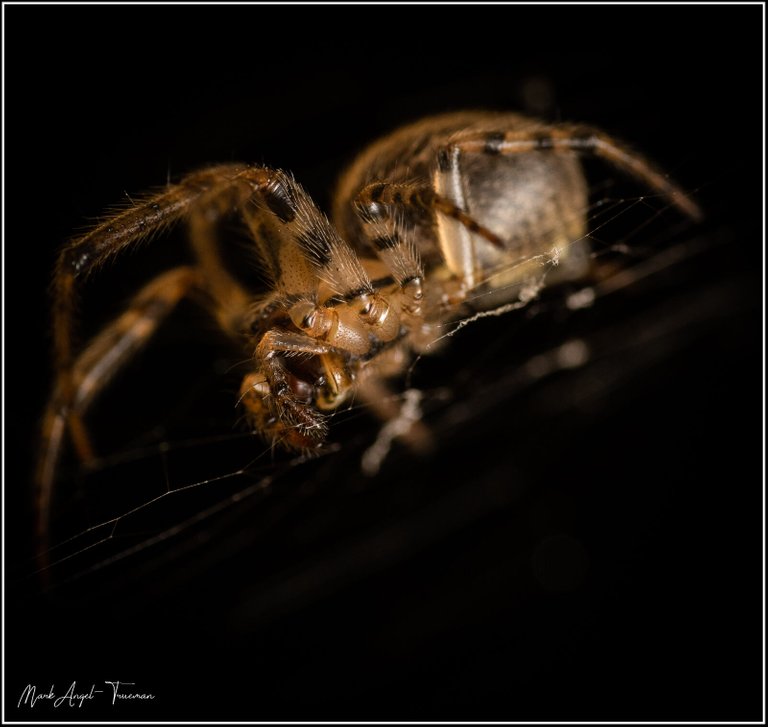 Thanks for looking
Mark