I landed in the northern hemisphere of Angkzar, an outer planet in the Zanbar system late one evening. I say "evening", they don't really have an evening as we would call it; due to the dual star system inside which the whole planetary system orbits, daylight is perpetual. With the sunlight coming from two different directions and through different atmosphere depths, the light varies in colour tremendously. From the normal blue that we are used to on conventional Earth-like planets to the purple of dual sun dusk and then through the green of the single sun night.
I managed to capture these shrooms in many different phases throughout their day and even managed to catch one during a spawning episode.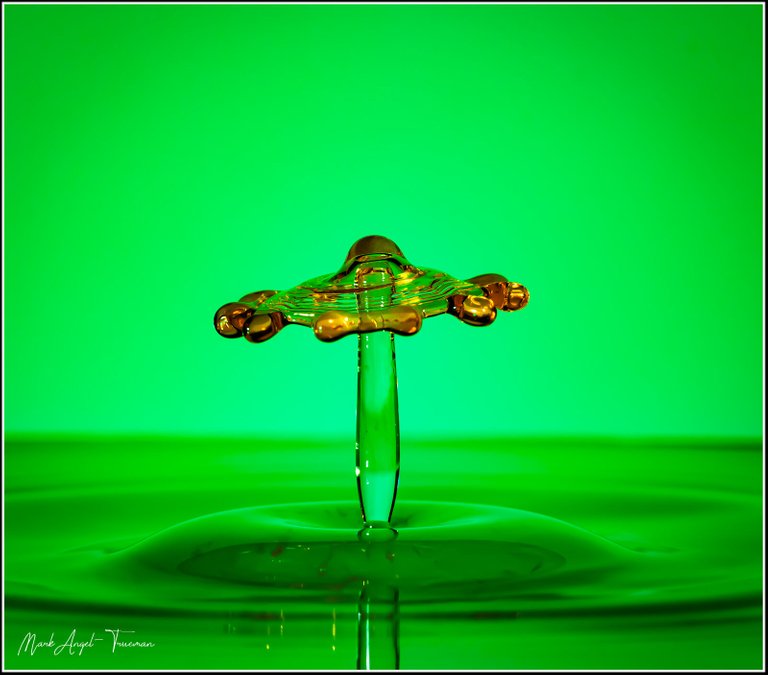 Shroom opening during the single sun night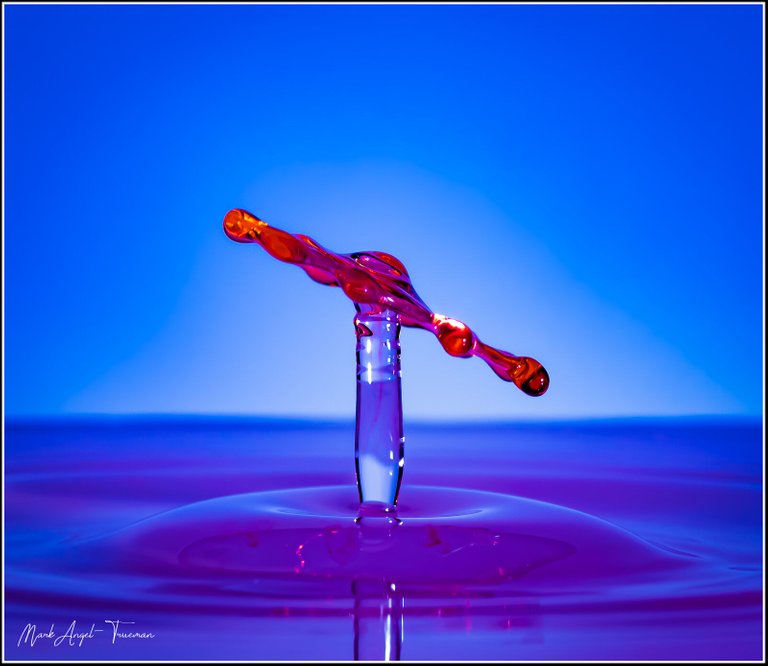 Classic fully open daytime shroom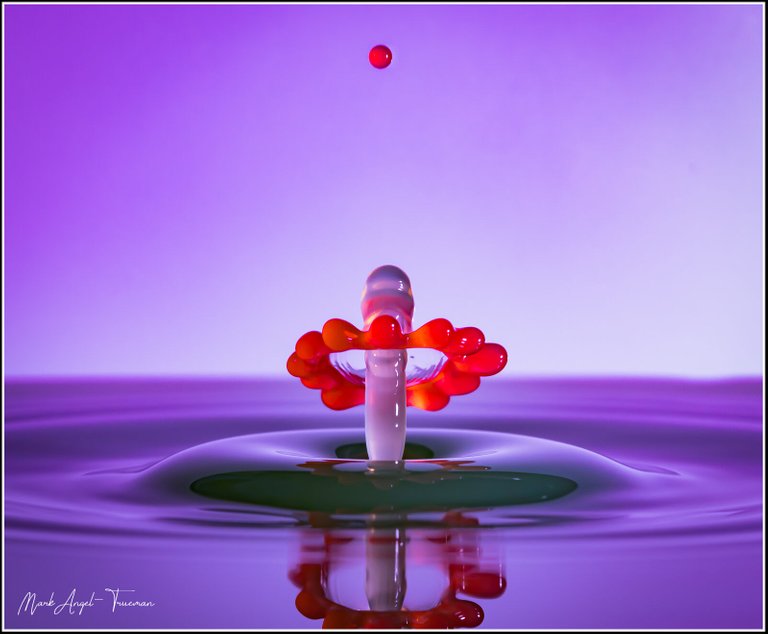 Shroom spawning at dusk
These are, of course, water drop images. Please see my blog for details on how I do these.
Thanks for reading
Mark