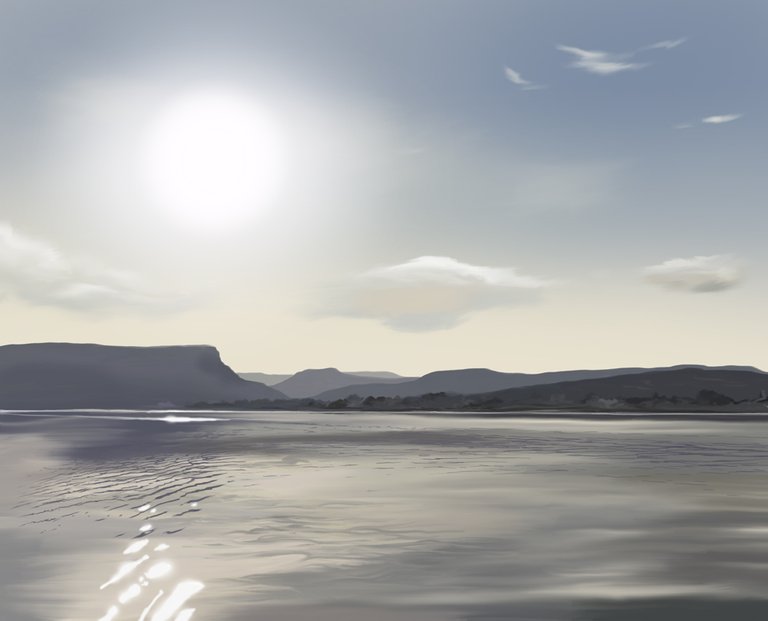 I made a magical new soundscape! ✨
I just love ambient soundscapes because it enables me to escape to places that only exist in my imagination. And, I create my own so that I can visit real places that I miss. I visited the Sea of Galilee 10 years ago and I'm still enchanted by its serenity 🧘🏻‍♀️
Digital painting, created in Procreate.
Reference photo that I took in 2010.
You can visit Israel, too! Link is here:
If you'd like to support my work, please subscribe!
I love playing these while I work, or casting them to the TV to create a magical atmosphere in the house. They are so incredibly relaxing!