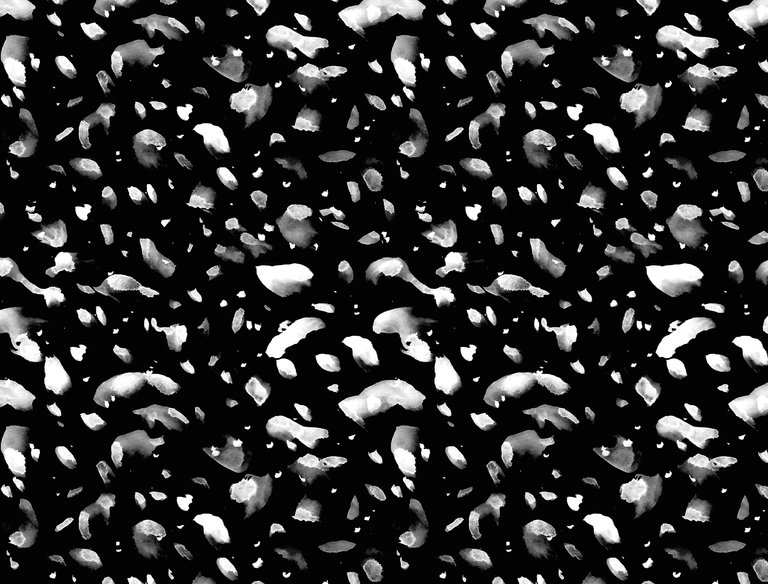 My youngest baby is now 10 months old, and I'm resurrecting my art works under the "Moteado" business name again. These art works are abstract and are inspired by intuition and movement.
The intention for my art is to be a catalyst for peace and calm. I want my art works to bring a moment's introspection for the viewer, or indeed, invoke the desire to stare at it the day long, deep in thought.
I have much more to reveal but firstly I am gathering some packaging collateral together. I painted this work which is destined for a custom tissue paper design. This will be used to protect art works and art prints in the post, especially if the art needs to be rolled (larger than A3 size).
I imported the art work into Adobe Photoshop and created a seamless pattern from my painting—cloning a few spots into the merging border so that the design can endlessly repeat into any space or size in the future.
I might also use this as a packaging tape design, but I am undecided yet.
If you're interested in following my Moteado journey, please follow on Instagram: https://www.instagram.com/moteado.art/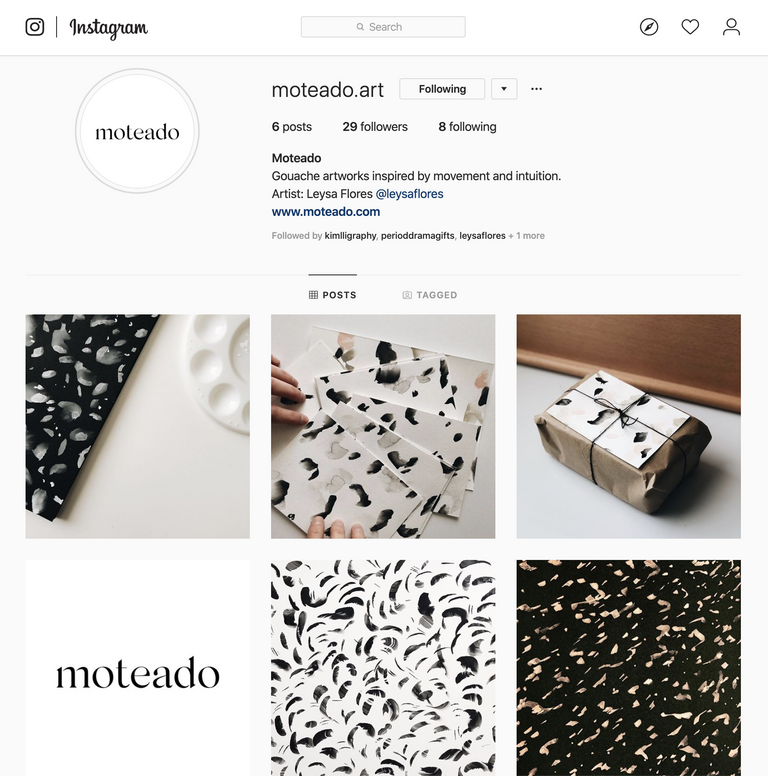 Again, my works will be original paintings (either gouache on watercolour paper, or acrylic on canvas); art prints of same in A5, A4 and A3 sizes, and small, hand-painted folded cards and note cards in set packs of 6 or 8.
I can't wait to share more this year as everything comes together, step by step.
---

---
You can support me using Steem Basic Income