Greetings to the community, I want to show you one of my editions in Adobe Photoshop.
I'll make a photographic series that transmits a story appealing to your imagination, first I will upload each of the pieces to finally assemble the complete story.
I'm also going to show the original one.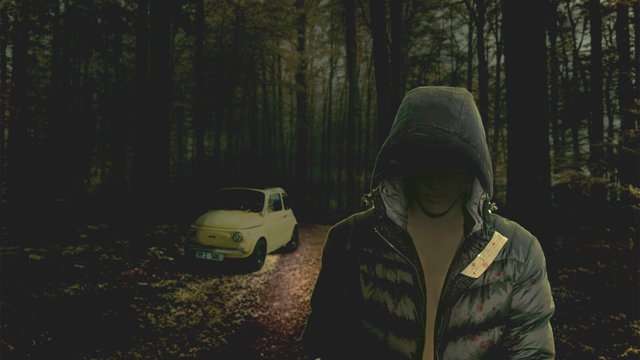 I'm not going to give too many details, I hope you like