Creative Coin's First Marketing Video!
@derangedvisions created this amazing video and posted it the other day, but I wanted more people to see it because it is awesome....and he is awesome.
This fantastical video ad contains music and video by me, art by @juliakponsford, and photography by @derangedvisions and @zipporah.
Creative Coin plans to continue with marketing efforts to bring new users to the Steem Blockchain!

50/50 Payout Split!
Creative Coin and Sonic Groove now both have 50/50 payouts!
This means that you will receive half of your post payout in liquid and the other half powered up, just like the payouts with Steem.
You can view this in your wallet history on creativecoin.xyz and/or sonicgroove.net


This is a much better payout structure than 100% liquid.
Powering up our tokens is how we grow our stake which allows us to give more to others, receive more in curation, and increases the value of the token overall.

Sonic Groove is now on Steempeak!
sonicgroove.net now has Steempeak integration.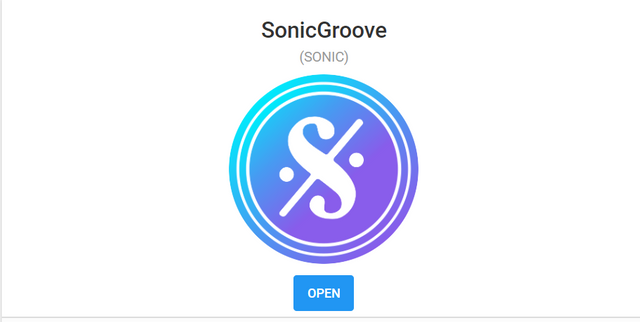 Also, just a reminder that we have removed the sell wall for Sonic tokens.
The Sonic Miners (SONICMM) are available on Steem Engine for only 5 Steem each!