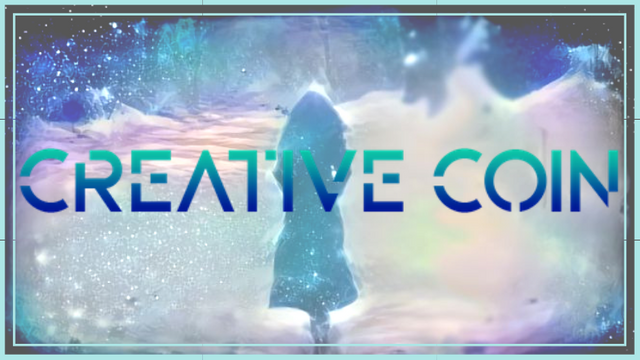 The Shane made a post on the main Creative Coin account earlier and I wanted to clarify some thingies.
I haven't thought much about bid bots in quite some time as I never use them.
I was never really on the whole "bid bots are evil" wagon ... I just really didn't care about them either way.
But recently there has been some conversation happening regarding some tribes starting to use bid bots.
@slobberchops and @carlgnash brought up some great points in the Creative Coin Discord regarding the use of bid bots.
This is a Creative Tribe. We want artists to feel that their work is valued.
Organic, manual curation is the best way to achieve that IMVHO.
So, with that in mind, Creative Coin and Sonic Groove will not be allowing the use of bid bots.
Because these tribes are a secondary layer protocol on top of the Steem Blockchain, I want to clarify here that we are talking about Steem Engine bid bots that would affect the Creative Coin and/or Sonic Groove tokens.
We are only moderating our tribe tokens, not the bid bots that utilize the Steem token.
So, here's how it will work:
If there is a Steem Engine bid bot service that rewards in Creative Coin or Sonic Groove:
The actual bid bot account will be muted from both tribes.

The post that used the bid bot will be downvoted to remove either Creative Coin and/or Sonic Groove.
The downvote of Steem rewards will be minimal due to the lack of Steem power on both @notcreative and @notgroovy.
Remember if you would like to promote a post you do have an option to do so by burning tokens.
Here's how:
Click Promote at the bottom of your post.

Enter an amount. The higher the amount, the longer your post will show as Promoted.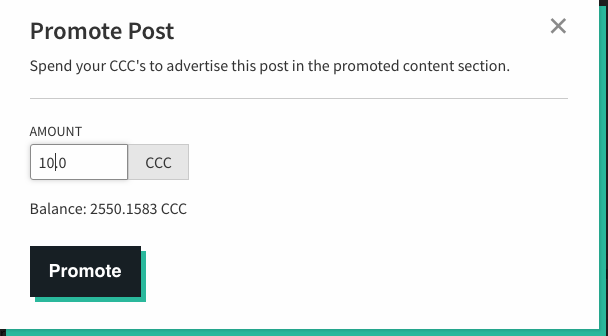 Your promoted post will show at the top of the Creative Coin Trending Page.
In the long term, we feel that a lack of bid bot use is best for the Creative Coin Community.
We hope you agree and value your support!
In closing, I have either served to clarify The Shane's posty.....or have confused the issue even further.
You decide!