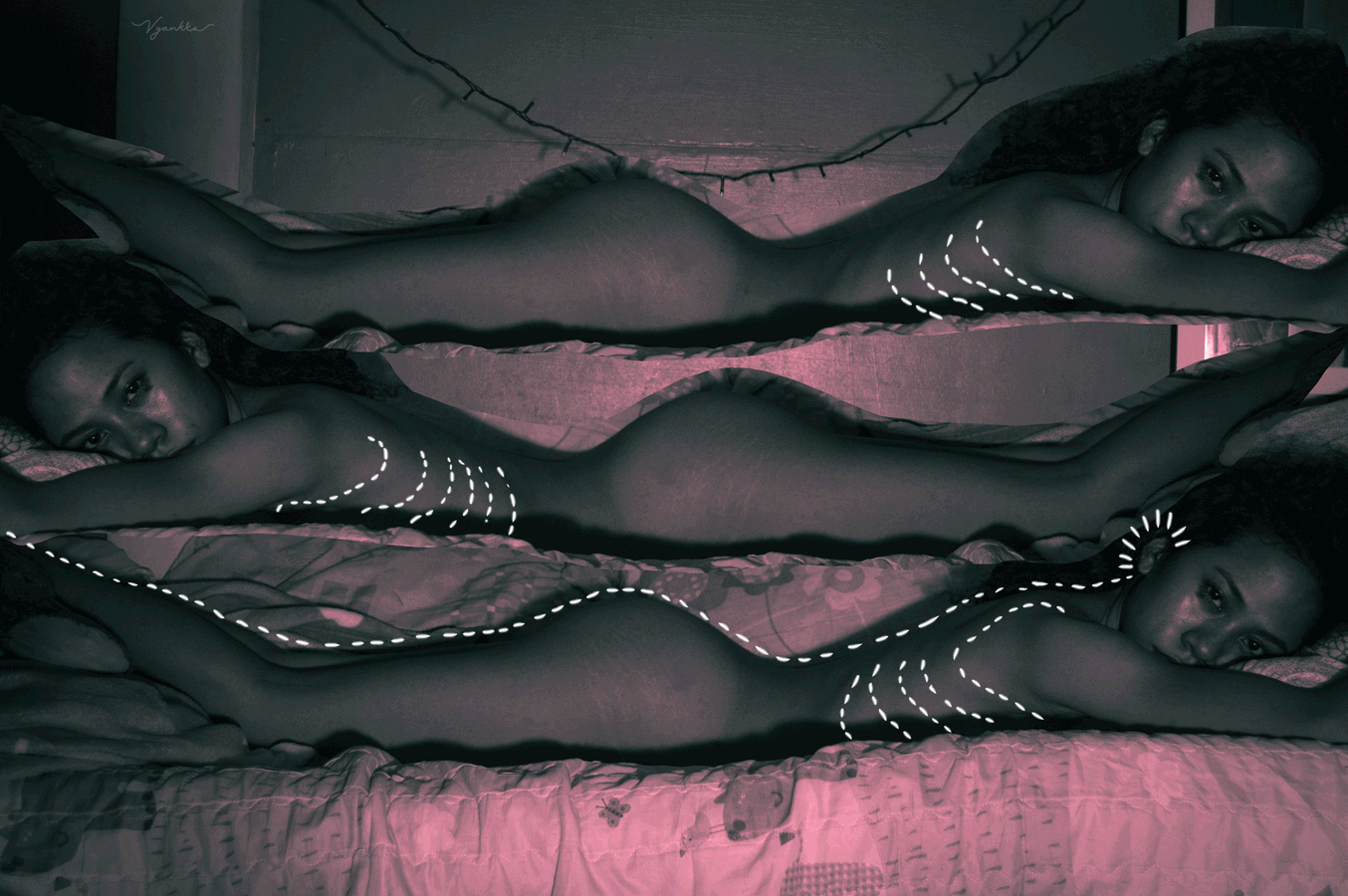 XX Wonderland
Digital Art
2020

---
I'm indecisive most of the time. I will use that as an advantage.
Applying that in my art shit, I definitely will have some inconsistencies and different personalities. In my digital experimentation shit, it will be more vulgar, non-serious, and silly. Like this one.
I don't see it with my traditional art for now, but it will merge someday.
If you don't know what I'm talking about, me too.
I'll just enjoy my time in my little wonderland.
Some details: