Warning: Contains flashing lights. Might trigger epilepsy.

We All Have Secrets
Digital Art
2020

---
I have been experimenting with my art lately. This time, animating my photographs on Photoshop and changing colors and shit. I enjoy the process and I love the results!
What happened to the "I'm not gonna focus on digital art atm?"
My focus is still traditional and doing exhibits in the real world. If there's an opportunity to exhibit online, why not coconut.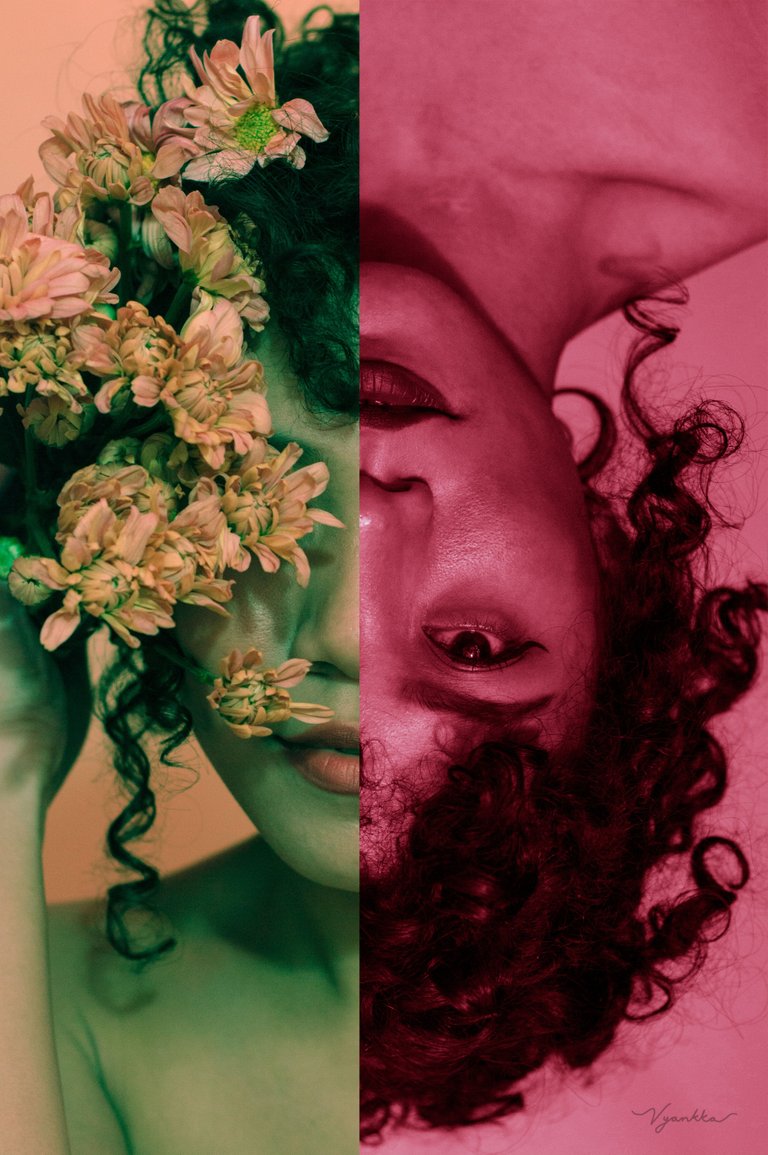 This is my favorite part of the gif. Expect more of this.