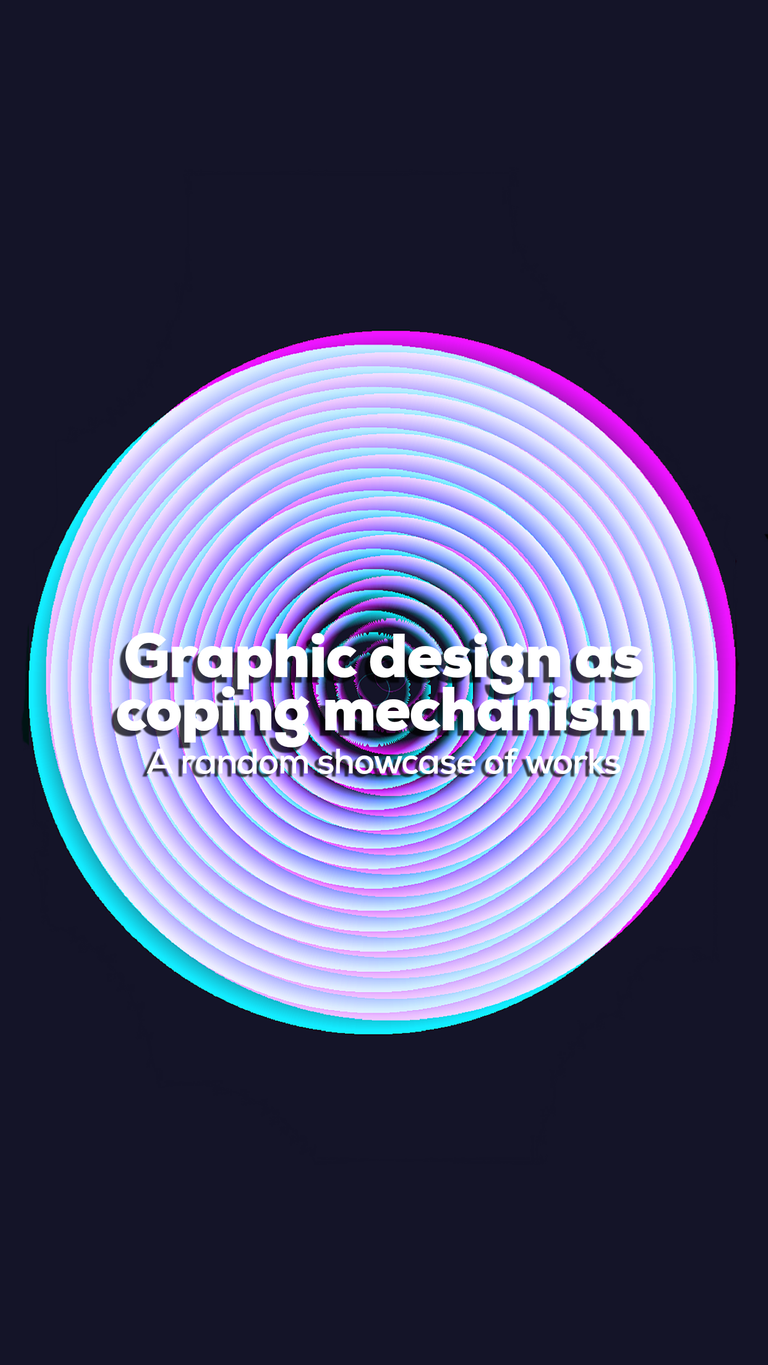 Sometimes people ask me why am I staring at the phone for so long.
The reason is that I create a lot of stuff with these black monoliths.
Some of the things I create are graphics. And the main reason I create such graphics is in order to vent or cope with my issues.
Everyone's got some kind of issue, or issues, right?. At least that's what I've been told.
So, this is not a post about my issues, but rather what I do to not end up jumping a bridge. (I guess I was just trying to find an excuse to show you a bunch of graphics I've created over the last couple of months.)
This was all made using the apps "Over", "Mirrorlab" and "Chromalab".
Get ready to scroll...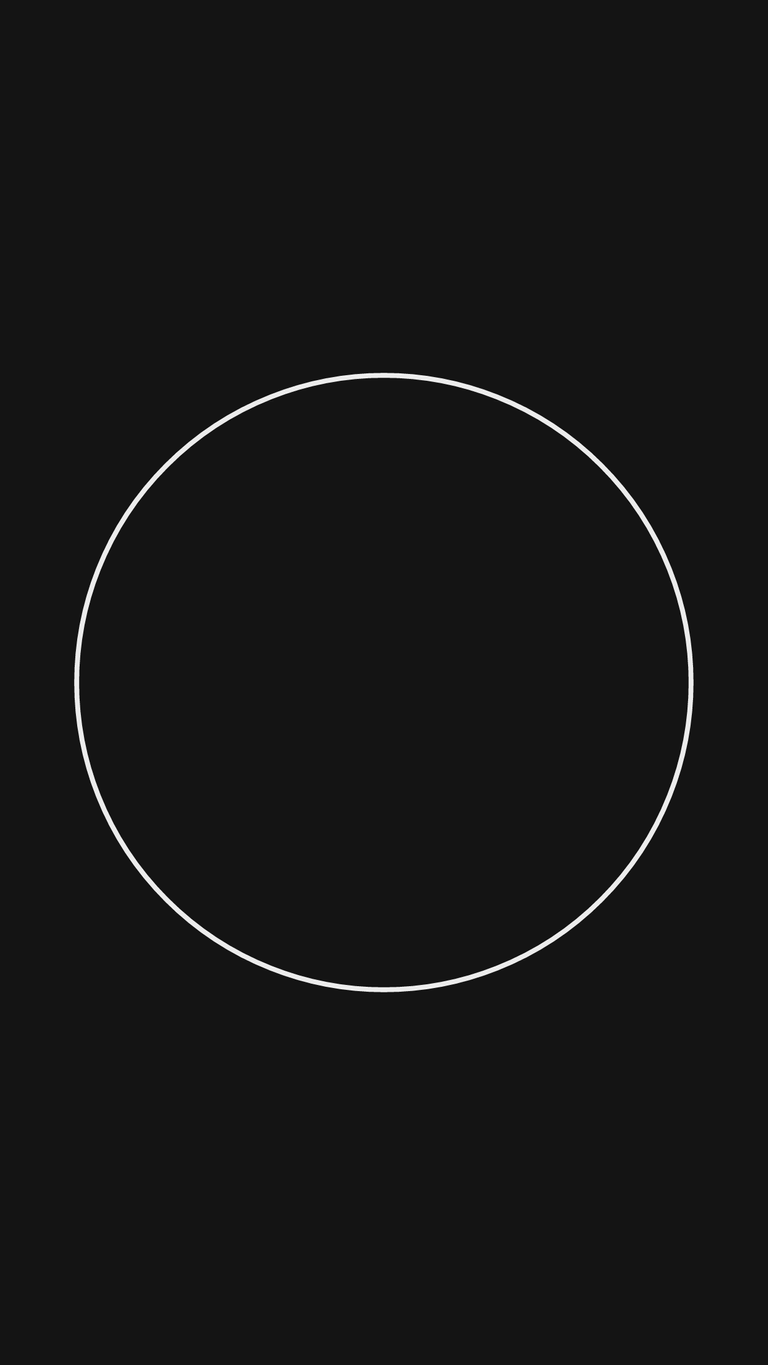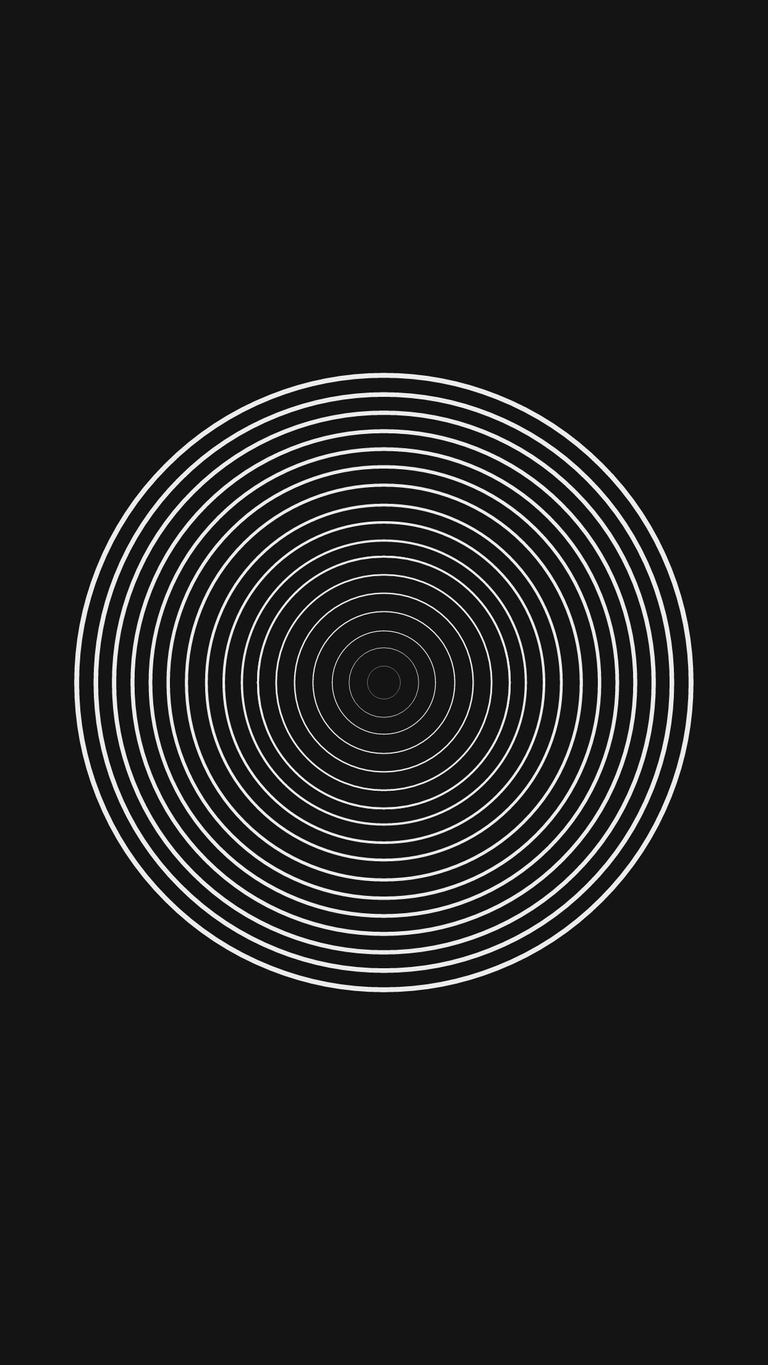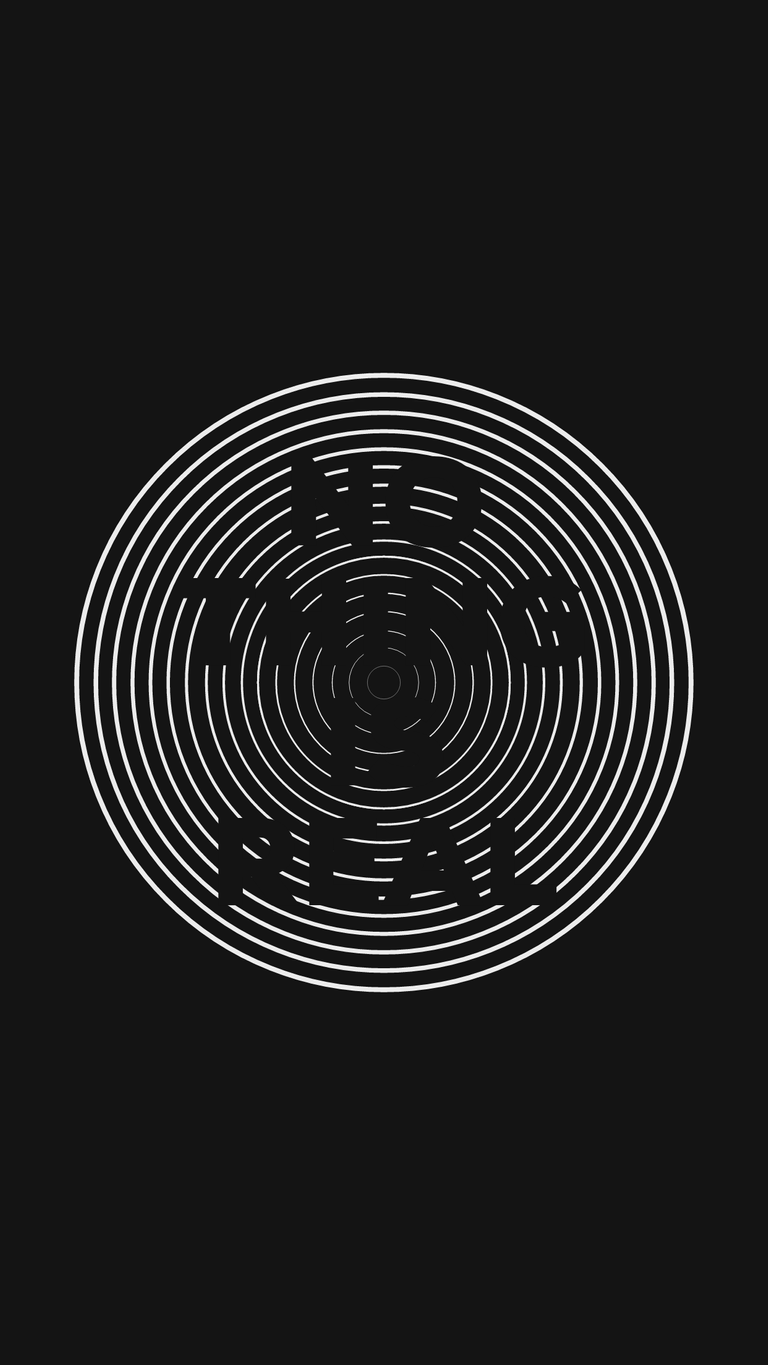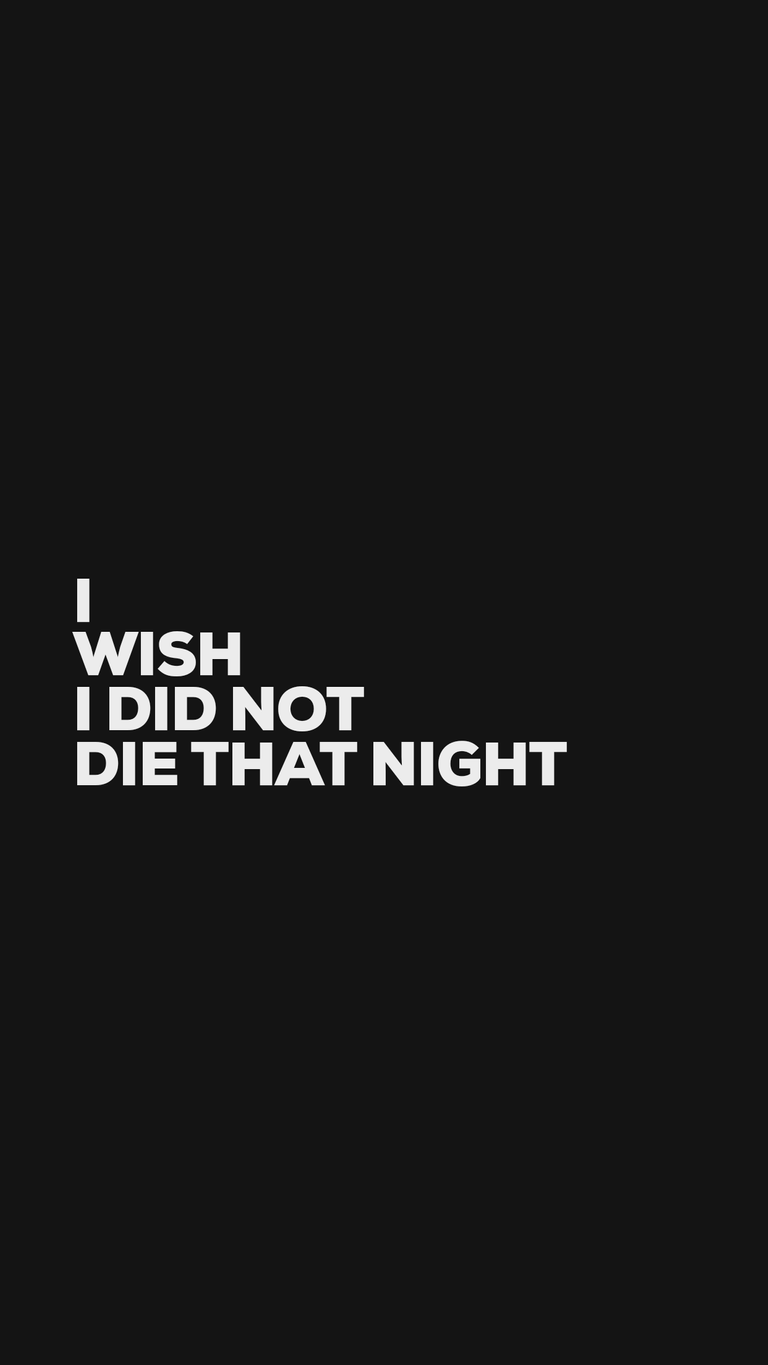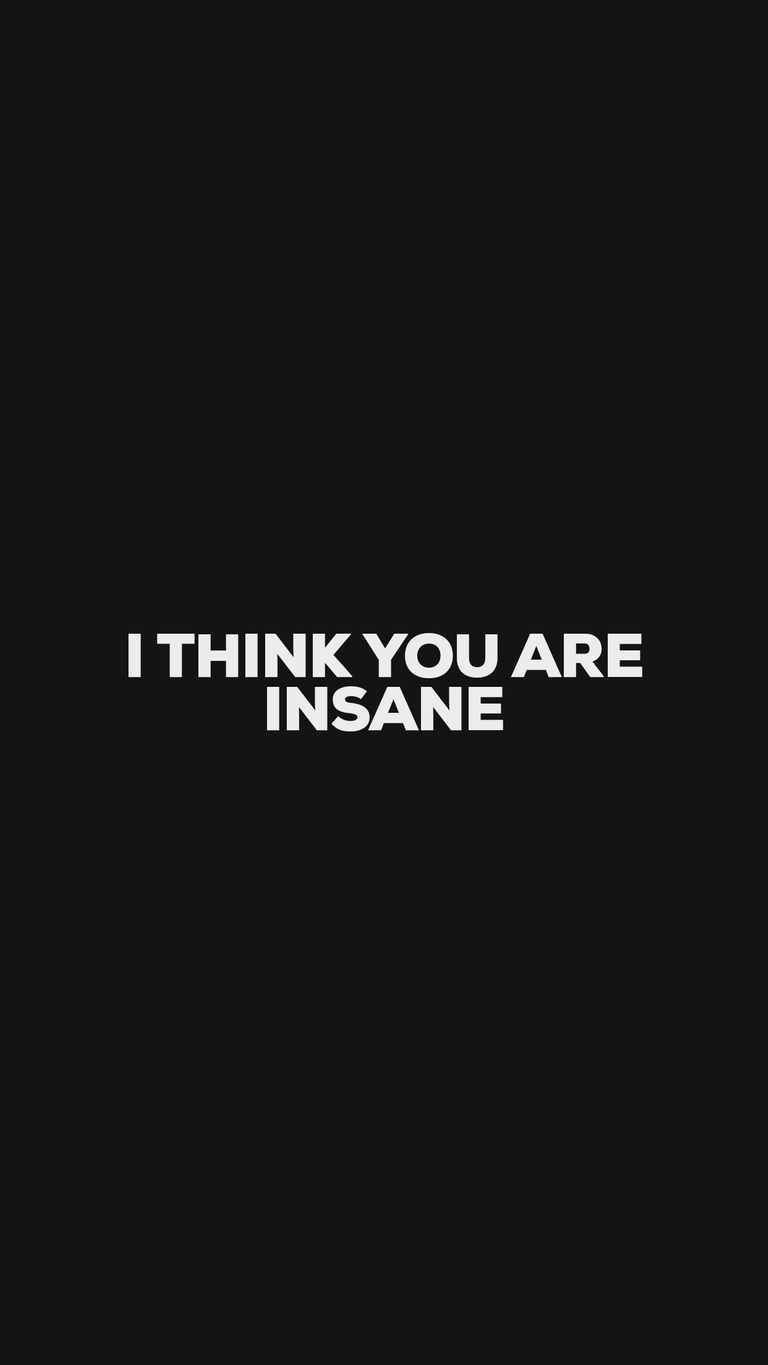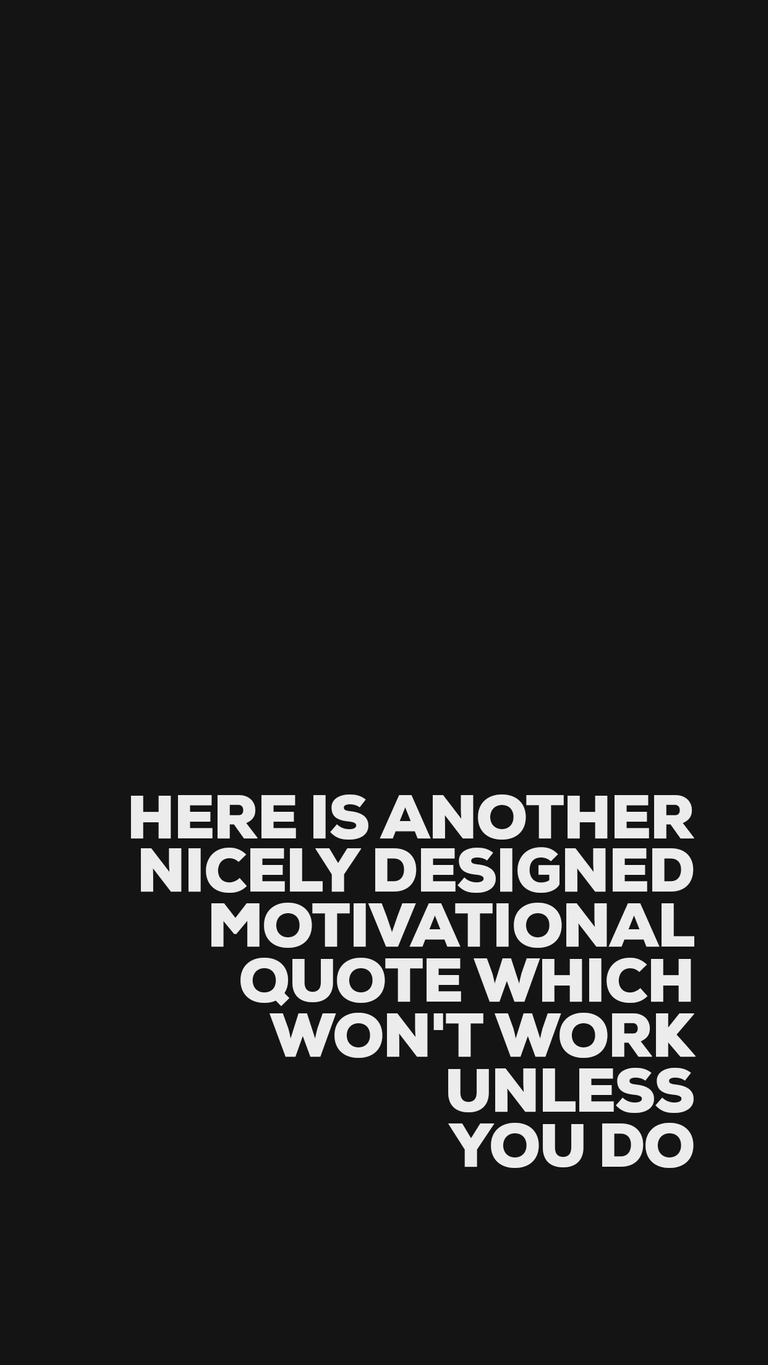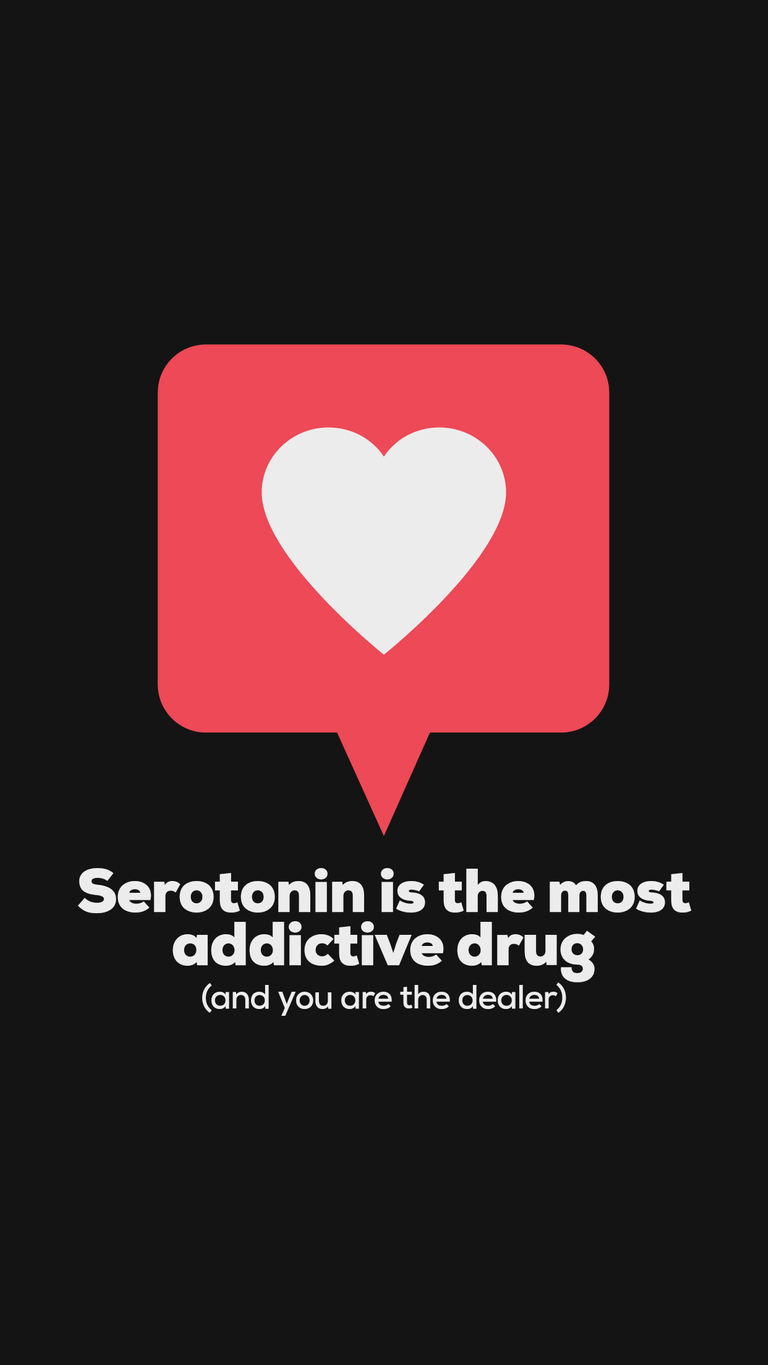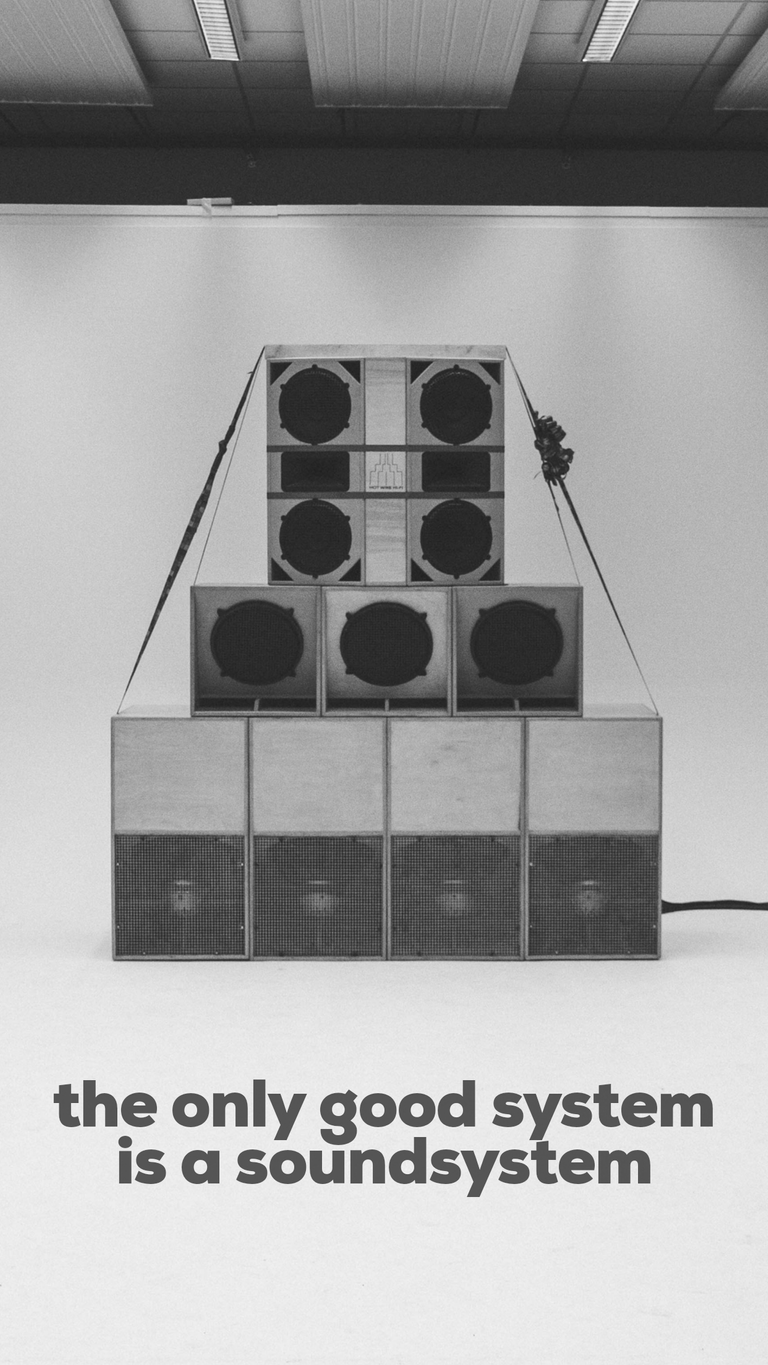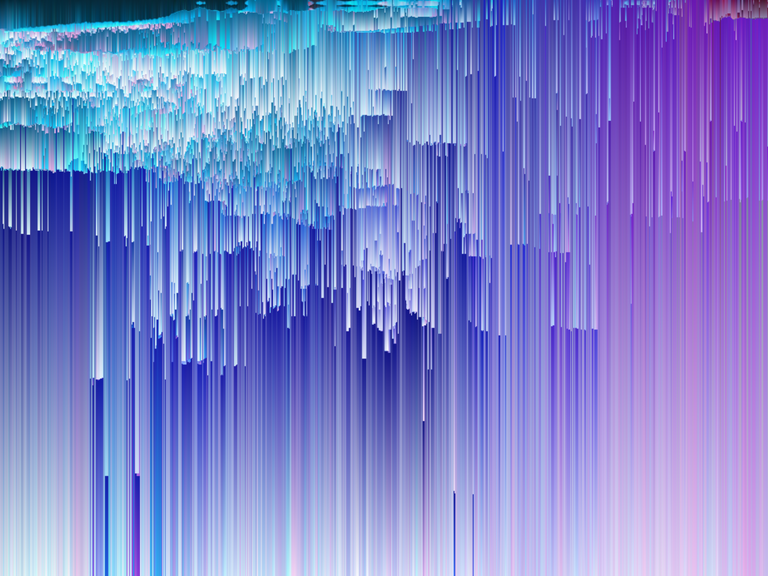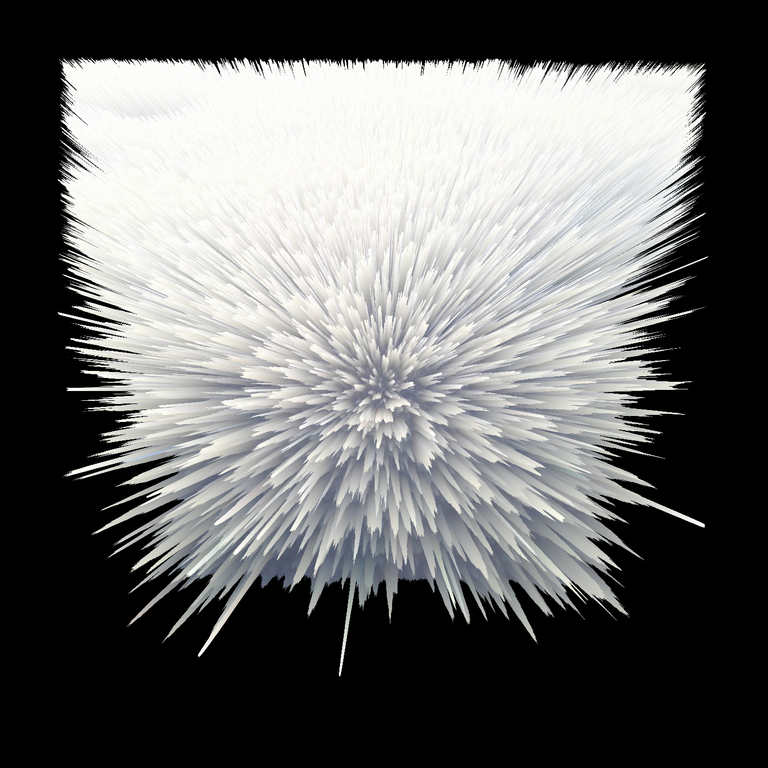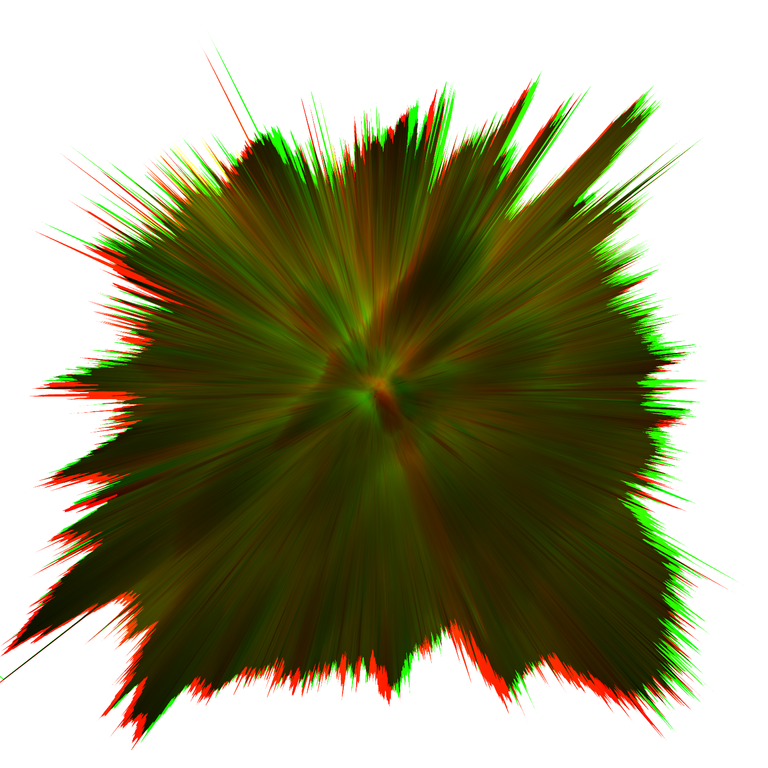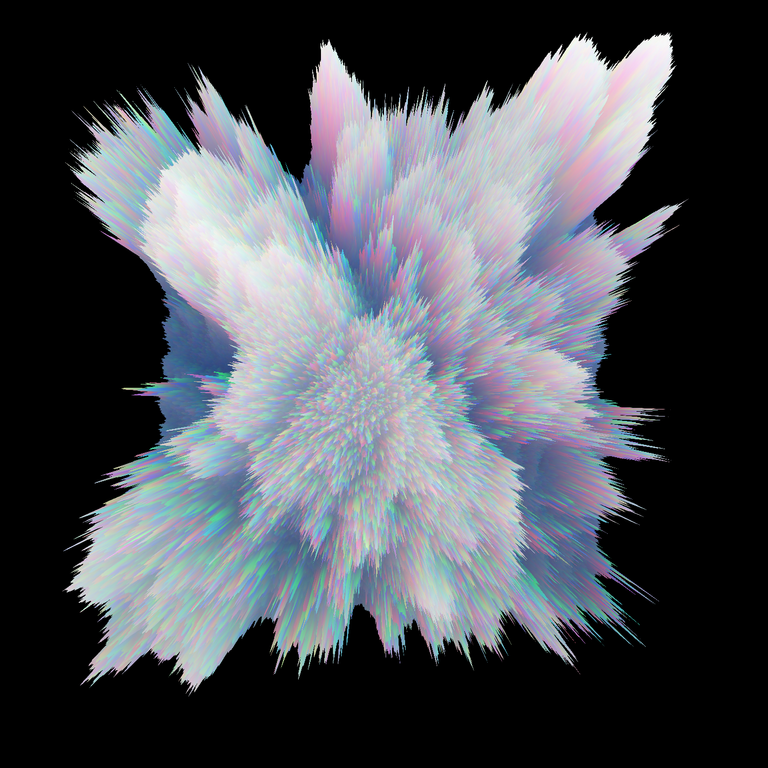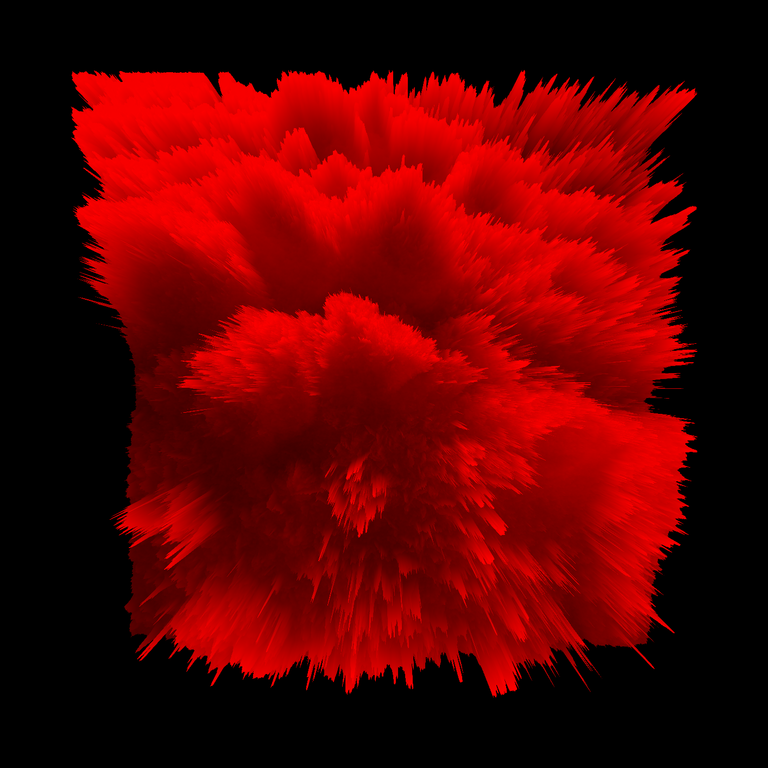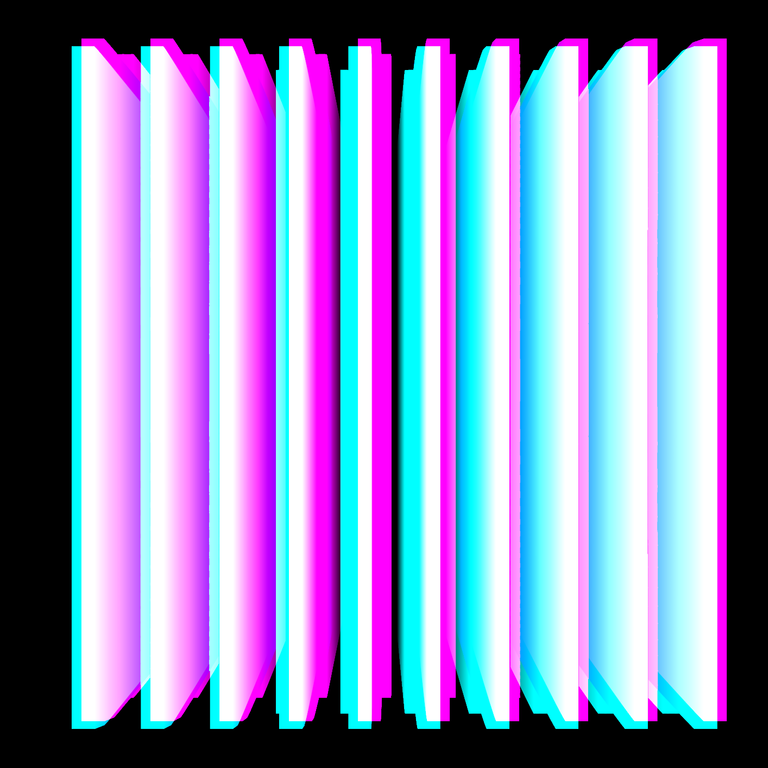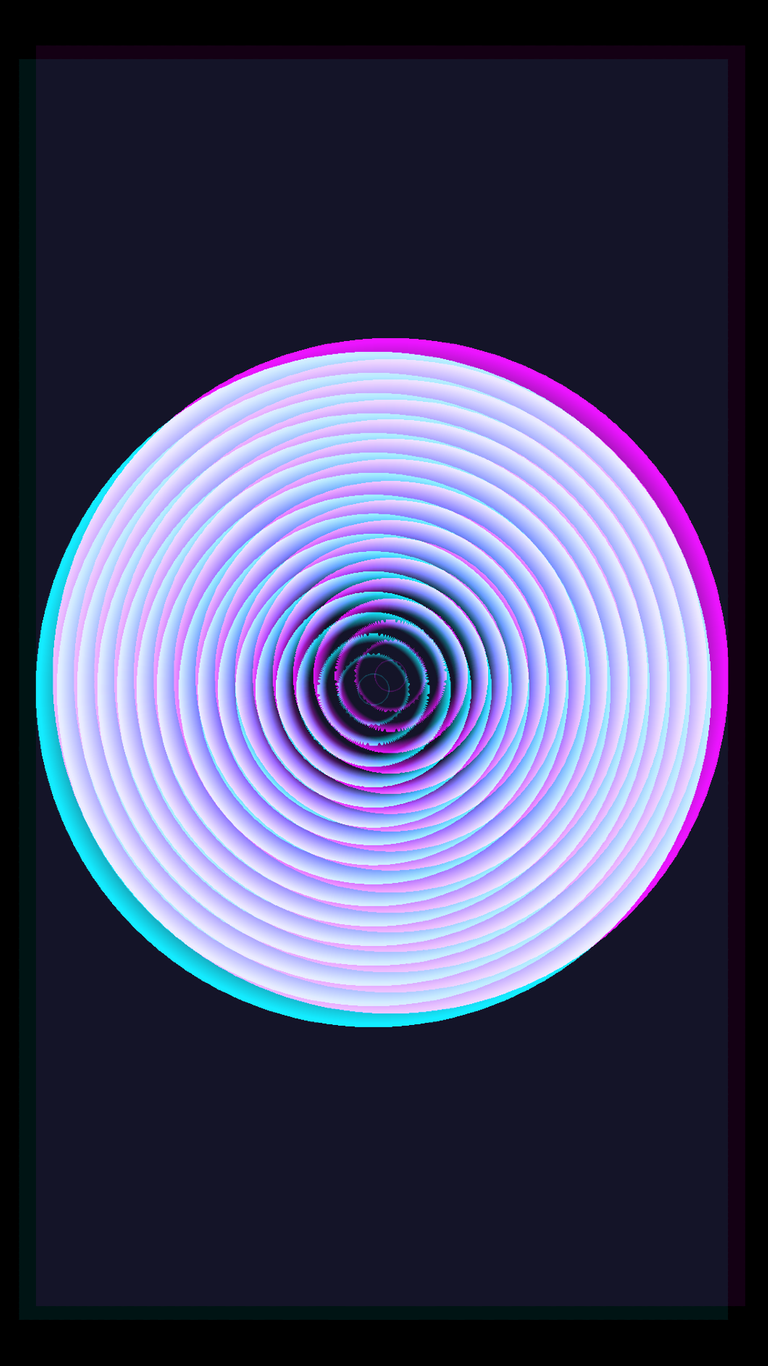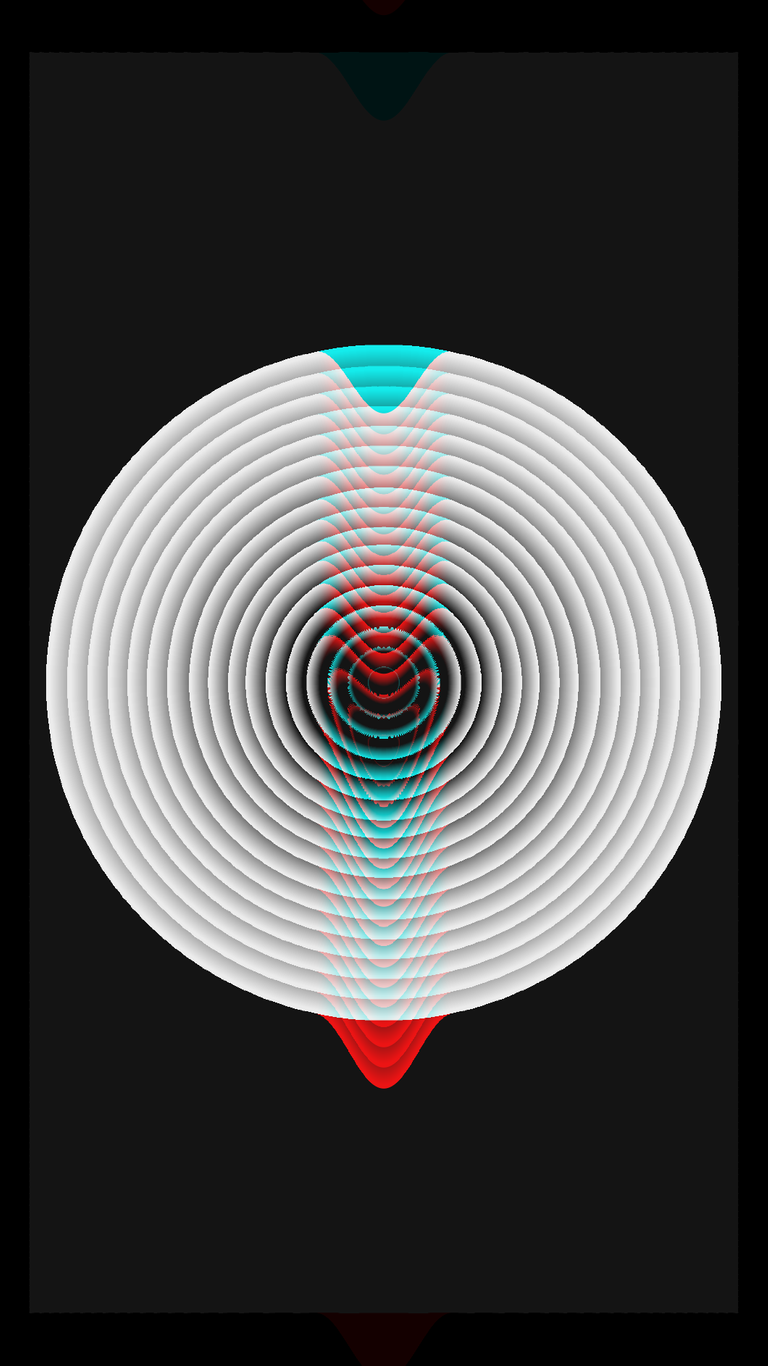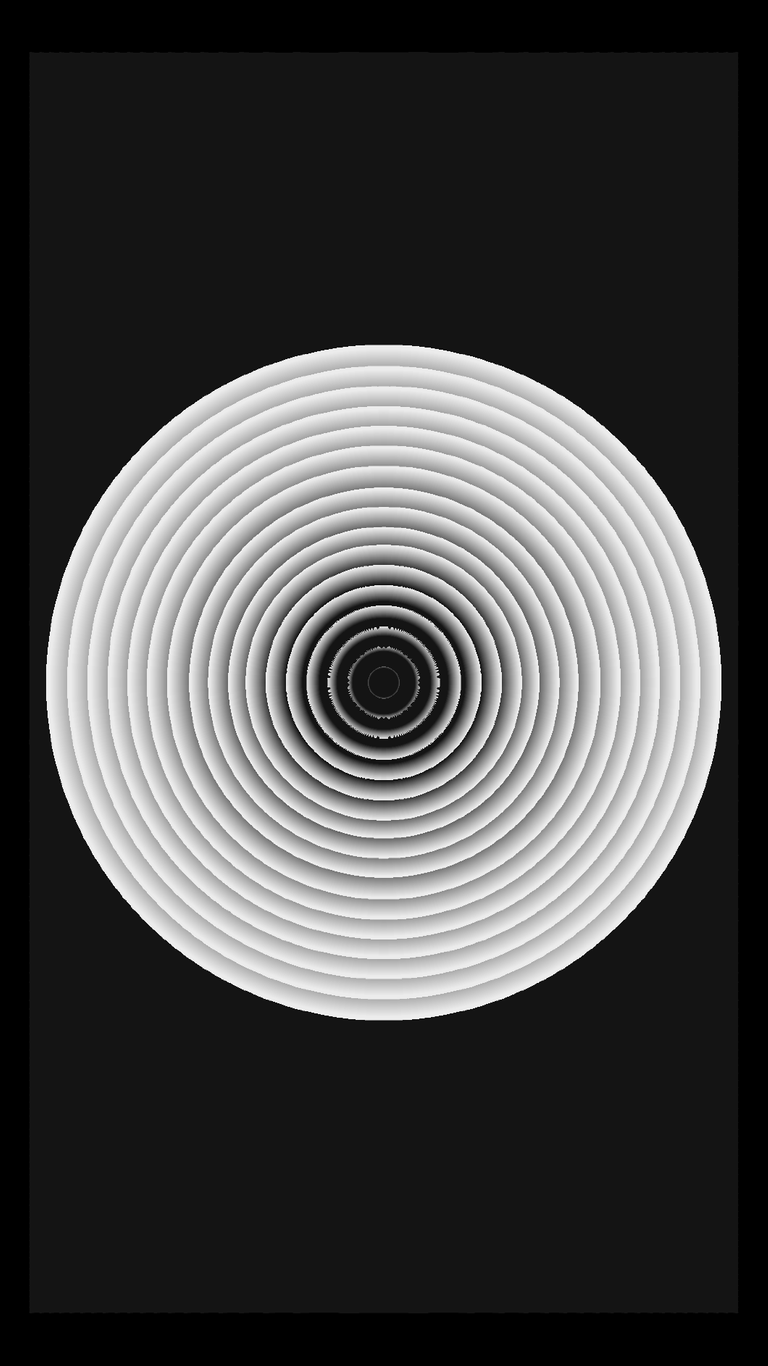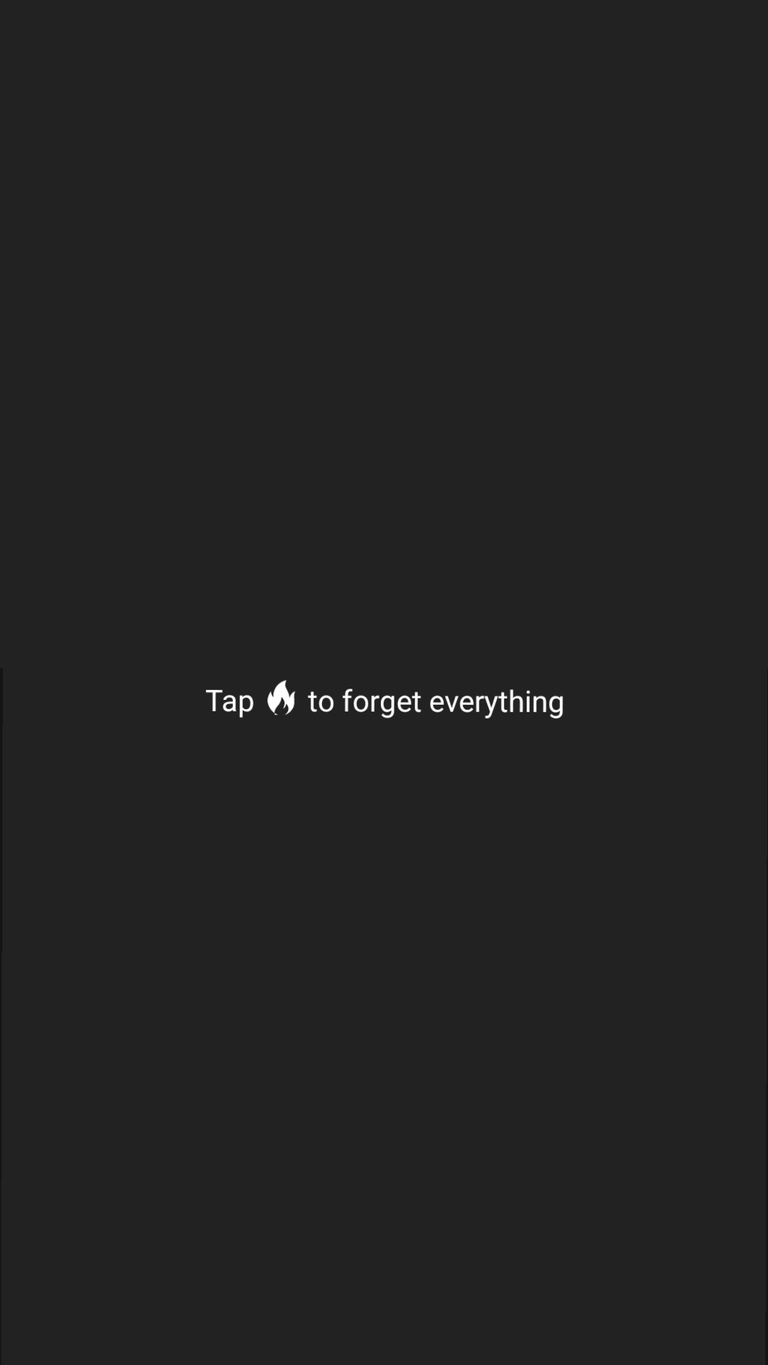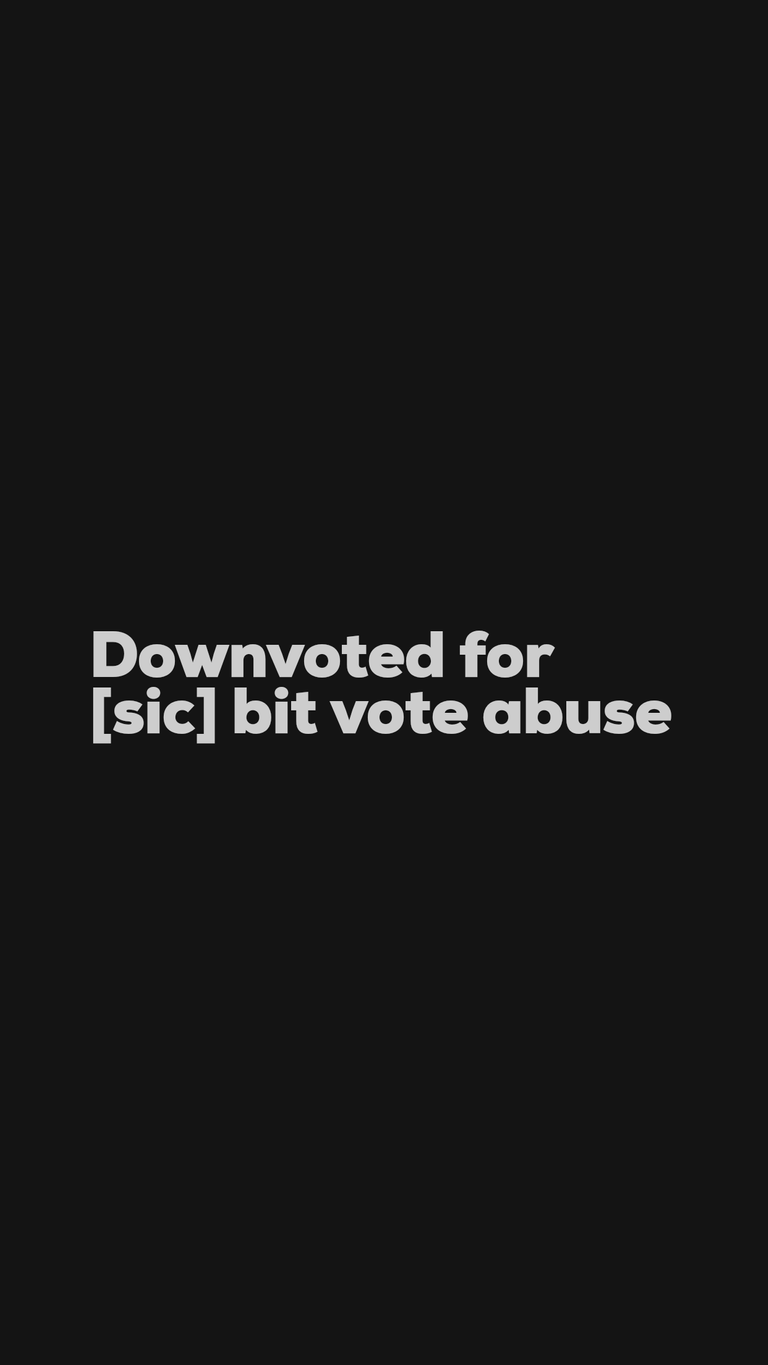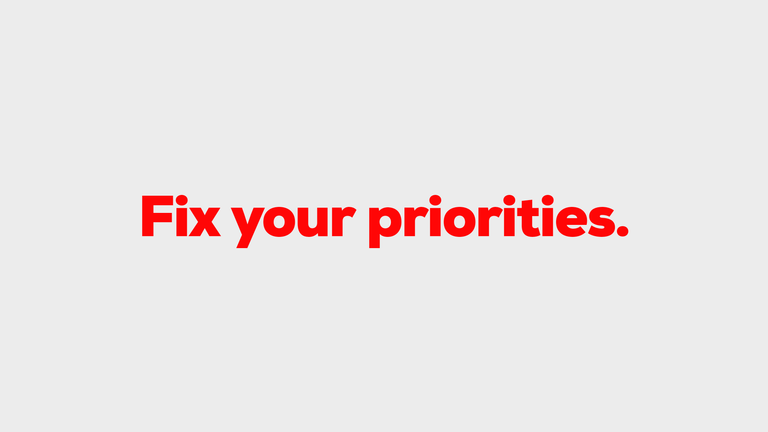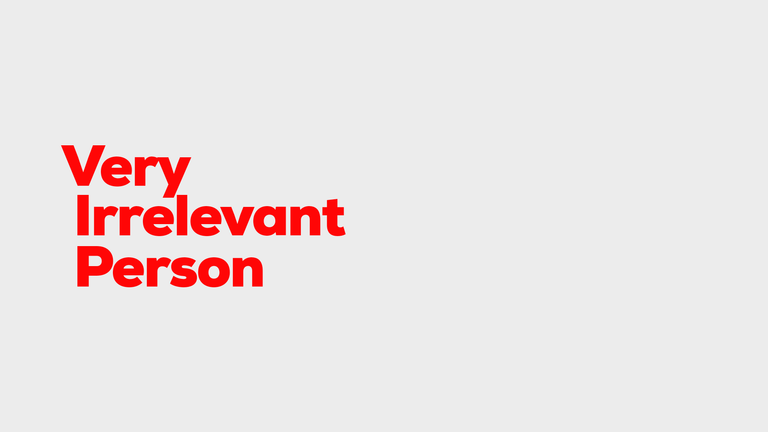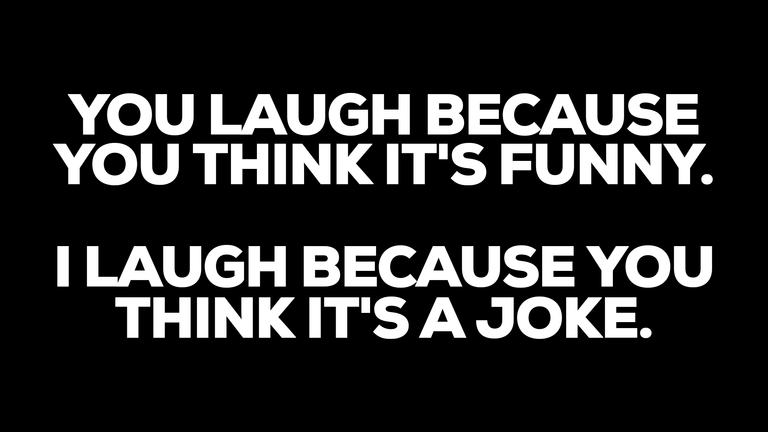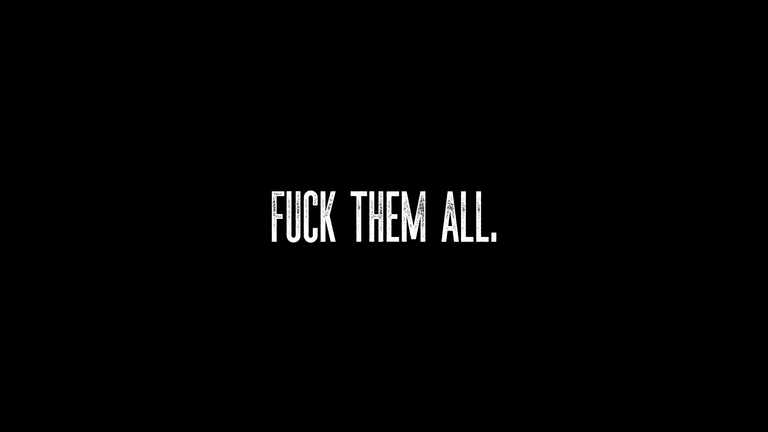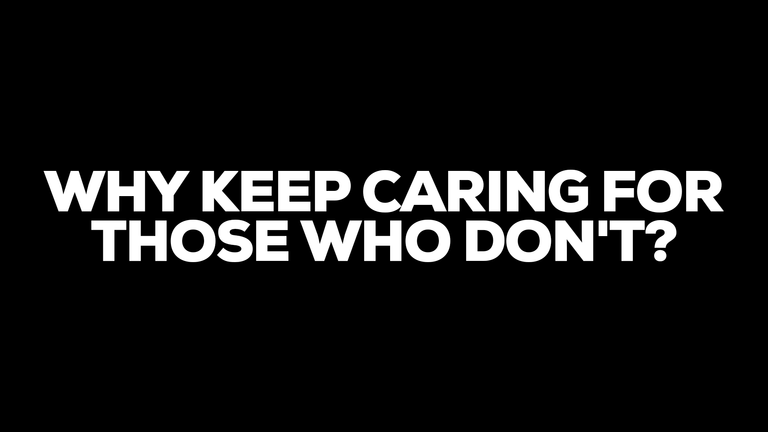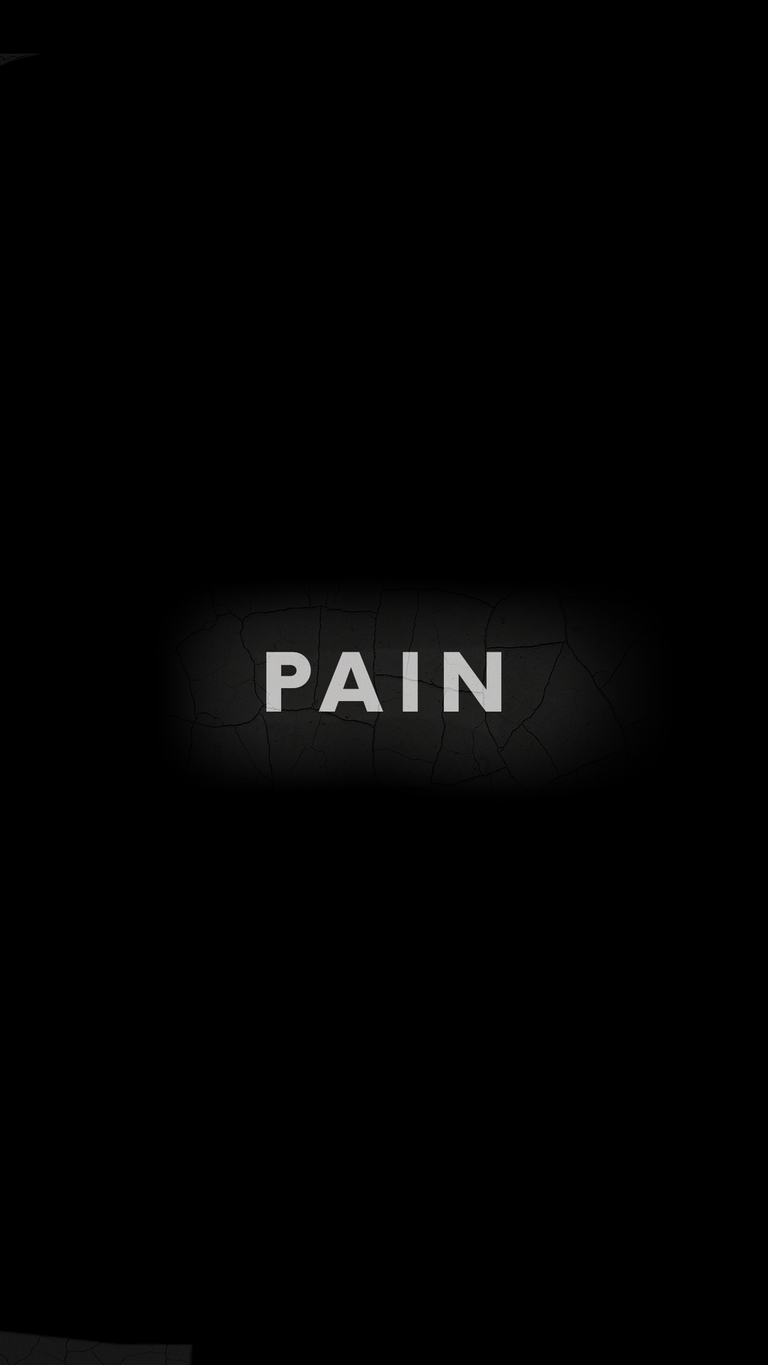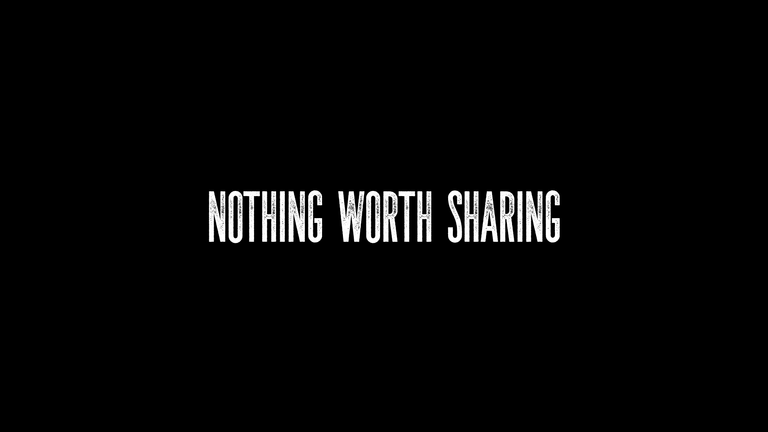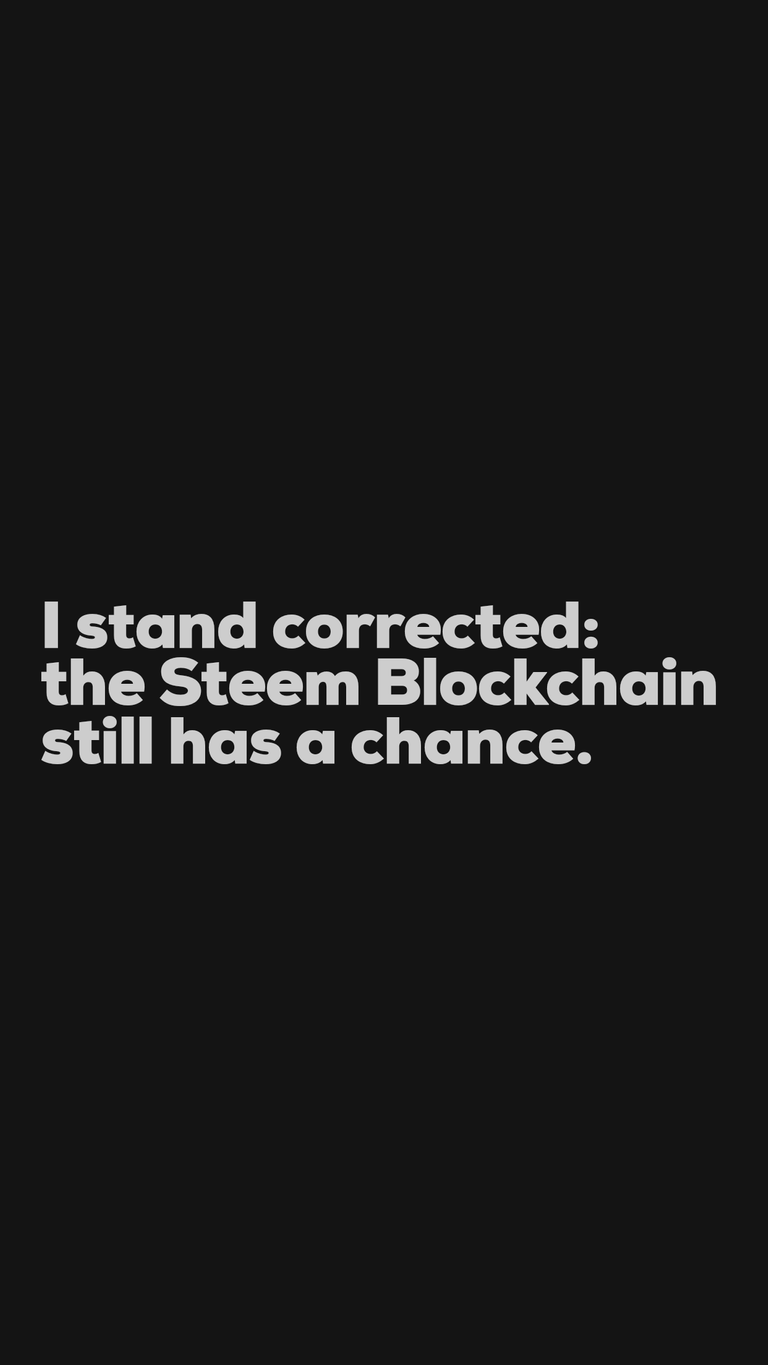 Cheers
@greencross
Posted using Partiko Android