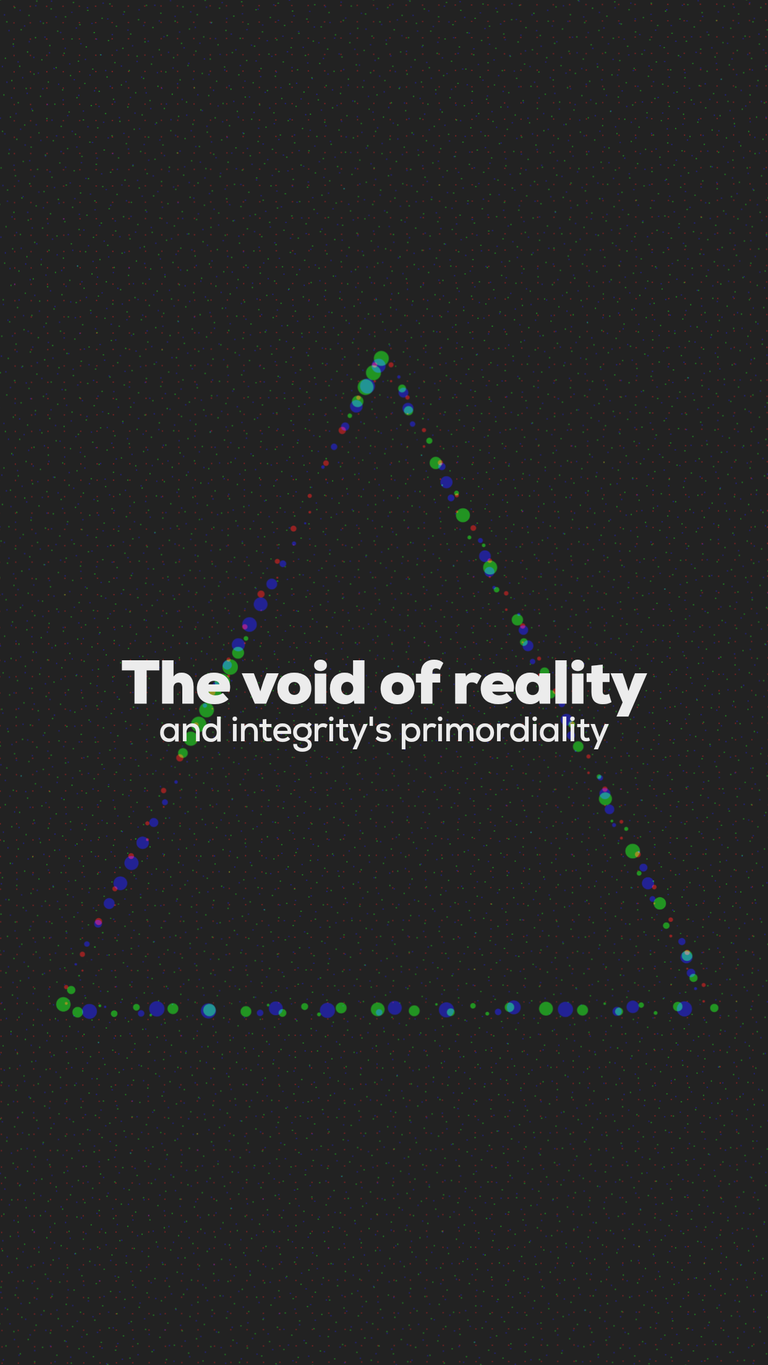 Let's begin by assuming the quantum observations are true, therefore 99.9999999% of everything is "empty" space.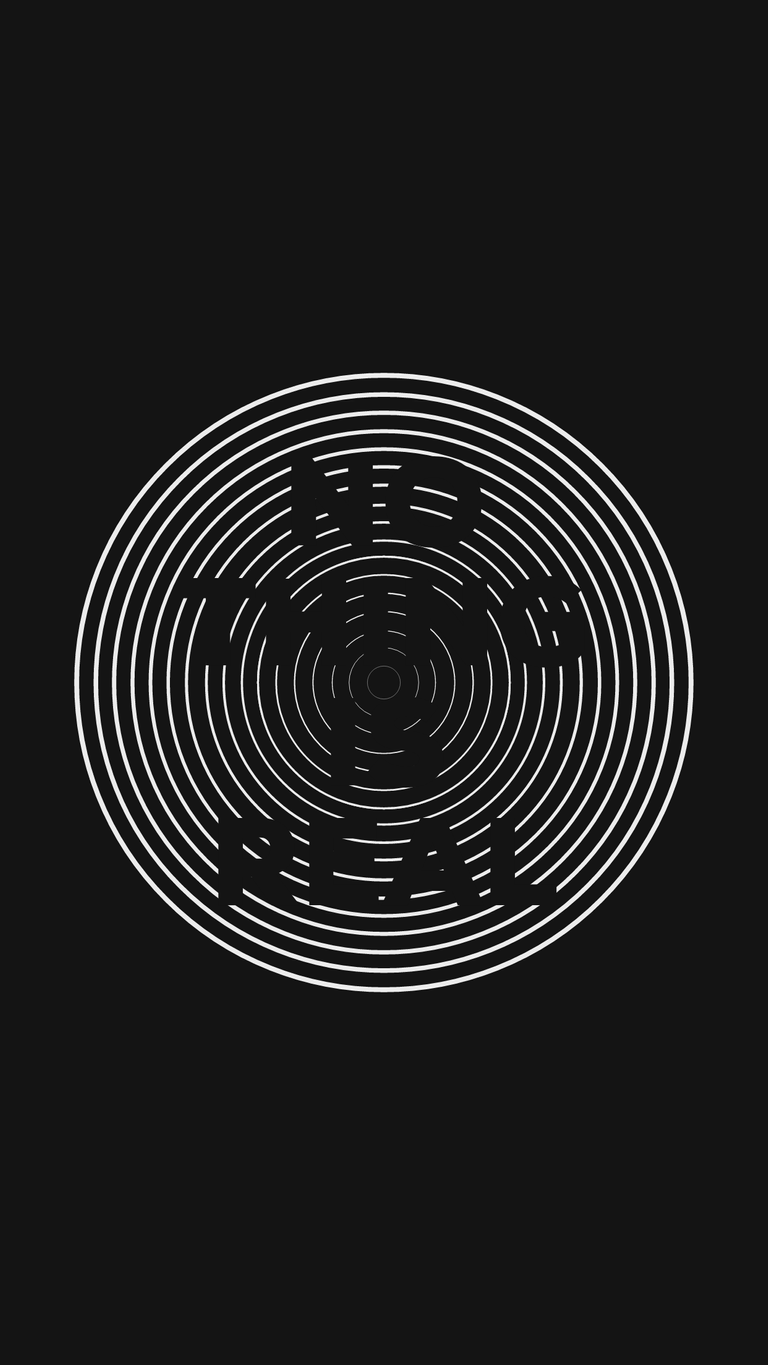 That means, you, me, the floor beneath your feet, the walls, the air you breathe, the water you drink, the food you eat, planet earth, the sun the stars and everything else is mostly void.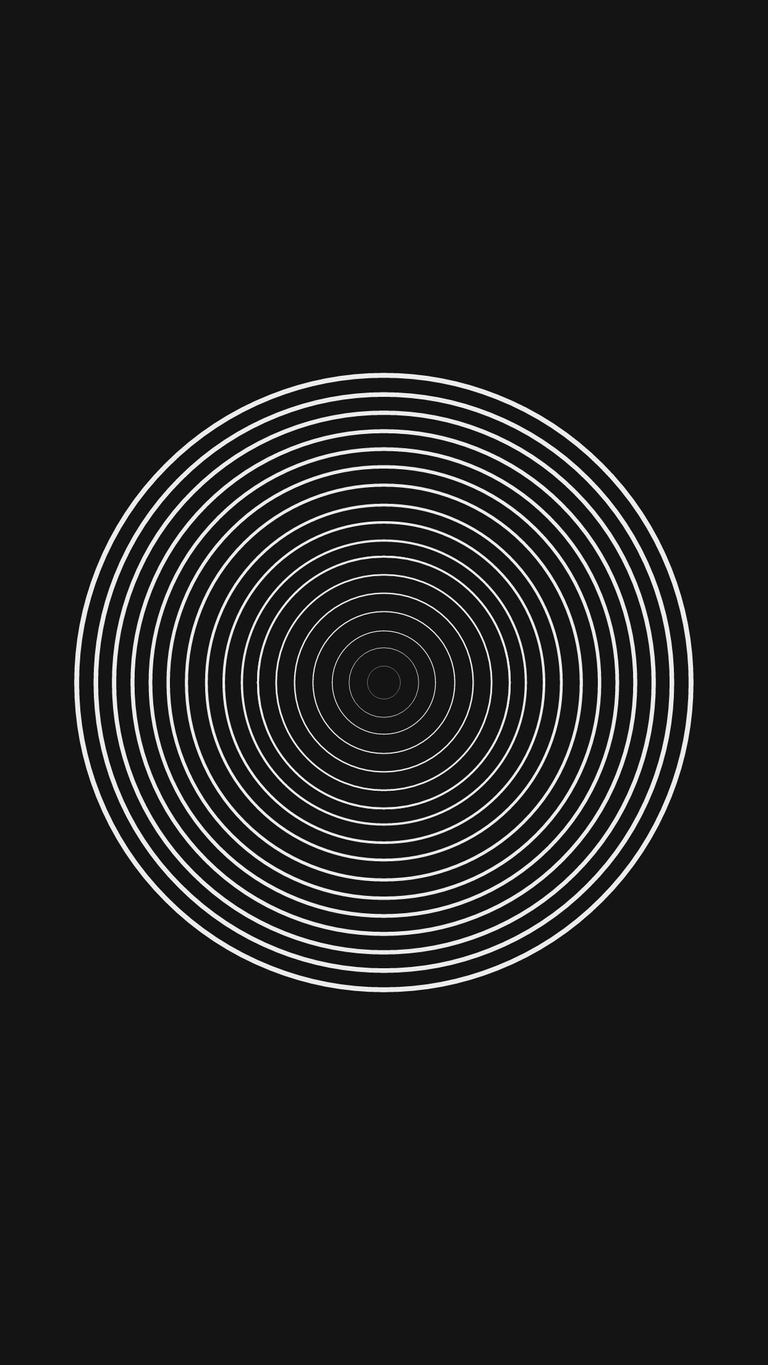 This is assumed upon observing the atoms that make the matter in our reality:
An atom is a bit like the universe, oddly empty despite having small condensed points of mass and lots of energy.
Atoms contain almost all of their mass in a tiny nucleus at the center of the atom (like a marble in a soccer stadium). Surrounding that nucleus are the electrons and protons (which have comparably little mass and take up next to no space). That means atoms are almost entirely made of "empty space".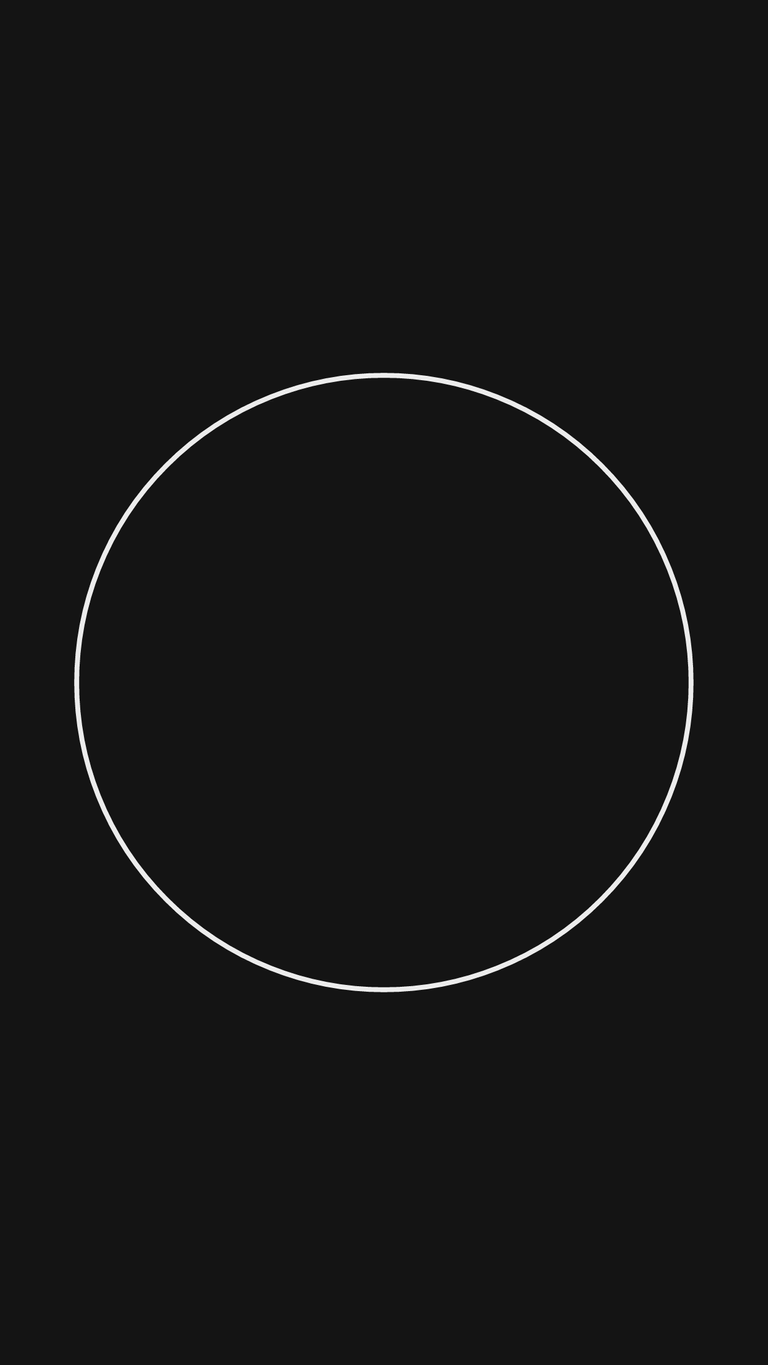 One can quickly conclude that:
reality is made of matter
matter is made of atoms
atoms are made of mostly empty space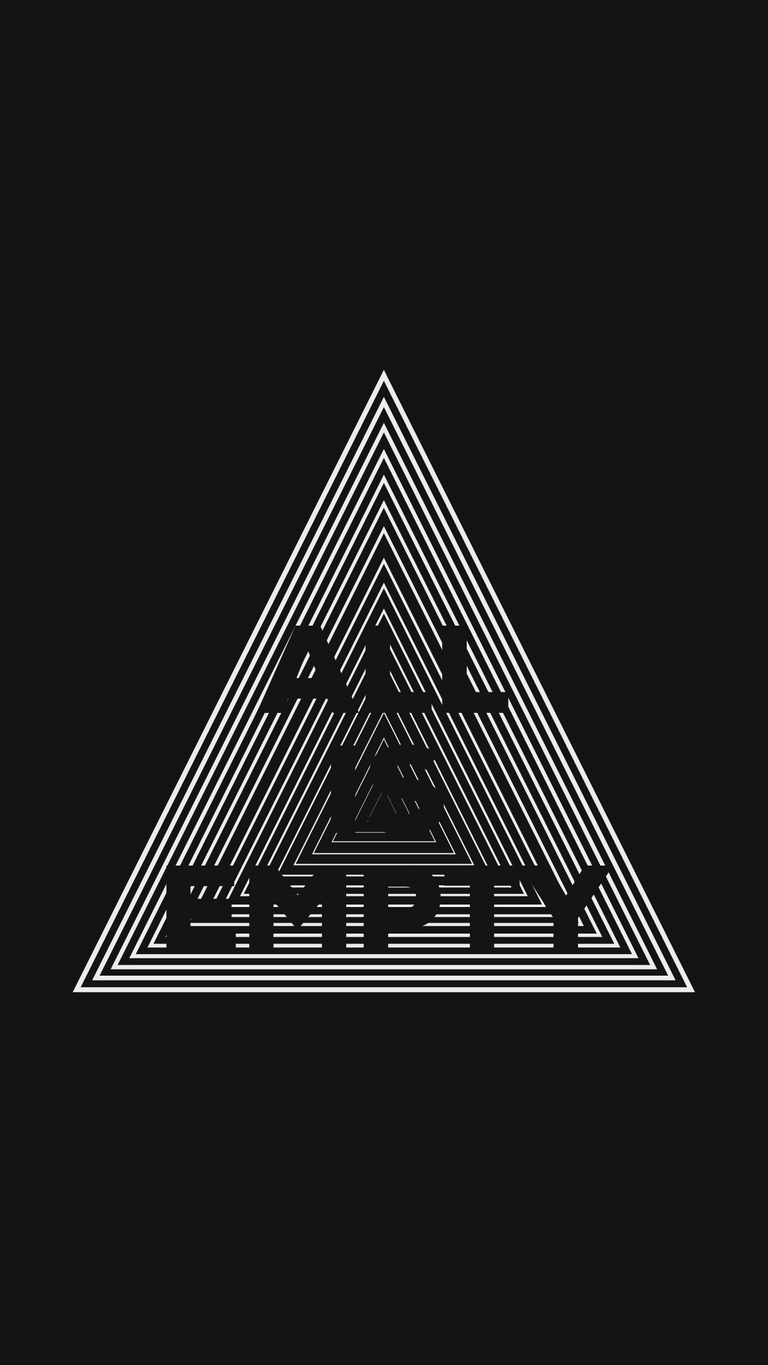 Having assumed that reality is empty, let's take a look at consciousness.
Nobody has ever been able to define consciousness or let alone know where it originates.
I am one of those crazy enough to believe that consciousness is the causal force of everything else. In other words, I believe (without any evidence and by pure hunch) that reality originates from consciousness.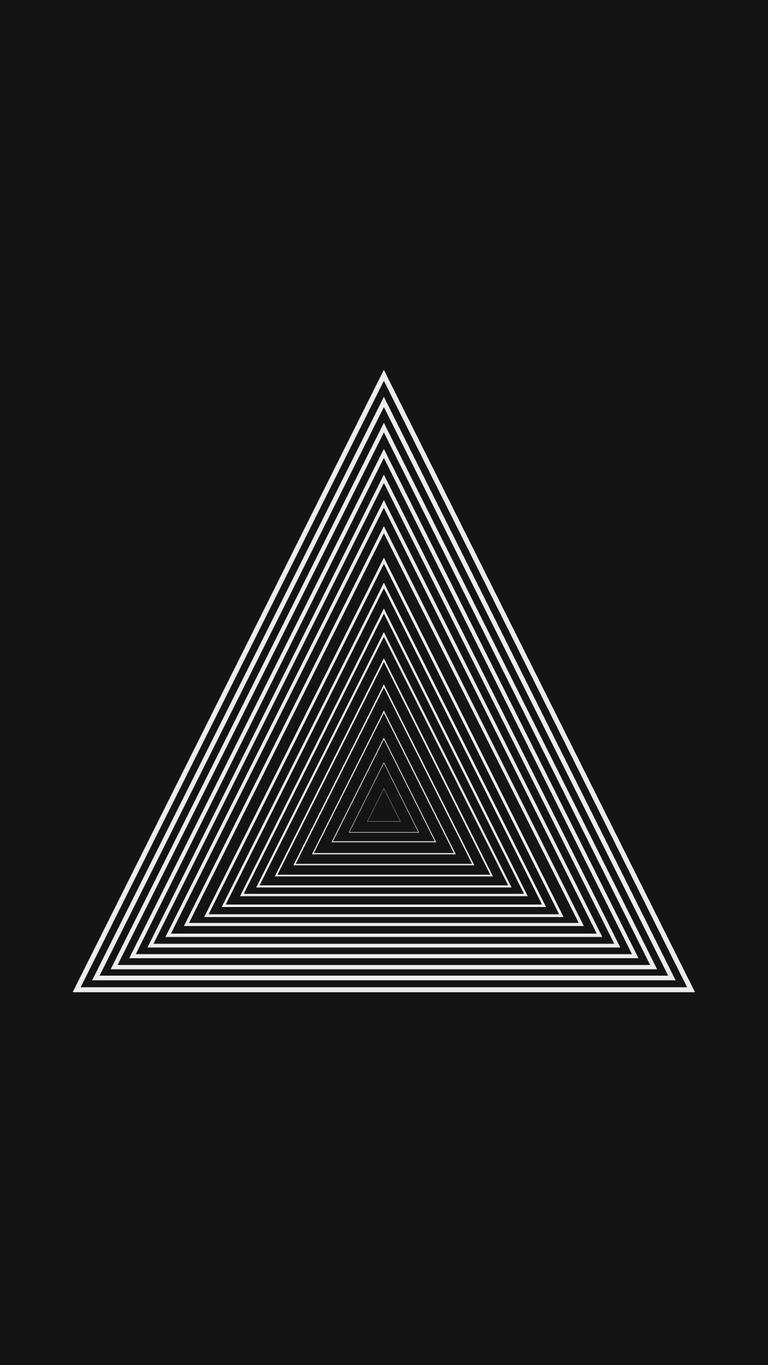 That is, in short words, mind over matter. Or as above, so below.
Please bear with me, since these are just my own quantum musings.
Assuming what I believe is true, we can conclude that it all originates inside our brain or wherever consciousness is actually located. Consciousness shapes reality.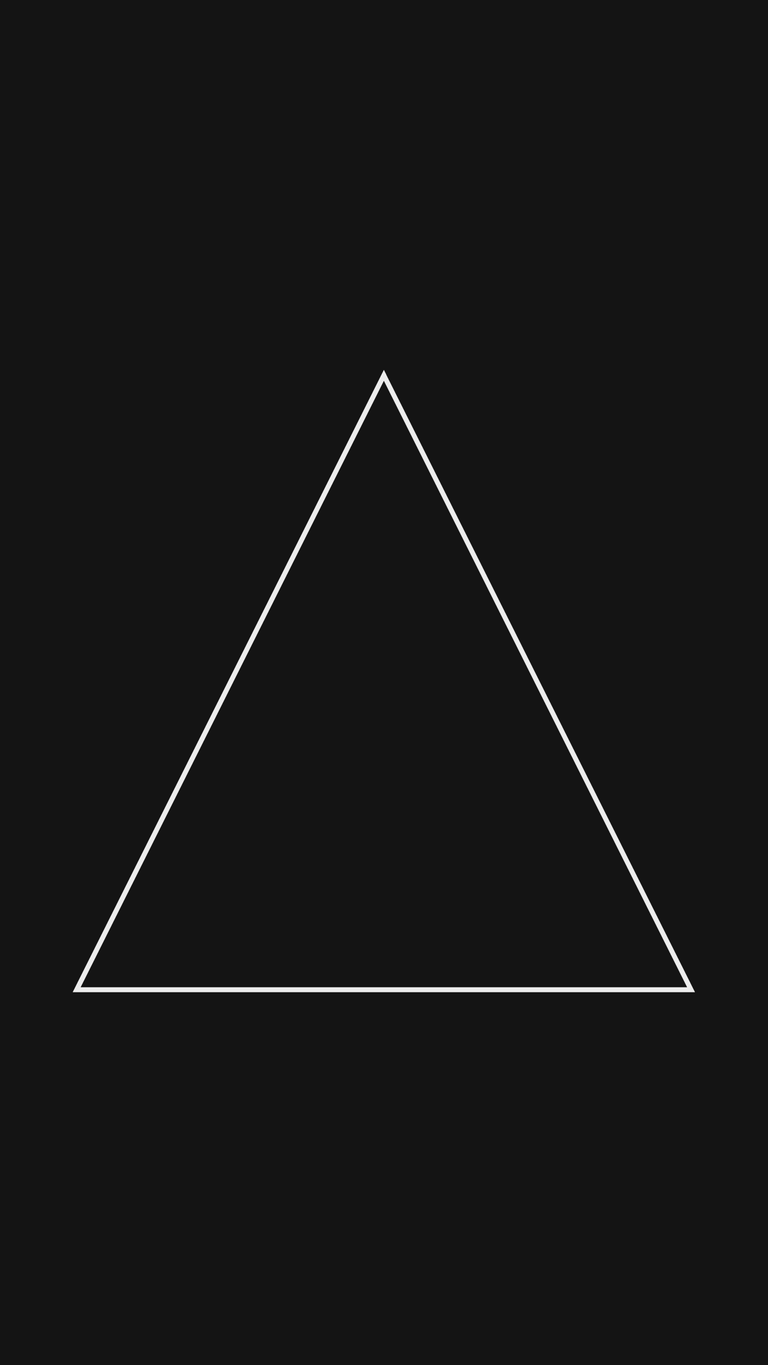 This assumption is the main basis for all the guru-talk about things like the law of attraction and such. Things that must be true if the causality of consciousness is also true.
Then we arrive to the question of integrity and why it must be primordial: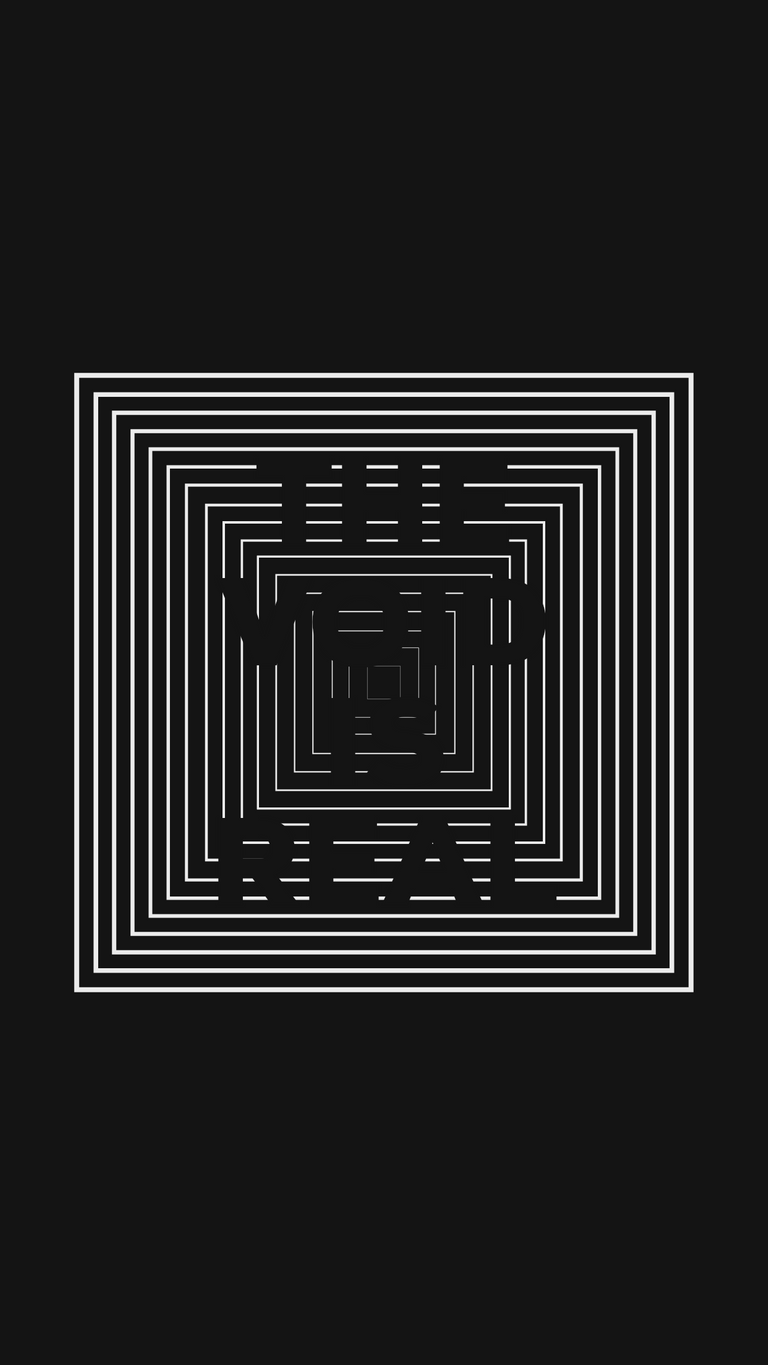 About integrity and it's primordiality:
I'm a firm believer of monist idealism. I believe consciousness and its ideas come first, consciousness is the holistic base of all existence; everything else, like material manifestations, is secondary.
In other words:
Integrity is primordial, while the material fragmentation of the manifested world is secondary.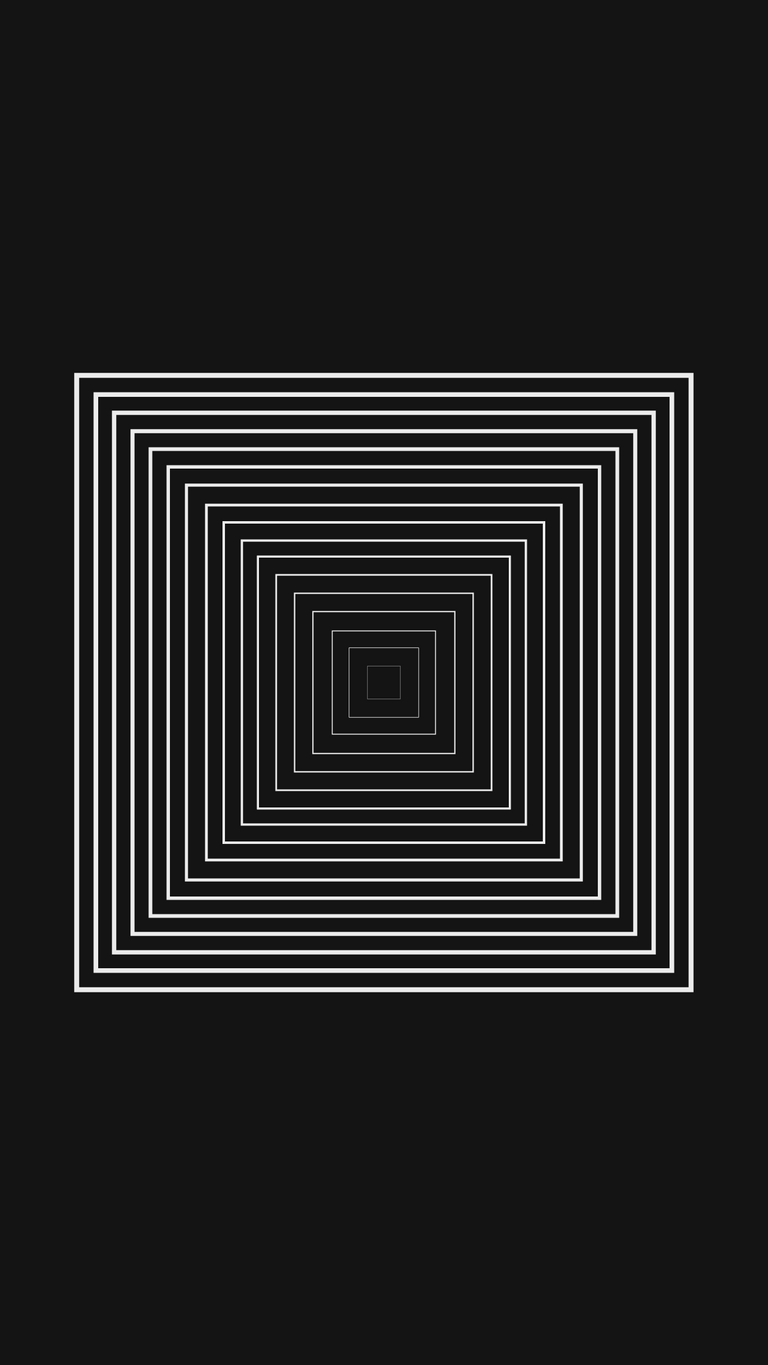 This leads us to a problem that plagues nowadays' reality:
We have lost our purpose's integrity.
Since I believe that every human being is an activist of some sort (everyone wants to defend and spread a point of view), let's expose the problem of said activism.
Activism nowadays present two main problems:
First, the activism practiced is notably asynchronous — it lacks synchrony between that what the activists think and talk and the way how they really live and act. In other words, they lack moral authority. We see peace activists that preach for peace but they have no personal peace, their protests only polarize, they do not unite people in peace. We have environmental activists who are lost on materialist and consumerist behaviours, that destroy our environment. And lastly but not least, we have religious activists recurring to one of the most anti-religious practices: violence in form of terrorism.

Second: nowadays activists have no new paradigms to offer, there's no new paradigm to resolve conflict, or to diminish differences, or to demonstrate why art and spirituality are important. In the absence of new paradigms, there's no long term solution to the problems we are facing.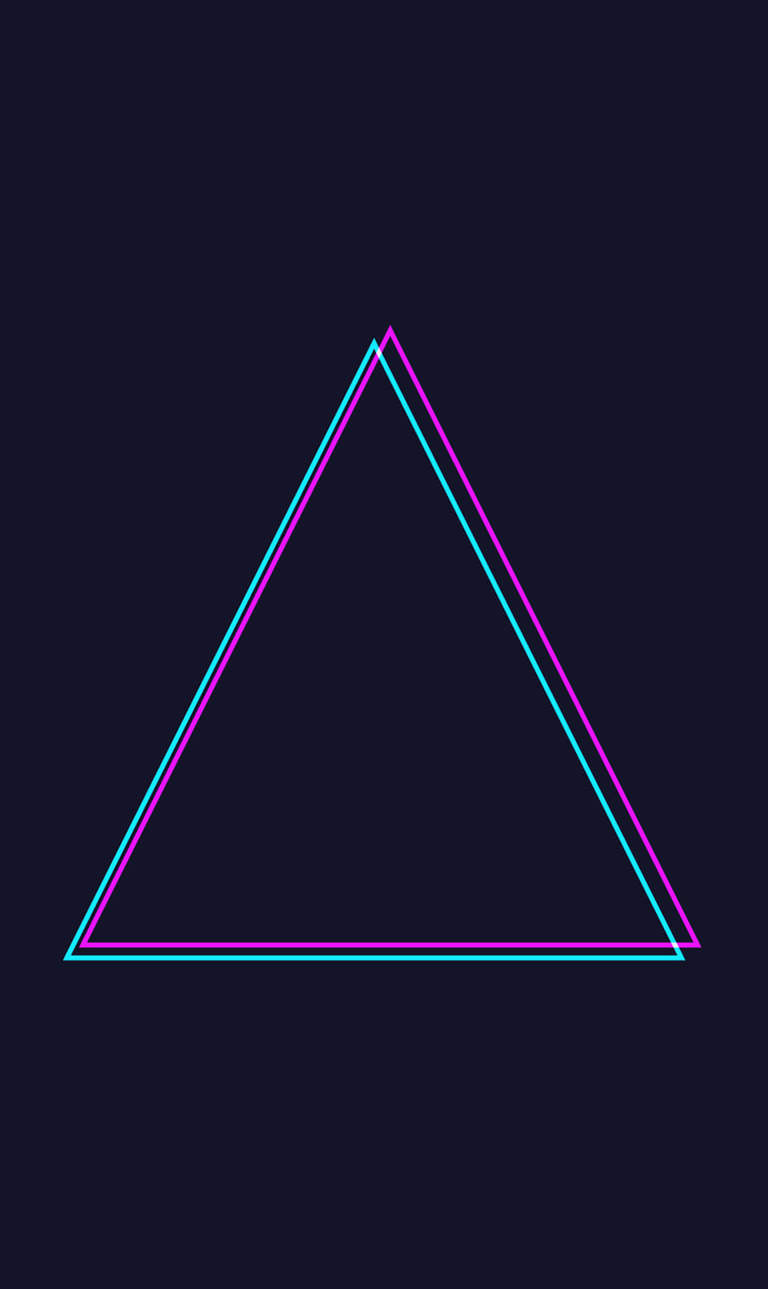 The lack of synchrony between that what we believe in and the way we live is due to the incongruence of our belief system.
Who are we whom our blood boils with the activist energies that are lacking in our action plan?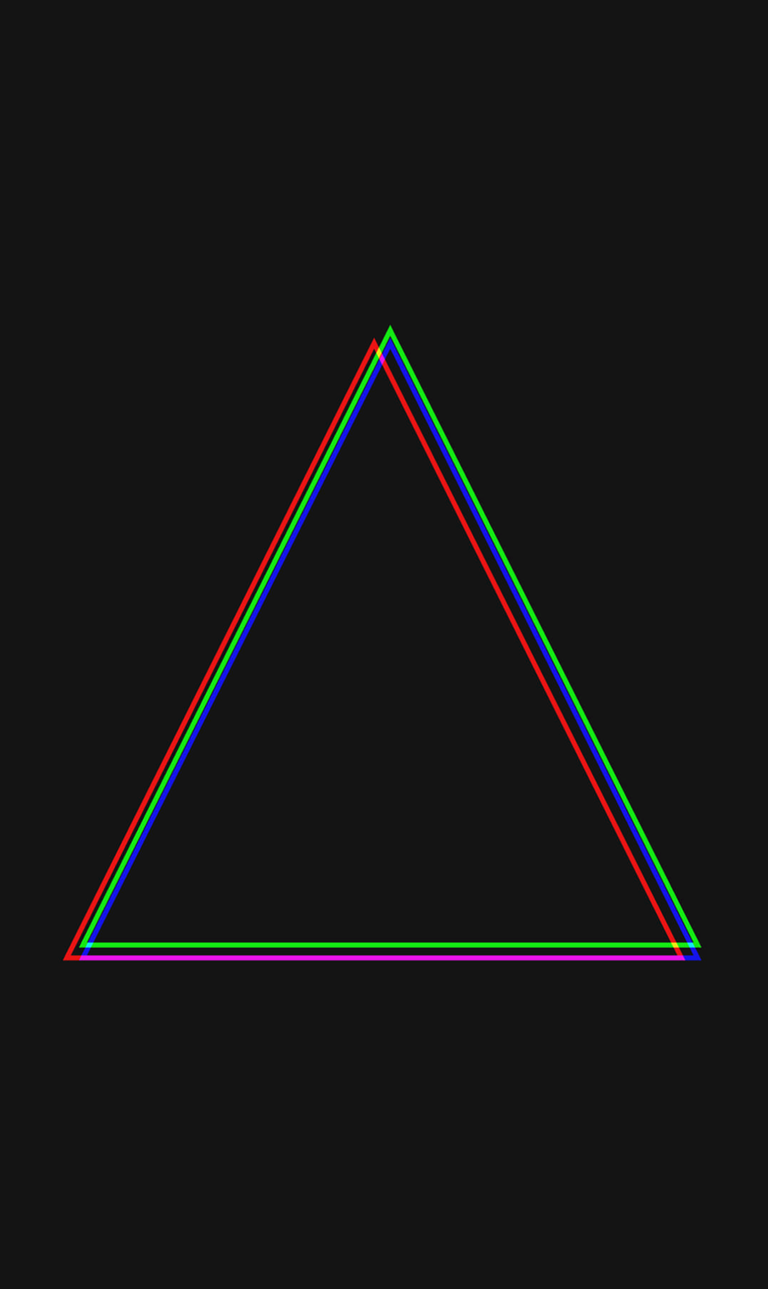 When we finally realize that consciousness is causal and do what we preach, our reality will change for good.
We must embrace the primordiality of our integrity in order to change ourselves and the causality of our individual and collective consciousness.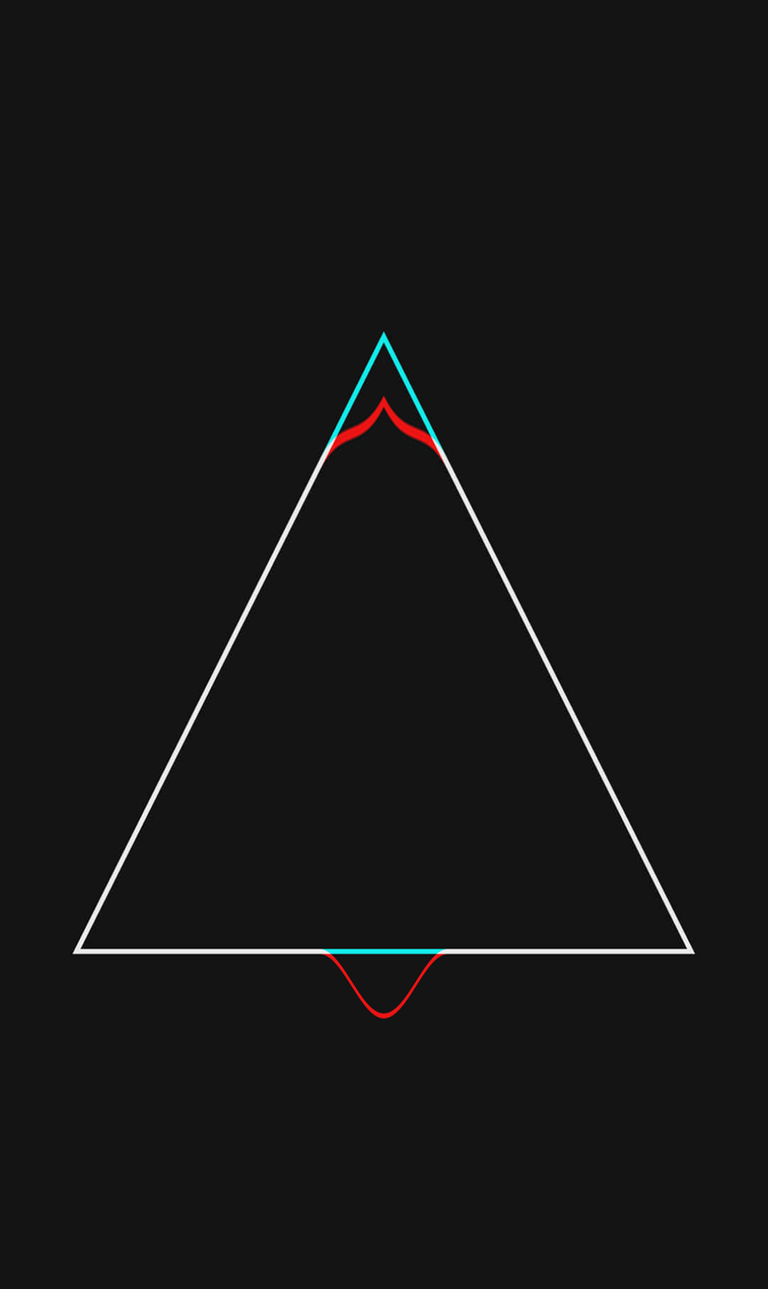 The power is in you.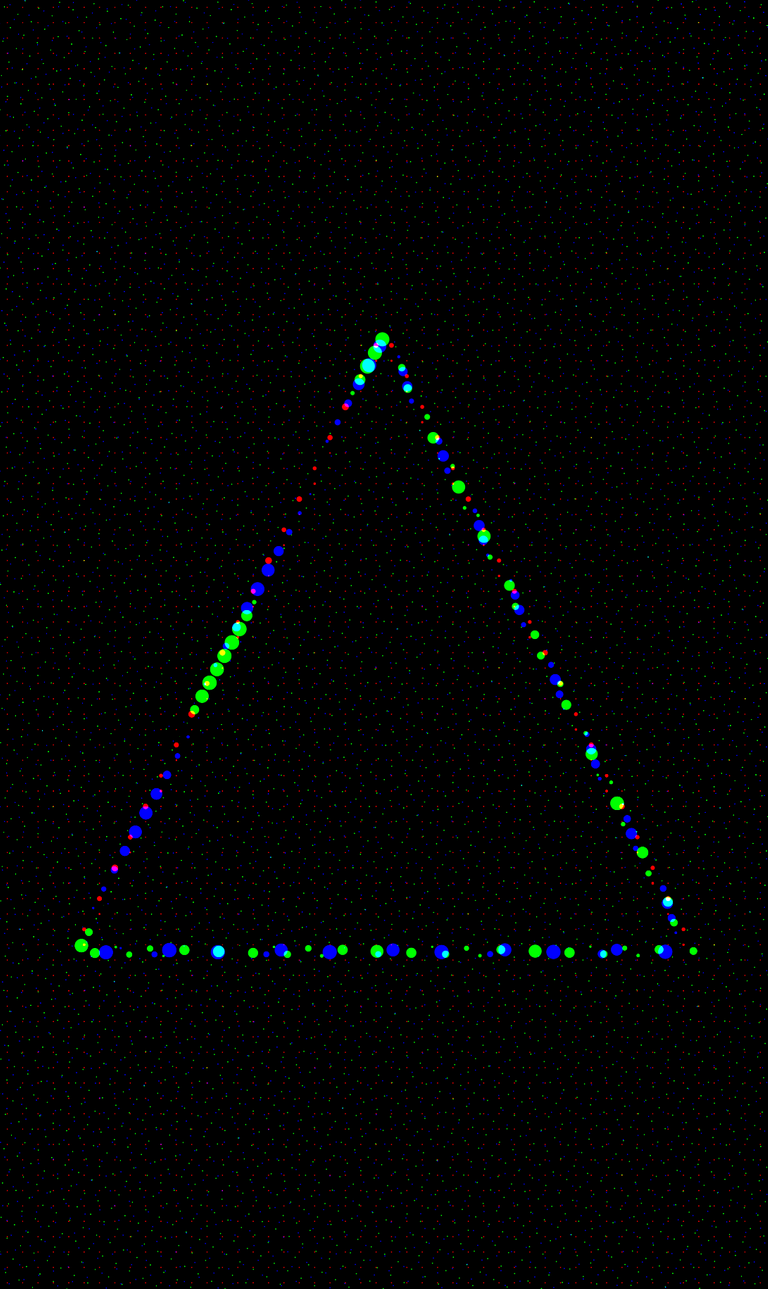 Cheers
@greencross
All images created by me. Text was inspired by the work of Amit Goswami
Posted using Partiko Android