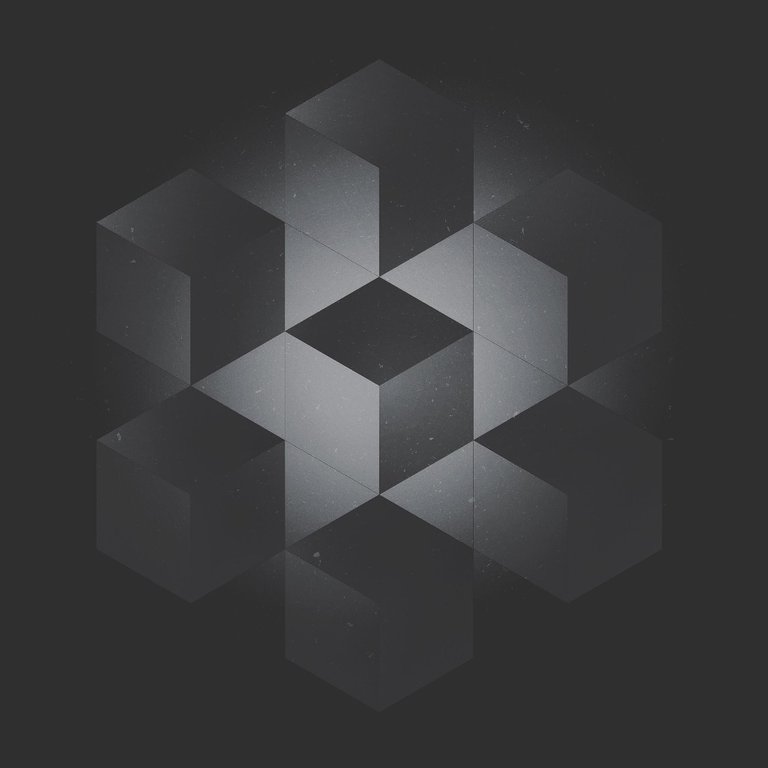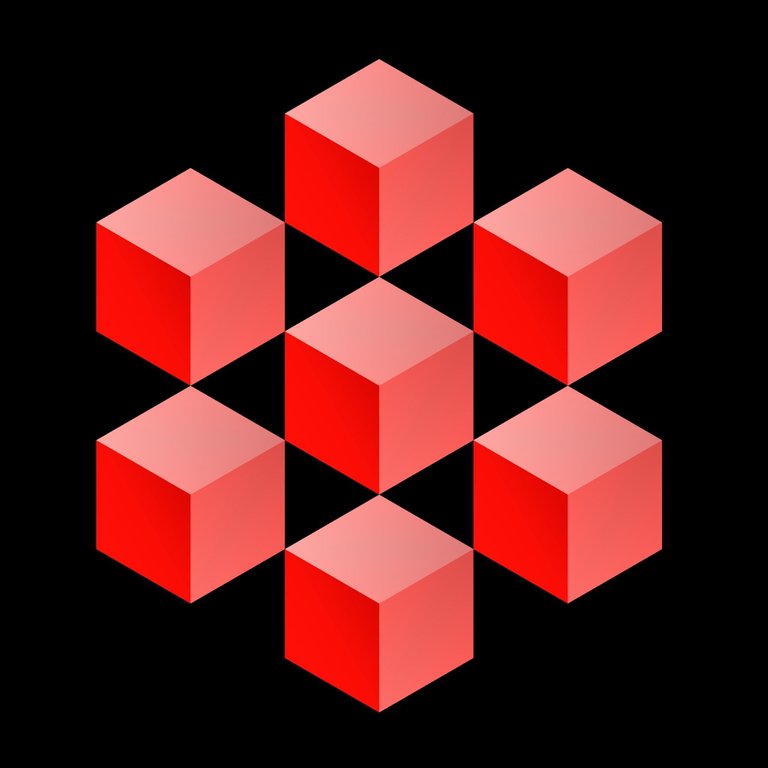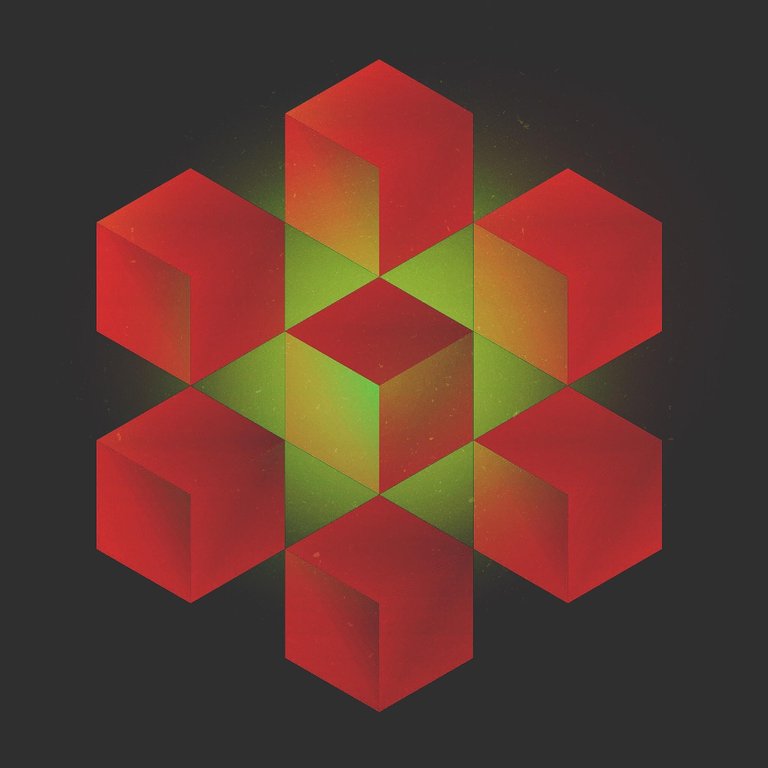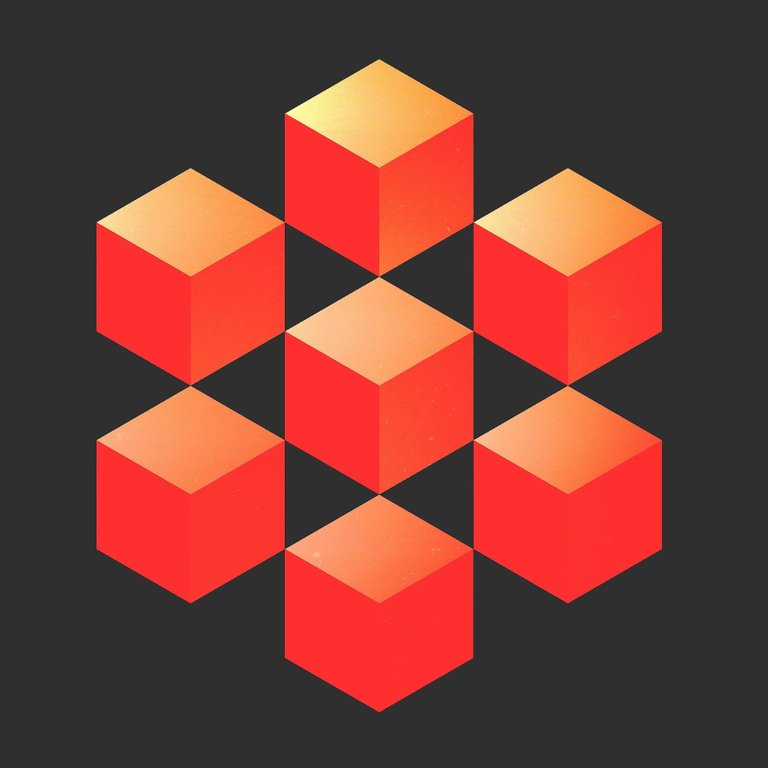 Been playing more with this Isometric app and then manipulating the renders with Mextures.
I've also been pretty sick due to food poisoning, therefore I haven't got too much creative work done, besides falling back on my "normal" work schedule.
Feeling better already. This week I should get my car finally fixed. Let's hope it all goes fine.
I hope all is well with you!
Thanks for reading!