Edo state one of the famous state in Nigeria known for it rich value. With the king who is being addressed as oba.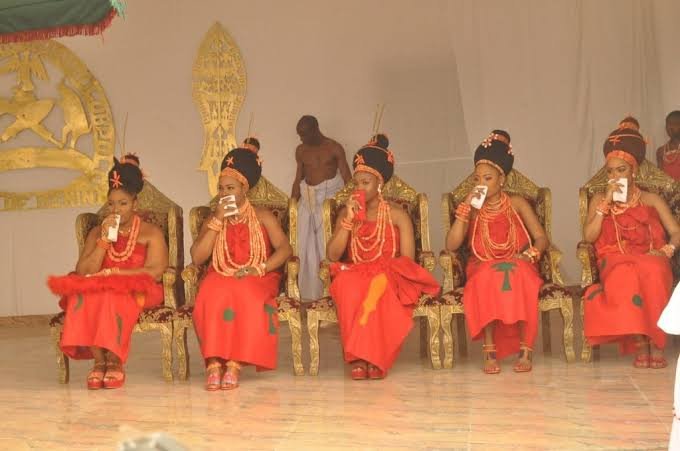 source
The Edo Benin kingdom has it traditions, believe and customs.
One of the most interesting part of my people is our traditional attire, which brightens the whole place.
Edo my state, my home, a beautiful city known to have a strong cultural heritage.
How about our traditional weddings OMG is something you all would love to witness, the bride is adorned with beads, wrapper and her hair styled in beads. The groom is also dressed in beads and wrapper and a walking stick.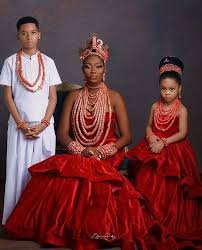 source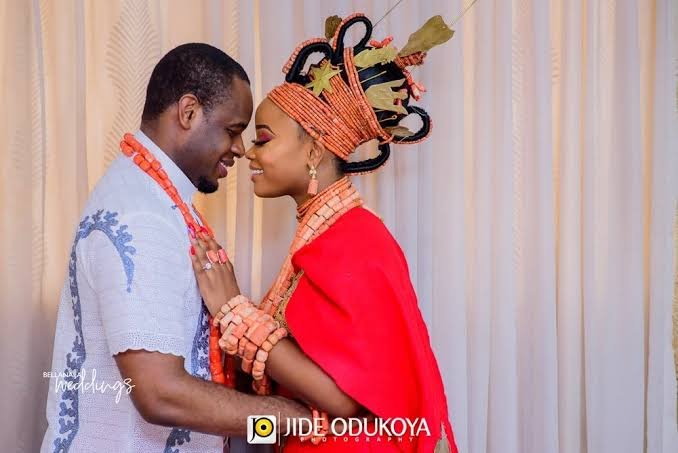 source
The Edo Benin kingdom is rich in value.
Thank you for your time lovelies.
The post is originally written by me 💕@debbie-ese💕
Follow me on social media
Your comments, criticism and votes are highly appreciated.