Man is a social being. Maybe I'm not like everyone else, but I'm much more pleasant to be alone. The relatives around me, without hesitation, take away from me the most valuable thing - my freedom. This is a trifling moment for someone, capable of creating enormous problems by creating an internal conflict of interest. If you want to keep people close to you, value their freedom.
Человек является социальным существом. Возможно я не такой как все, но мне намного приятней быть одному. Окружающие меня близкие люди не задумываясь, отбирают у меня самое ценное - мою свободу. Этот пустяковый для кого-то момент, способен породить огромные проблемы создав внутренний конфликт интересов. Если хотите сохранить близких Вам людей - цените их свободу.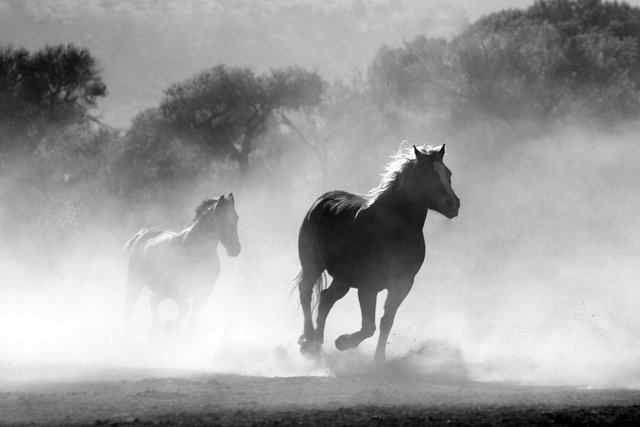 Appreciate life. Good luck to you.
Цените жизнь. Удачи Вам и добра.
Я в discord - cranium#9430
Я в youtube - Самый честный канал
Я в facebook - Cranium33
Я в twitter - Andruto2
Я в instagram - alexeyborsth