Do you have some nice Ganja or cartridge or even some dab maybe that you want to showcase your creativity with?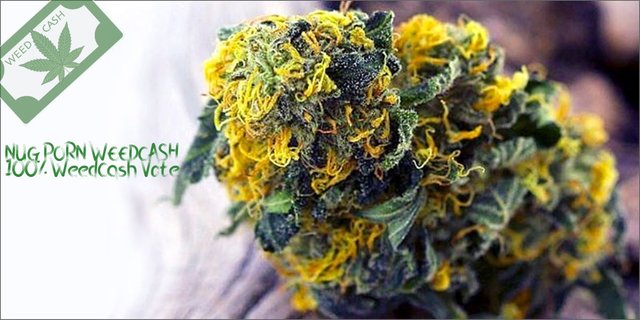 Cool well if you do you can earn some weedcash.
Rulez are simple.
Post a comment with your nug/weedporn with your name on a piece of paper.
It needs to be yours, so please no internet photos I can tell.
Please make sure the images are of high quality, or else how are we going to get a budgasm!!
That's it show me what you got, if you have something that looks so damn magical like a close up if it is sticky and looks bomb might earn some more smoke.
Editing and making them creative will get you a bonus.
Use #weedcash and #creativecoin
I would recommend adobe express.. its a mobile app that's how I edit my images.
Disclaimer: votes will be done manually and I might be stoned, so please be patient.
Look at this beauty