Many of us still hasn't come up to the shock that our favorite platform is going and going and might actually be gone in the next few months depending on the outcome of the whole matter.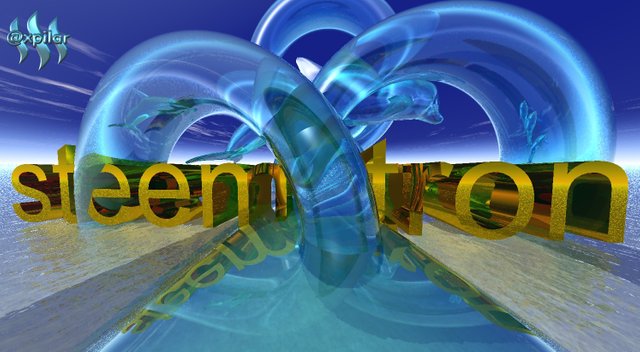 Source
The new development on board now is the witnesses trying to fork Steemit and make another one out of it. I still don't know how that might end up.
I also don't know what was in the acclaimed video of Justin Sun and Ned Scot, I just don't want to watch it because I might cry. Looking at the amount of works that has been put into this great Platform over the course of four years. Some people's sweat, toils and creative minds have been sowed here. I really don't know how those people are going to bear the loss of what is happening now.
Cry and woes from so many corners, even the animals of Steemit chirps because the future of the community is now more bleak than the days the Steem price was as low as a penny.
The funniest part is that great things, or even greater things can even come out of all these. It might come in form of a fork to Steemit, or another Platform might come on board and take over the place of Steemit totally.
....
...
An entry into @xpilar & @mariannewest everyday Freewrite.