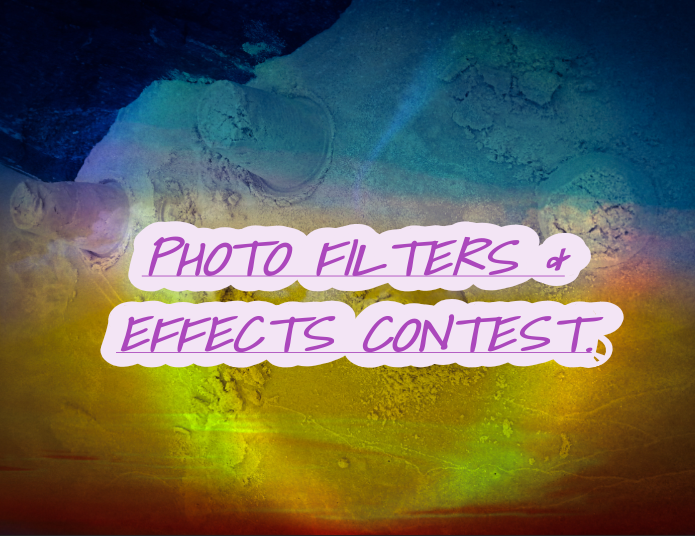 Hello guys, hope you are doing great. So it's the Photo filters and effects result day for week 2 and we got 5 wonderful entries for the week. This is an effect/filter contest initiated by @drakernoise and I to allow you transform and be creative with any effects and filters of your choice on a photo of your choosing.
Before announcing the winners, I want to thank @nestorgarcia for being a judge in this contest. We can't forget our dear sponsor @brittandjosie who is adding 4 STEEMs for the contest reward that we will split between the participants. Thanks so much, we love you!, you already know it. Also a big thank you to everyone who submitted an entry, resteemed the contest post or promoted the post in anyway.
It has not been an easy task to pick the winners as they were all so amazing and pretty. We love your efforts and your creativity with the effects and the filters applied, thanks so much for your valuable time that you shared with us!
A list of entries...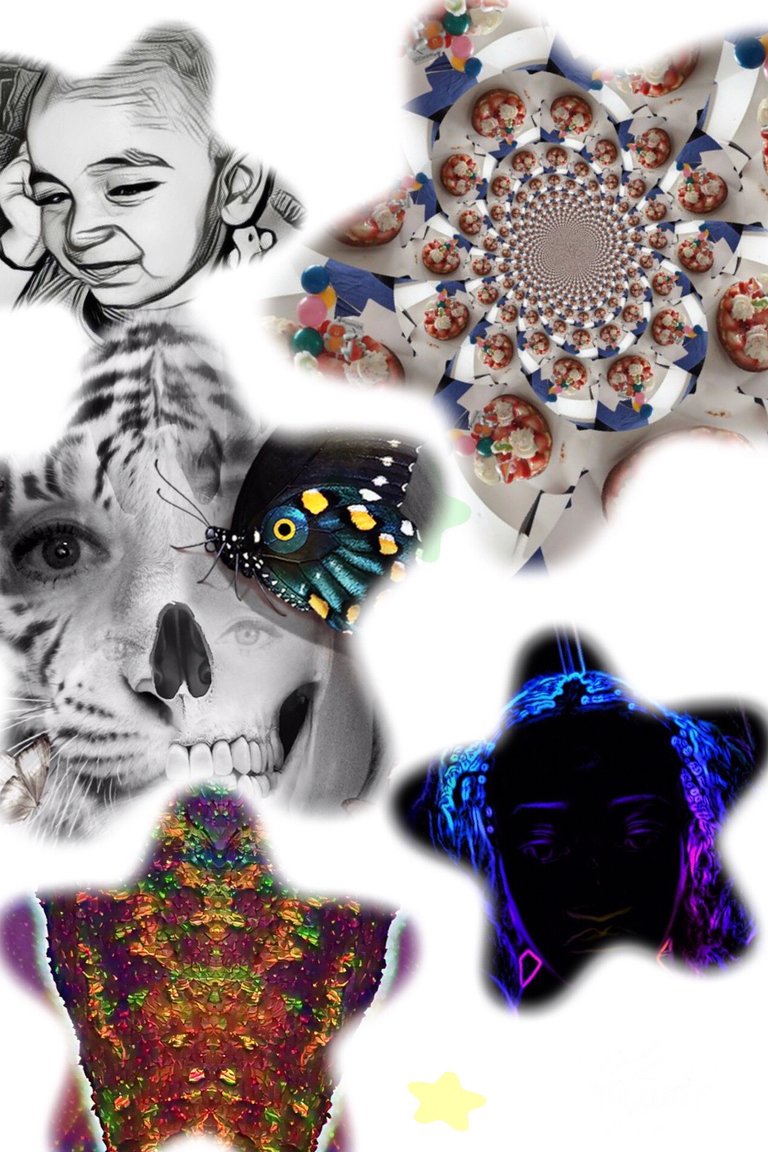 ---
---
Winners
Thanks to all who participated!!

So guys, this is the third week of #createthatlook Photo filters and effects contest, join in the fun by submitting an entry this week...check original link post for detailed info.. Contest post.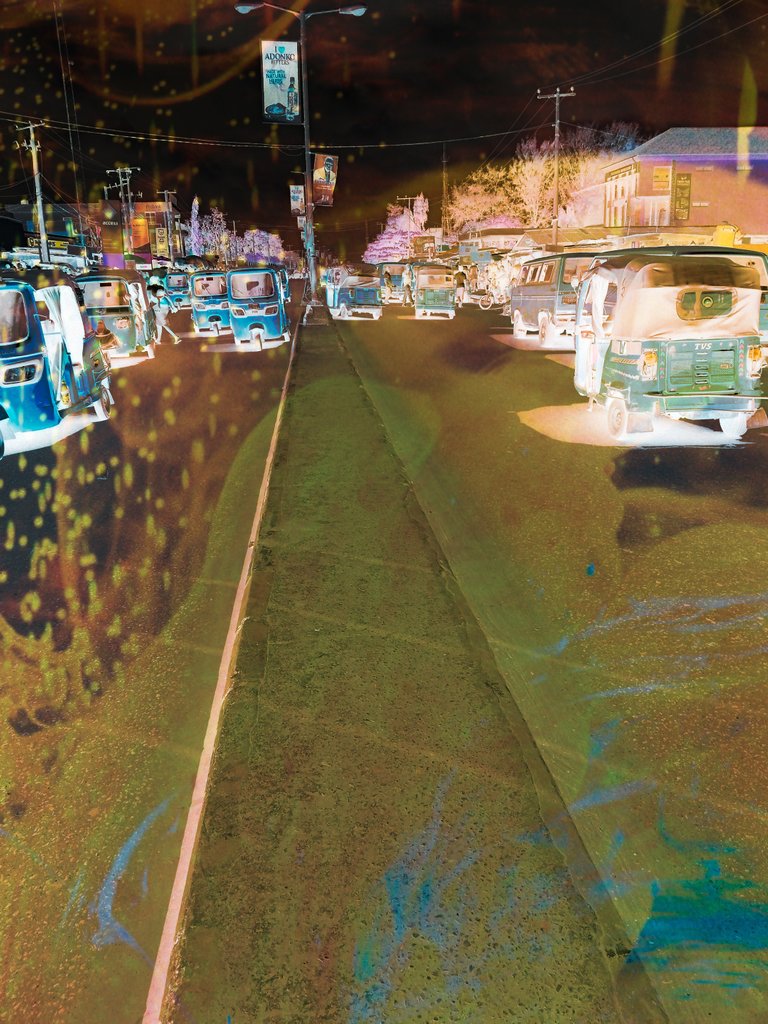 Note...
You should use #createthatlook as one of the first three tags for easy access and also drop the post link on this comment session.
If you put up multiple photos, you are to let us know which you want to enter in for the contest.
Deadline still remains post pay out day.
Let's get the ball rolling, let's get creative and let's create that look. Have a wonderful day!!