Hive Buzz Awards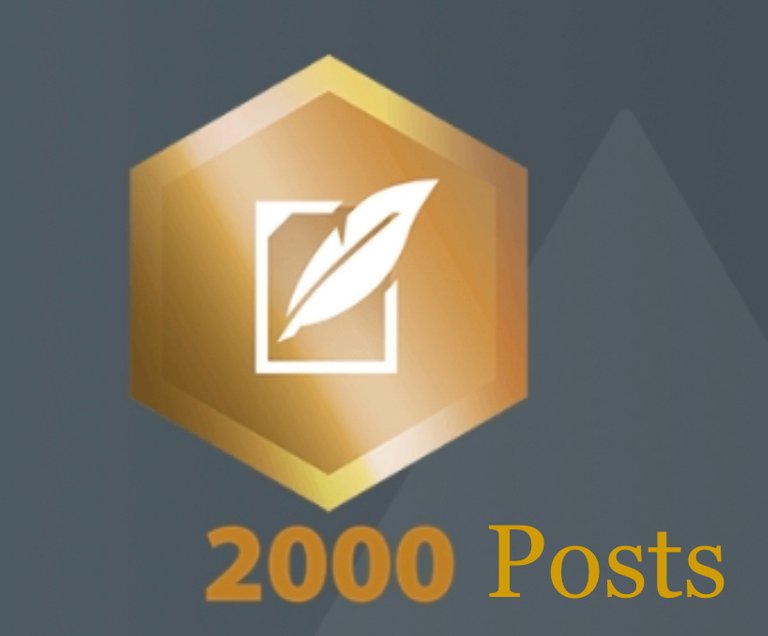 2000 Posts
Today was a special day for me, as I published my 2000th post!, which doesn't include comments, actual posts. I am someone who enjoys writing, so I usually post at least once a day. So in 3 years and about 1000 days on the platform, I have written 2000 posts. I started out on Steem writing what I was learning about cryptocurrency, and the more I researched and wrote, the more I learned and then I wrote more. I believe knowledge should be shared, so that's one of my motivations.
It was a great day when I found A Community called Steemleo, which is now Leofinance. It's a community whose niche matched my interests perfectly. It was a smaller community then, but it's creator had Big Ideas and he was engaged in a flurry of activity. He was then and still is now, a doer. Plus the community was really positive.
Additionally, It's a super learning environment, sprinkled with humor, memes, and lots of supportive and engaging people. A big community contains all types, but this one attracted people who seemed more focused on productivity and positivity. Plus this community contains a huge breadth of trading styles, trading knowledge, and both writers and video bloggers. I think it's perfect combination.
32,000 upvotes given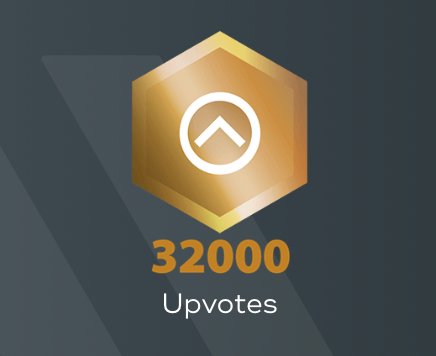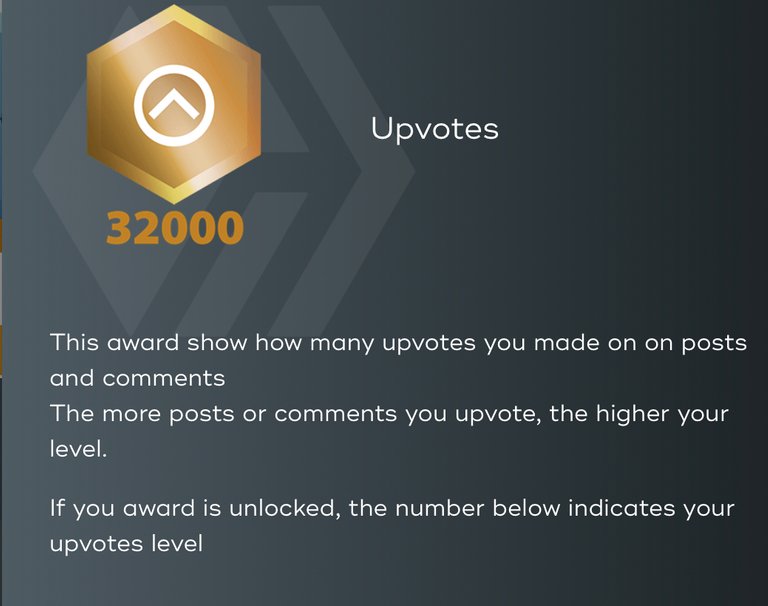 So this 32,000 upvotes are the ones I have given out. Upvoting posts and comments. I think it's an important concept to grasp here that Hive is a economy of abundance, not scarcity. My upvotes don't come from my wallet, they come from the reward pool. Which is regenerated daily. Reward pool tokens are like Mana in the Bible, they come everyday. But your Voting Power is like Mana too, in that if you don't use it today it is gone. Plus you get half of what you give. So I upvote often and generously. I hope you understand this and follow me in this regard.
130,000 Upvotes Received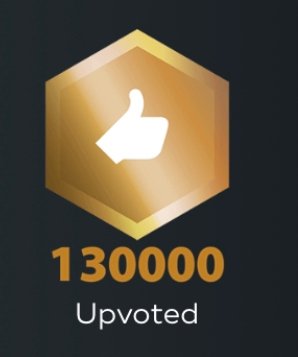 I really appreciate every upvote and it's an honor to have been given 130,000 upvotes over 3 years time. I really appreciate them,so to all who upvote my posts..Thank you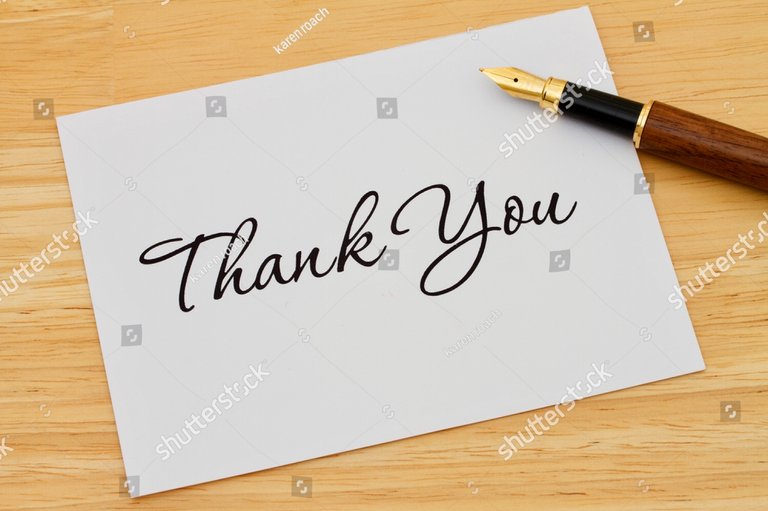 Secret Sauce of Success
Persistence, consistency, and dedication to quality. I really think that on a blogging social platform you succeed by adding value in the form of good content.
Engagement
I think that while the first three things are very important, a new person will find that interaction is very important to help people find you. Steemleo was smaller, but Leofinance was bigger. The good news is that there are people here who go out of their way to find and recognize good content. And we all know how good big upvotes feel, so keep paying it forward.
Thank you @hivebuzz for keeping track of stuff like this!
It's nice to look at how your doing, every so often, as an objective means of achieving your goals.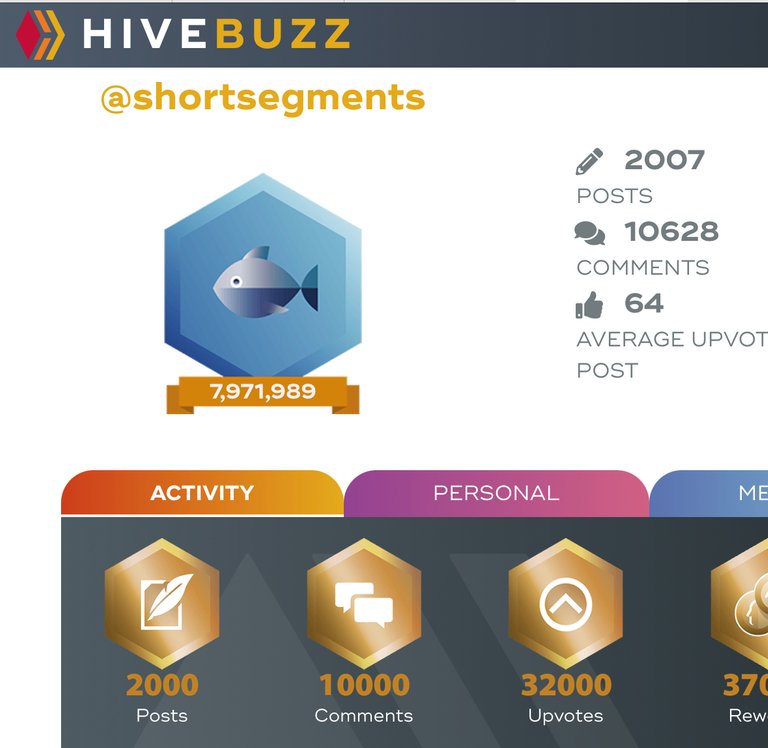 What do you think are the best ways to build a following here?